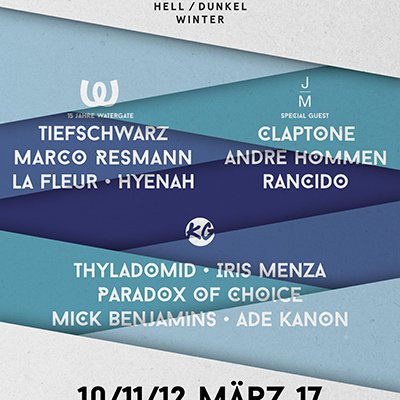 Event FRI 10.03.2017
15 Years Of Watergate at Hell / Dunkel Festival10. - 12. März 2017Vom 10. bis 12. März findet im Skigebiet Willingen erstmals das Hell / Dunkel Open Air als Winter Edition statt und wir werden mit einer eigenen Bühne dabei sein. Freut euch auf Tiefschwarz, La Fleur, Marco Resmann und Hyenah!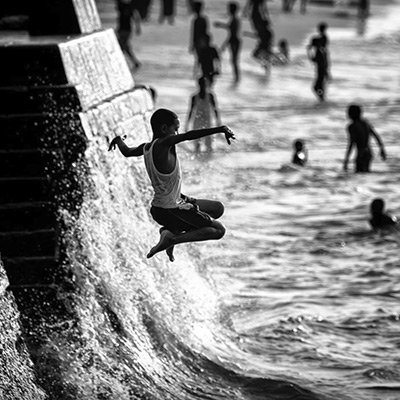 News 20.02.2017
HyenahAfro Warriors Feat. Toshi - Uyankenteza (Hyenah Remix)Start your week right with this fresh remix by Hyenah!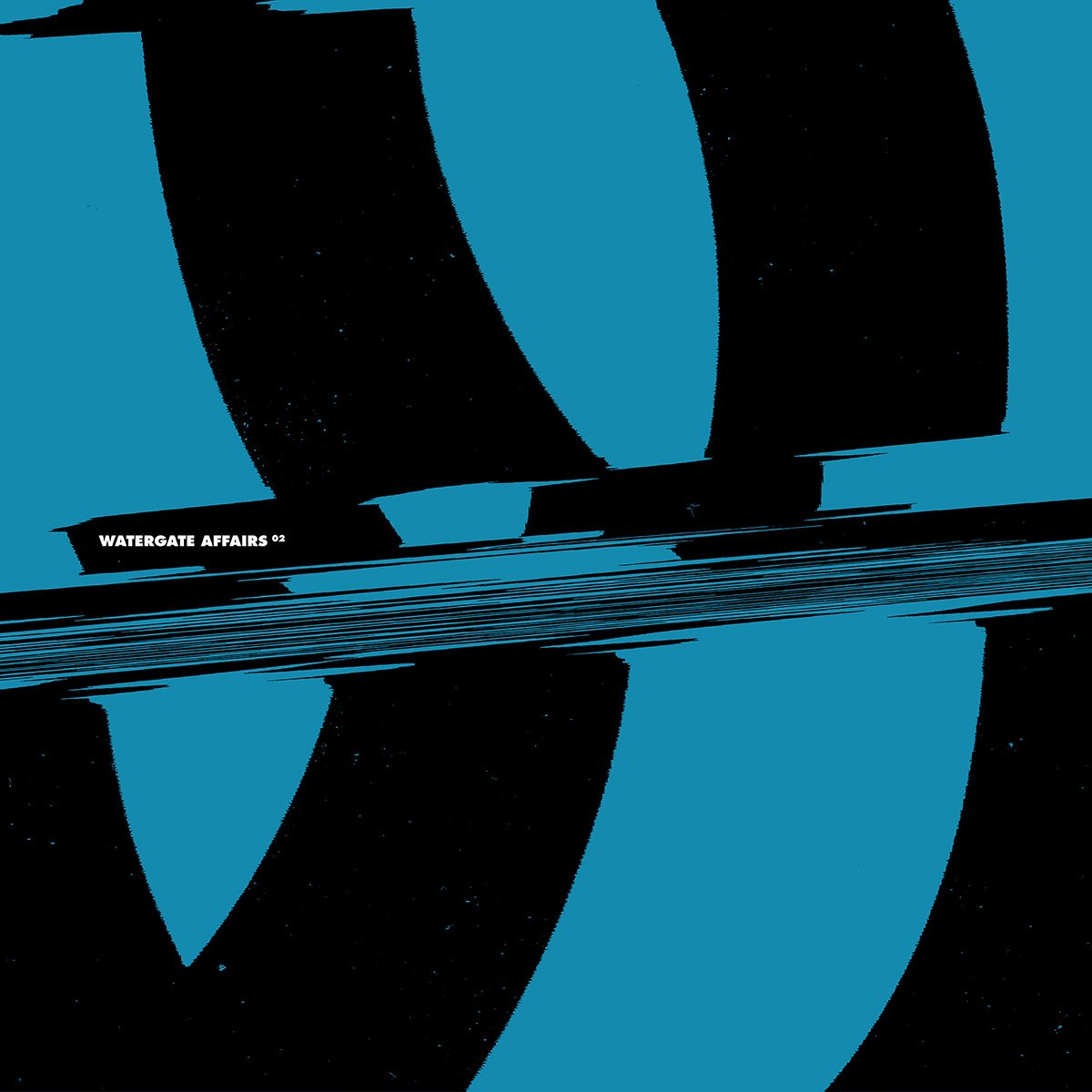 Label 12INCH
Various ArtistsWatergate Affairs 02
Release: 27.02.2017For the sophomore installment of our various artists series 'Watergate Affairs', we bring you four searing cuts of dance floor mania from Ruede Hagelstein, Adana Twins, Marco Resmann and Tiefschwarz.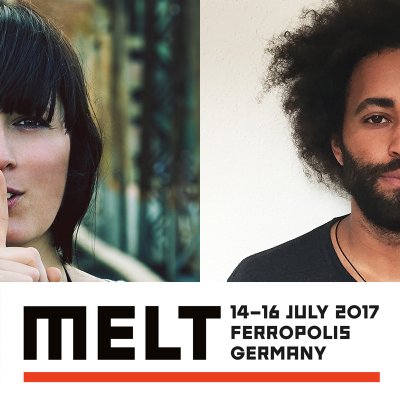 News 09.02.2017
Cinthie & Jimi Jules playing MELT! 201714.-16. July 2017We are pleased to share the news that our residents Cinthie and Jimi Jules will play one of Germany's most beloved and unique festivals this year: MELT!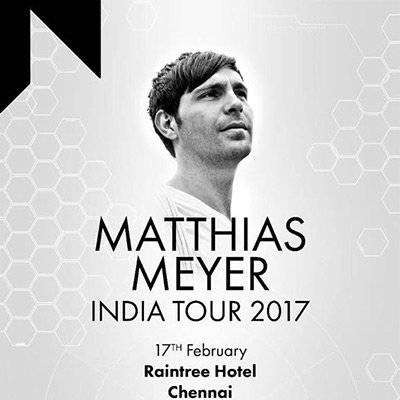 News 17.02.2017
Matthias MeyerIndia & Asia Tour 2017Matthias Meyer will be playing a tour in India for the very first time in his career with shows in Chennai, Mumbai and Bangalore. Of course he will be staying in Asia a little longer playing both Kyo venues (Kuala Lumpur & Singapore) as well as both Jenja clubs (Jakarta & Bali). Exciting!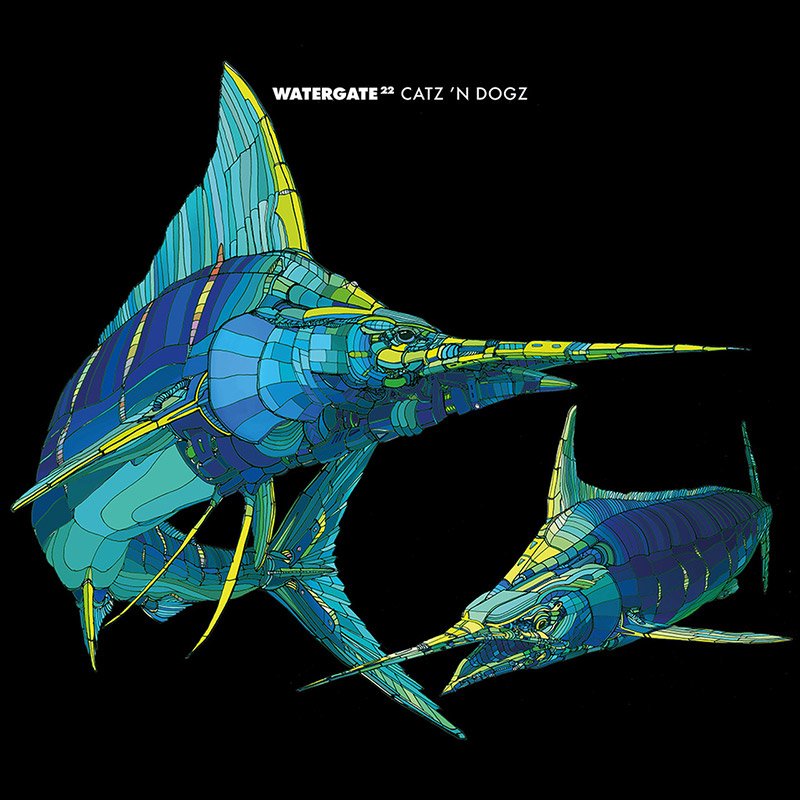 Label MIX
Watergate 22Catz 'N Dogz
Release: 03.03.2017Frühling gibt es bei uns wie jedes Jahr wieder eine neue Watergate Compilation! Für die WATERGATE 22 sind Catz 'N Dogz an der Reihe, das Polnische Duo begleitet das Watergate seit vielen Jahren und wir sind froh,...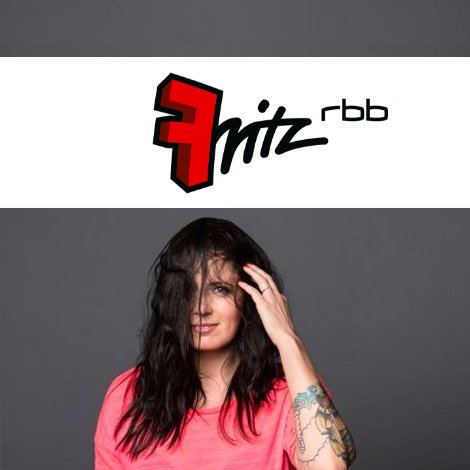 News 05.02.2017
CinthieNeue Show auf Radio FritzDas Samstagabend-Programm auf Fritz Radio ist seit vielen Jahren eine Institution für Nachtschwärmer und Clubgänger in der Region Berlin/Brandenburg. Die Ikone der hiesigen Radio-Techno-Welt ANJA SCHNEIDER hat sich nun in den verdienten Radio-Ruhestand verabschiedet und das Mikrofon an unseren Resident CINTHIE weitergegeben...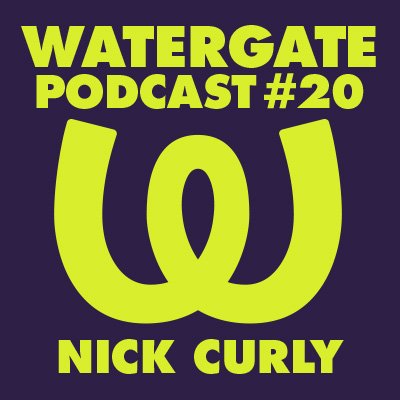 News 01.02.2017
WATERGATE PODCAST #20Nick Curly live at WatergateWe are happy to present the 20th edition of our podcast series. Expect high quality mixes of our residents and favorite guests every month.

Watergate Podcast 20: Nick Curly live at Watergate