NEWS 15.03.2018
Rok, LuzernWatergate NachtMATTHIAS MEYER
HYENAH
JIMI JULES
PATRISCHA

Watergate returns to Luzern's No. 1 nightclub ROK with Matthias Meyer, Hyenah and Jimi Jules. Local Support by Patrischa.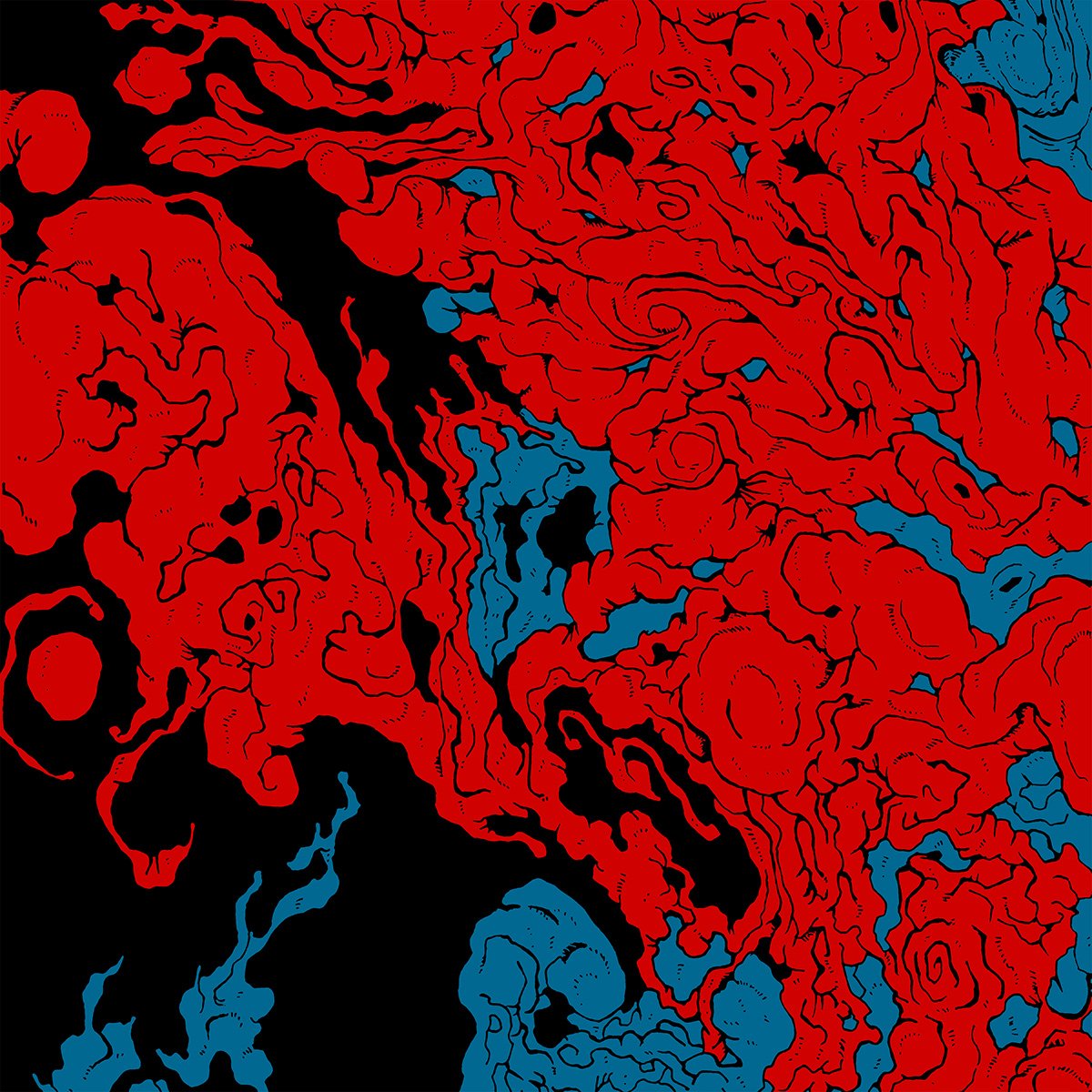 Label 12INCH
Adana TwinsJupiter EP
Release: 02.04.2018Adana Twins sind mit ihrem zweiten Release auf Watergate Records zurück! Der B-Seiten Track 'Sequence 01' schlug auf der aktuellen Fabric Compilation von Tale Of Us bereits Wellen, die A-Seite 'Jupiter' kann das nochmals toppen.

After their impressive debut on Watergate this past summer,...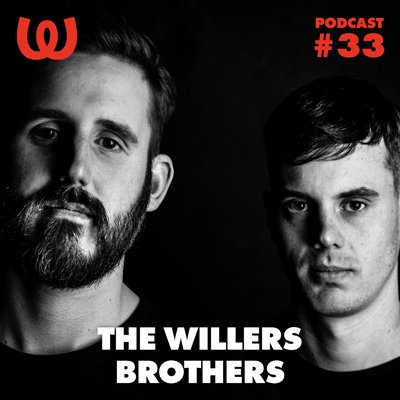 Podcast 01.03.2018
WATERGATE PODCAST #33The Willers BrothersWe are happy to present the 33rd edition of our podcast series. Mixed and compiled by The Willers Brothers, the latest addition to our W-Agency roster.

Watergate Podcast 33: The Willers Brothers

Enjoy!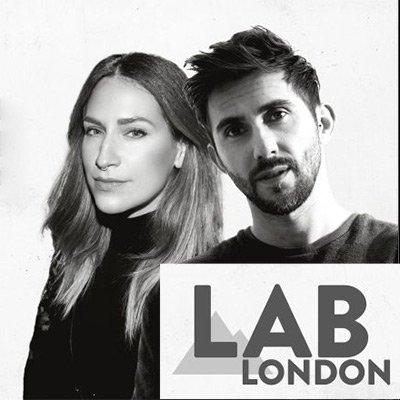 News 22.02.2018
La FleurHot Since 82 b2b La Fleur in The Lab LondonLa Fleur will playing b2b Hot Since 82 at one of the worlds hottest DJ streaming shows: the Mixmag lab in London. The live stream is starting this friday at 5pm GMT on mixmag.net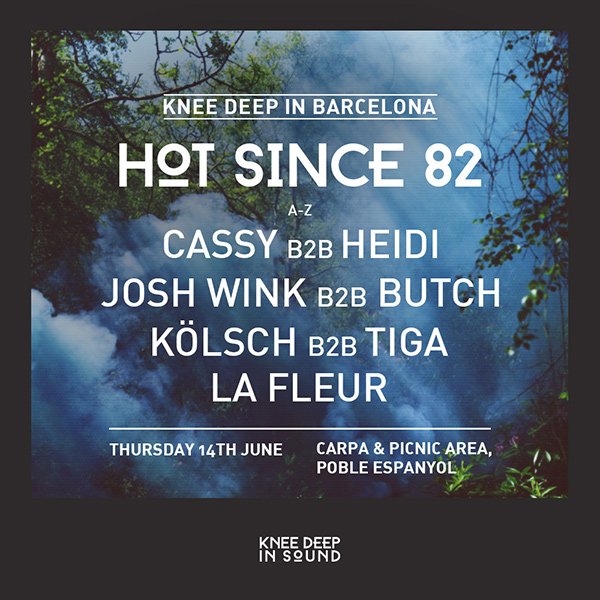 News 12.02.2018
La Fleurbilled for KDIS during OFF-SonarLa Fleur is joining the Knee Deep crew for a fantastic daytime party during the OFF-Sonar week. Also billed are the heavyweights Hot Since 82, Cassy, Butch and more. This should not to be missed.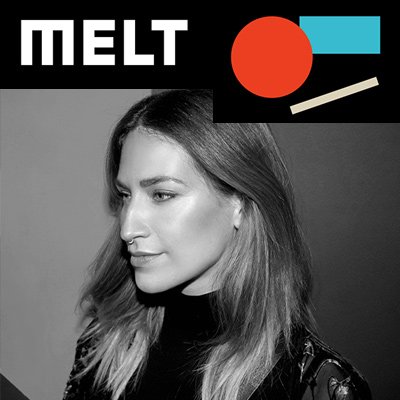 News 08.02.2018
La Fleur Billed for MELT Festival 2018La Fleur will be playing Melt Festival's infamous Big Wheel Stage this year for the very first time. Exciting news!

Date: 13.07.2018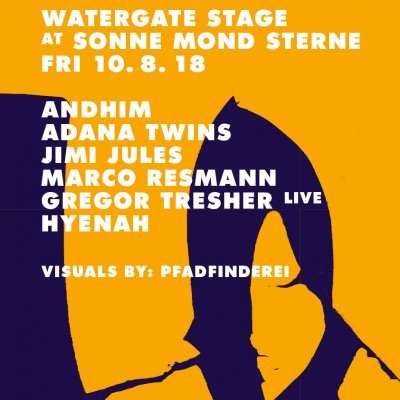 NEWS 07.02.2018
Sonne Mond Sterne 2018Watergate StageWir freuen uns auf das Festival Highlight in diesem Jahr! Bereits zum 3. Mal in Folge bespielen wir am Freitag das Club Zelt beim Weltberühmten Sonne Mond Sterne Festival. Lineup folgt in Kürze und Tickets sind ab sofort im SMS- Shop erhältlich.
Podcast 04.02.2018
WATERGATE PODCAST #32Marco ResmannOur latest podcast was compiled and mixed by our long-term resident and Upon.You chief Marco Resmann: with this mix he's proving again his great feeling for creating musical journeys as well as his superb mixing skills. A must have for your music library!

Watergate Podcast 32: Marco Resmann