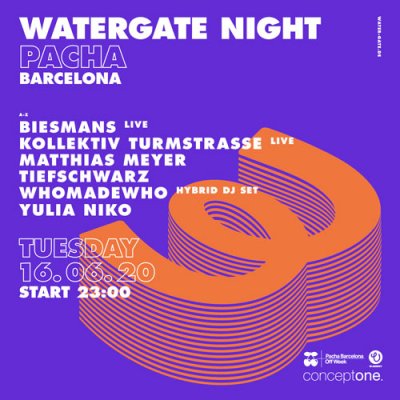 NEWS 16.06.2020
Watergate Night 2020Pacha BarcelonaWatergate heads to Pacha again in 2020. For another OFF WEEK Showcase during Sonar Festival, we're delivering the whole spectrum coming from our W-Agency plus a Liveset by legendary Kollektiv Turmstrasse.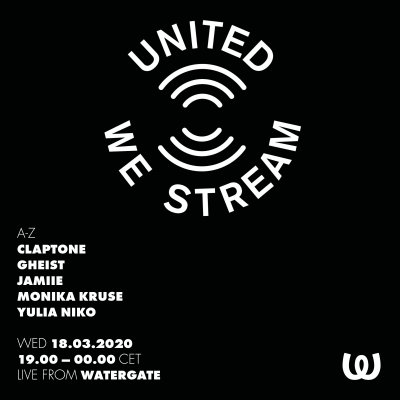 News 18.03.2020
United We Stream #1Fundraising ProjektUnited We Stream wird an mehreren Tagen in der Woche Streams aus immer unterschiedlichen Clubs anbieten. Während dieser Streams können Unterstützer*innen über eine Fundraising-Plattform einen variabelen Betrag für Berliner Clubs spenden. Der erste Stream fand heute Live aus dem Watergate statt.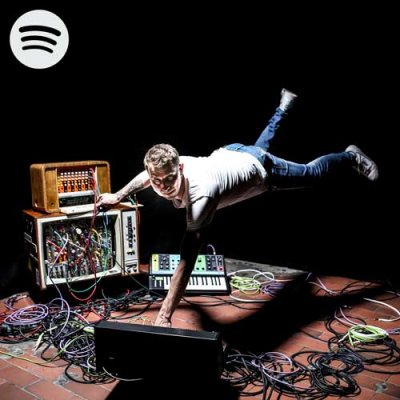 News 18.03.2020
BiesmansWatergate Forever Spotify PlaylistCheck out the new Watergate Forever Spotify Playlist, this time curated by the man of the hour – Biesmans!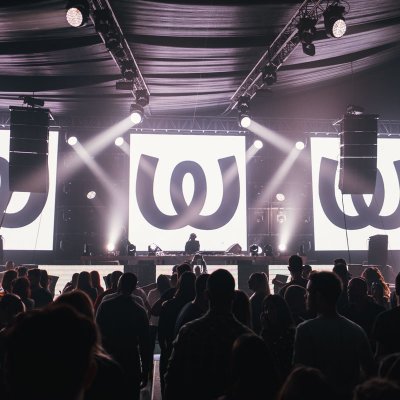 Media GALLERY
Watergate ShowcaseMontenegroOur first ever Watergate showcase in Montenegro was absolutely incredible. Great production and lovely crowd. Thanks to the KRS crew for making it happen. We are already looking forward to come back!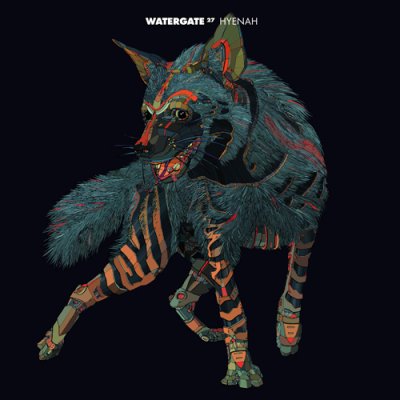 News 04.05.2020
HyenahWatergate 27 CompilationOur in-house label Watergate Records is proud to announce that mysterious Hyenah is doing the next edition of our infamous mix compilation following the paths of heavyweight artists like Kerri Chandler, Culoe De Song, Soul Clap or Adana Twins. Stay tuned for more information!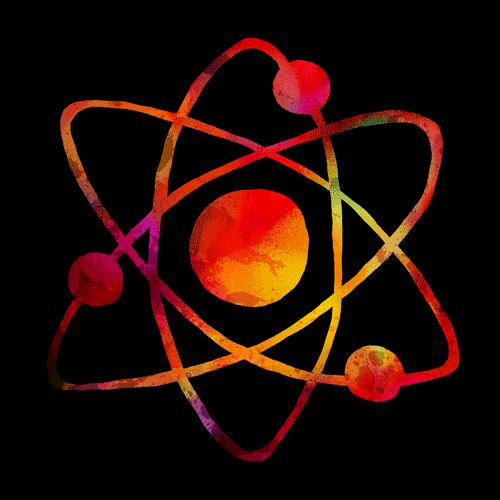 Label 12INCH
Jos & EliMozar EP
Release: 16.03.2020Rising Israeli talent Jos & Eli join the Watergate imprint with a pulsing four-tracker...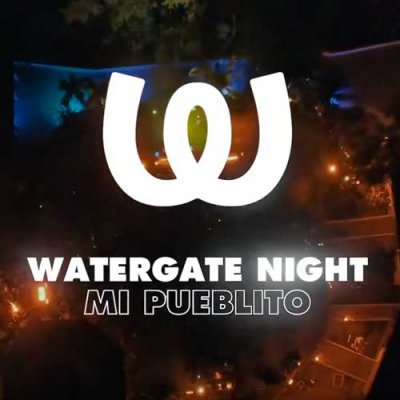 News 09.03.2020
Jimi Jules & K.E.E.N.E.Panama Showcase AftermovieThe official after movie of our latest showcase in Panama is now online. Shouts to our boys K.E.E.N.E. for making it happen!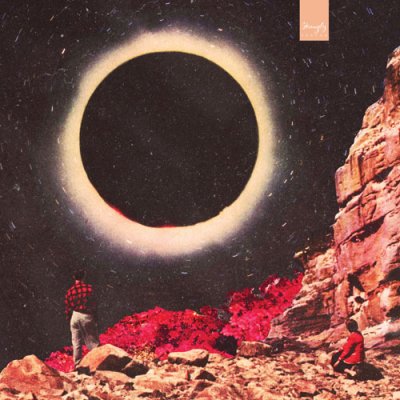 News 09.03.2020
Matthias MeyerStrangely Enough Debut EPMatthias Meyer has made another major step in his career by finally starting his own label. The label named 'Strangely Enough' will give Matthias the chance to release his own music as well as the music he loves...