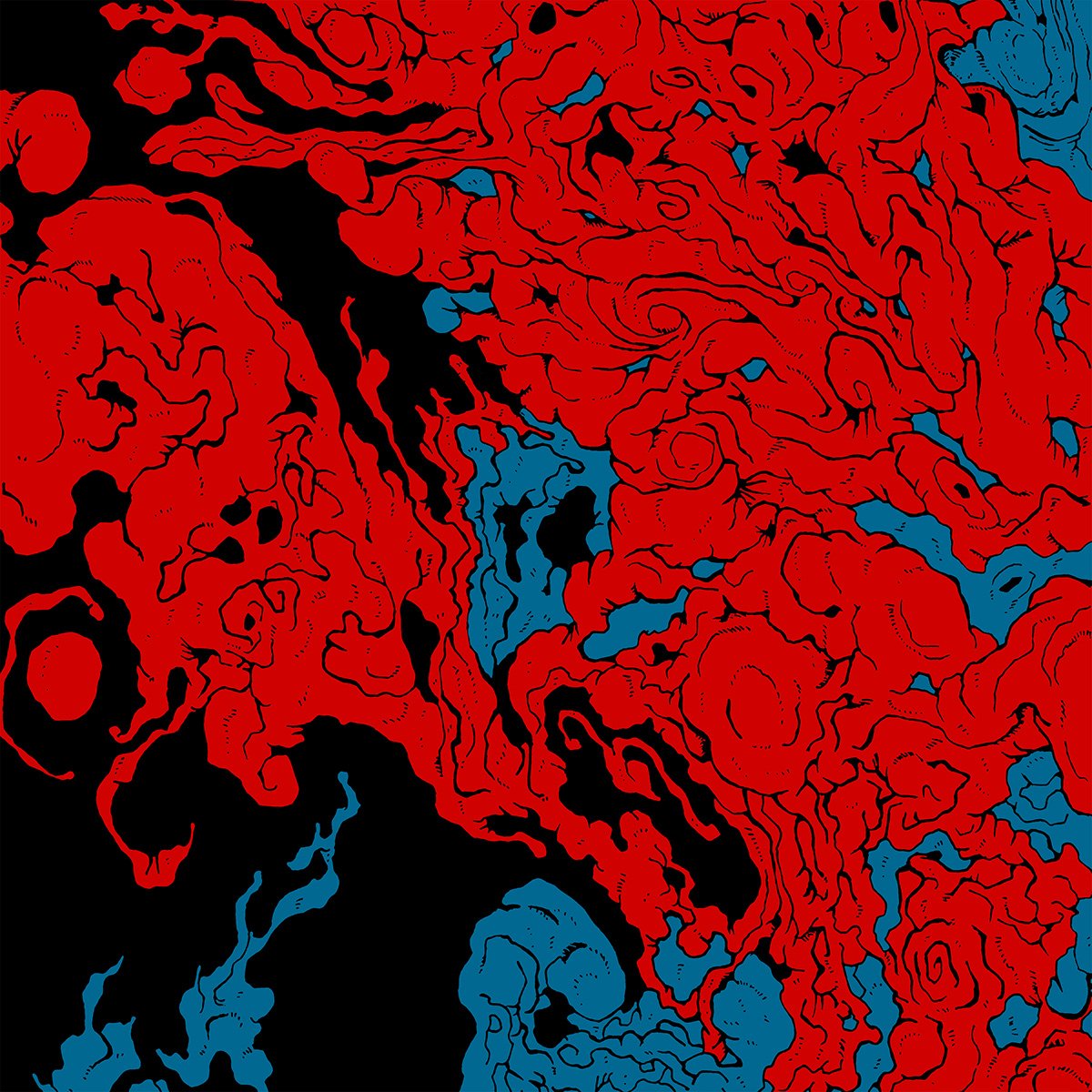 Label 12INCH
Adana TwinsJupiter EP
Release: 02.04.2018Adana Twins sind mit ihrem zweiten Release auf Watergate Records zurück! Der B-Seiten Track 'Sequence 01' schlug auf der aktuellen Fabric Compilation von Tale Of Us bereits Wellen, die A-Seite 'Jupiter' kann das nochmals toppen.

After their impressive debut on Watergate this past summer,...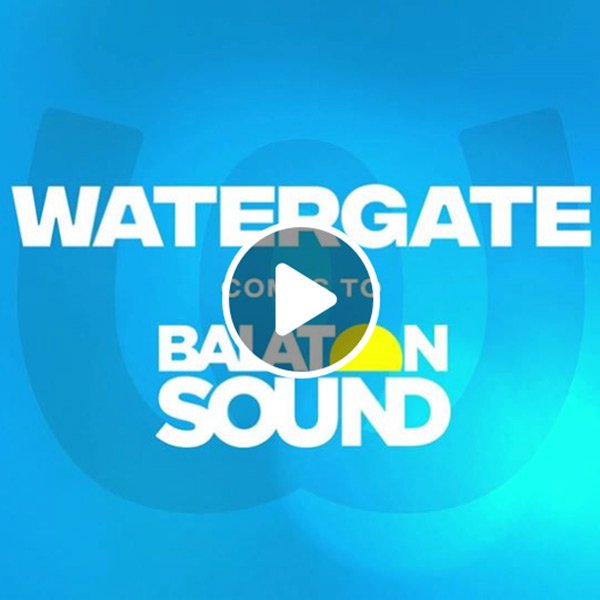 News 03.04.2018
Watergate Stageat Balaton Sound FestivalOn July 6th we are hosting our own Watergate stage at the impressive Balaton Sound Festival in Hungary. It's the first time for us. We can't wait to be there! Check our trailer.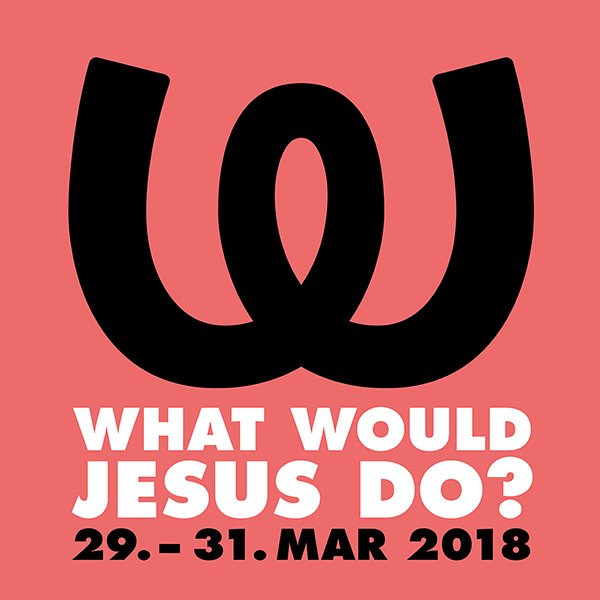 News 27.03.2018
Easter ProgramDiynamic, Drumcode & RISEOstern auf einen Blick!

DO Diynamic: Kollektiv Turmstrasse, Undercatt, Magit Cacoon, Andy Bros, Karmon, Johannes Brecht LIVE

FR Drumcode: Alan Fitzpatrick, Bart Skils, Enrico Sangiuliano, Layton Giordani, Kevin de Vries ...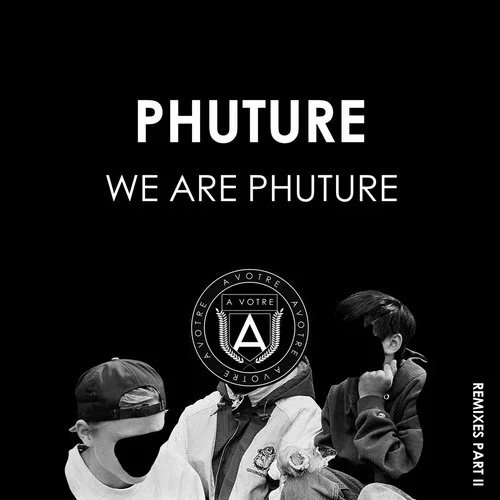 News 26.03.2018
Sebo KRemix of We Are PhutureSebo K had the honor to remix the mighty 'We Are Phuture' from Phuture which is without doubt one of the biggest tracks in techno history. He kept the original flair of the track and transformed into a 2018 acid house bomb! It's now available exclusive on Beatport. Highly recommended!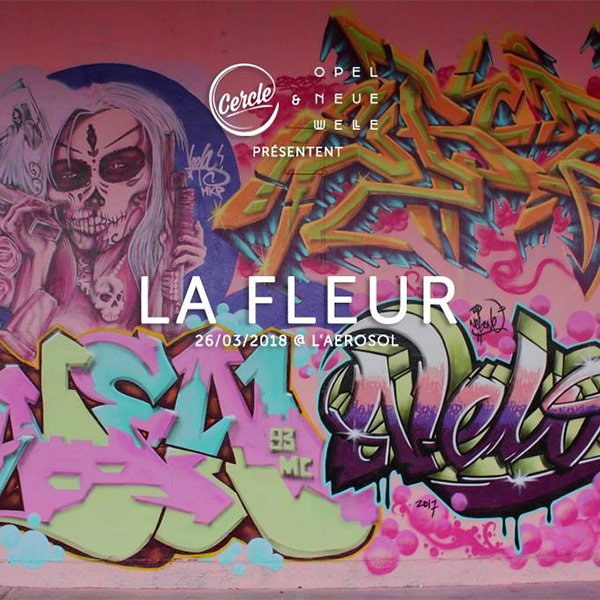 News 21.03.2018
La FleurPlays for Cercle on March 26thGreat to see La Fleur playing for Cercle which one of the most famous and hyped DJ streaming events in France and in the world. Their shows are taking place at super special venues only! Catch La Fleur live online on Monday the 26th of March at 8:00pm.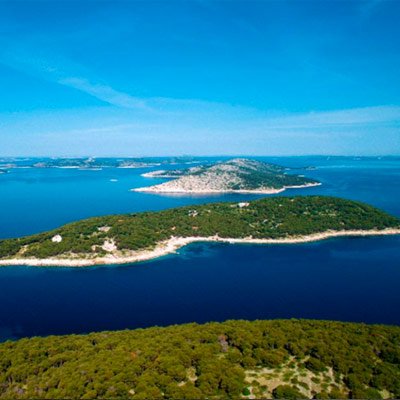 News 20.03.2018
The Island 2017After Movie Im September letzten Jahres fand erstmals das 'The Island' Festival auf der schönen Insel Obonjan in Kroatien statt und wir waren mit Tiefschwarz, Ruede Hagelstein und Marco Resmann dabei. Das dazugehörige after movie mit Ausschnitten und Interviews ist jetzt fertig.
Auch in diesem Jahr werden wir mit Matthias Meyer, Marco Resmann und Tiefschwarz mit von der Partie sein.
NEWS 15.03.2018
Rok, LuzernWatergate NachtMATTHIAS MEYER
HYENAH
JIMI JULES
PATRISCHA

Watergate returns to Luzern's No. 1 nightclub ROK with Matthias Meyer, Hyenah and Jimi Jules. Local Support by Patrischa.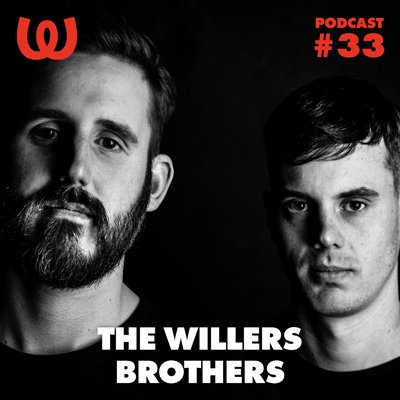 Podcast 01.03.2018
WATERGATE PODCAST #33The Willers BrothersWe are happy to present the 33rd edition of our podcast series. Mixed and compiled by The Willers Brothers, the latest addition to our W-Agency roster.

Watergate Podcast 33: The Willers Brothers

Enjoy!