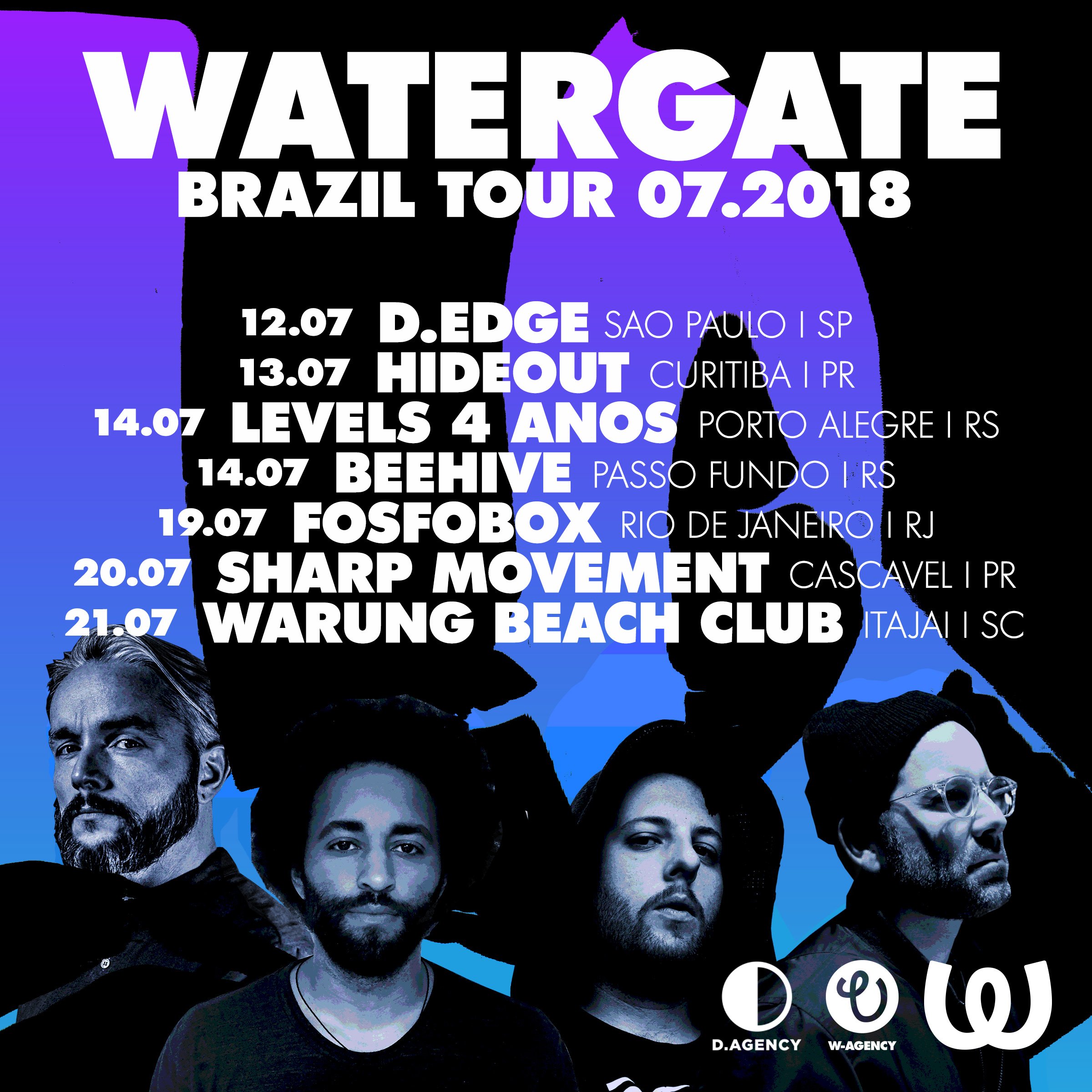 News 08.07.2018
Team Watergate goes Brazil7 dates in Brazil's premier clubsAfter successful tours in the last years the Watergate brand once again goes on a heavy tour through the best clubs in Brazil. This year the tour rotates around the release of Jimi Jules' Watergate 24 Mix and Jules will have his first ever appearance in Brazil. Accompanied by Marco Resmann and Ruede Hagelstein who brings his Live set to South America this time the tour is a definitive highlight for every music lover in Brazil. ...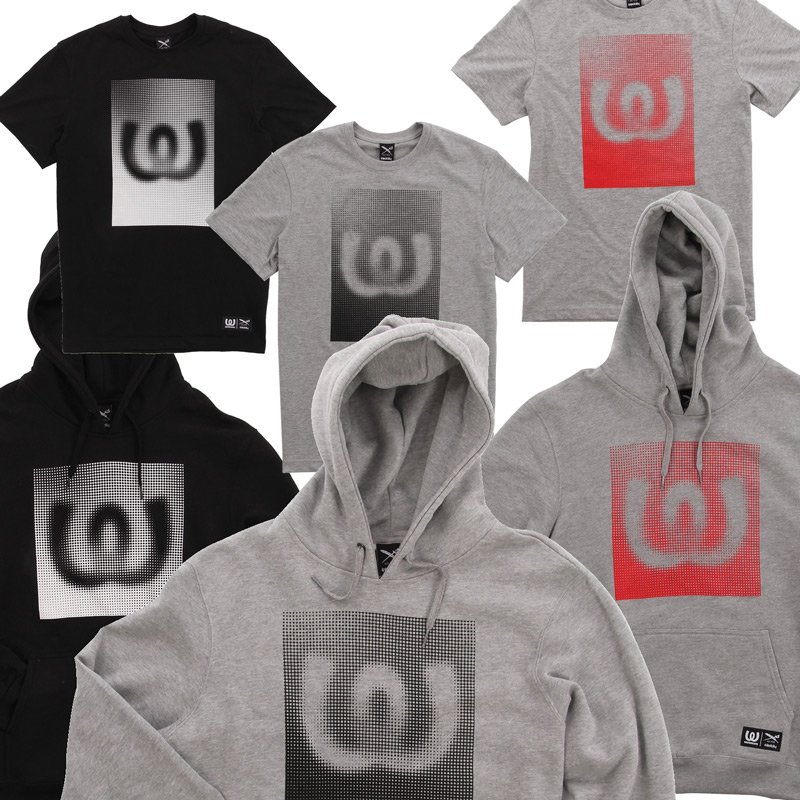 News 26.06.2018
New Shirts & HoodiesMade by IriedailyFrom Kreuzberg to Kreuzberg: We are happy to present our new T-shirt & Hoody collection in cooperation with our friends from Berlin streetwear label Iriedaily! Classic slim fit T-shirts and Hoodies for you.

Artwork from Yugo Hasegawa.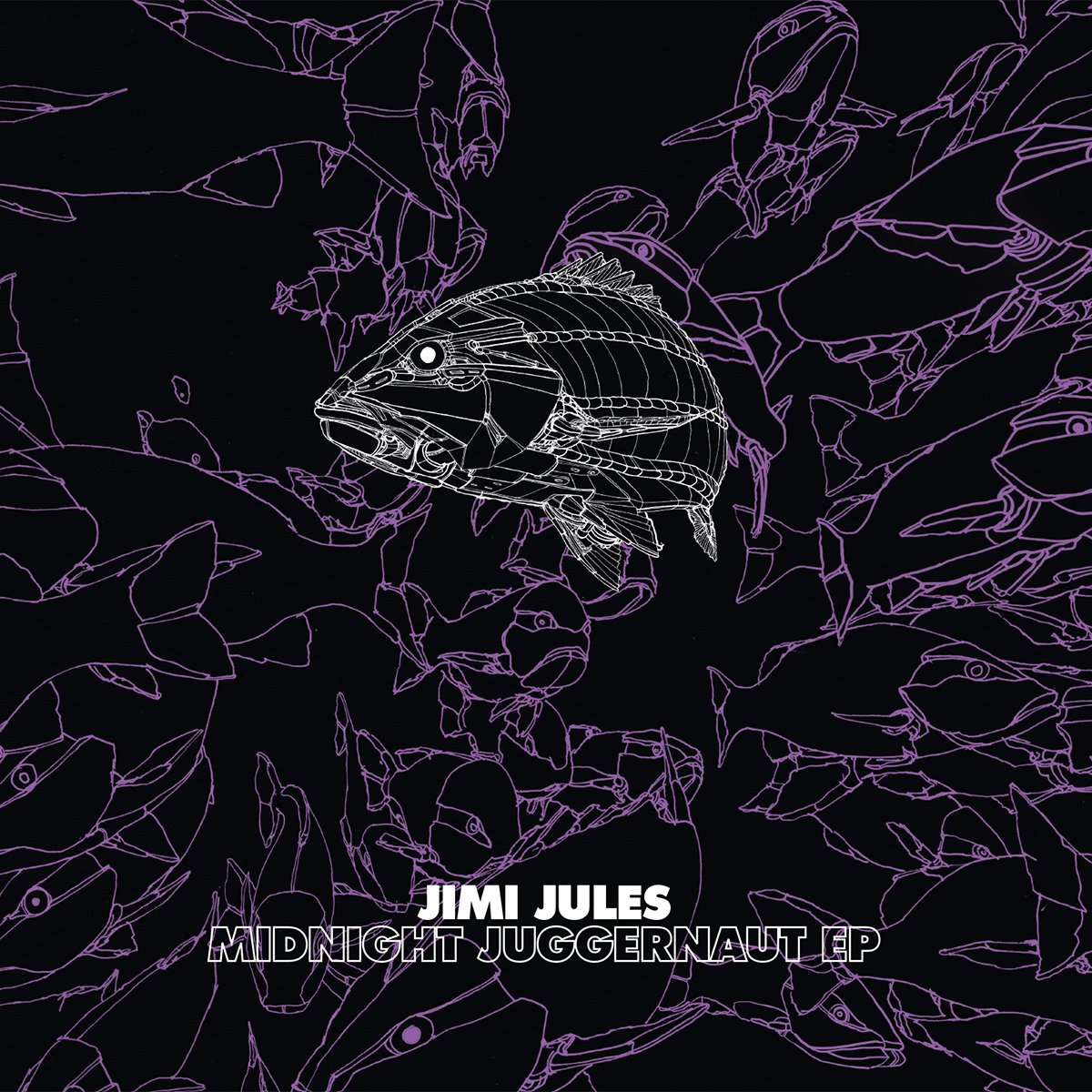 Label 12INCH
Jimi JulesMidnight Juggernaut EP
Release: 25.06.2018it's time to deliver on those exclusives via two EP's from the man himself and we kick things off with EP number one, 'Midnight Juggernaut' where Jules' studio prowess is on full display with three stellar originals including a remix from the mighty Recondite...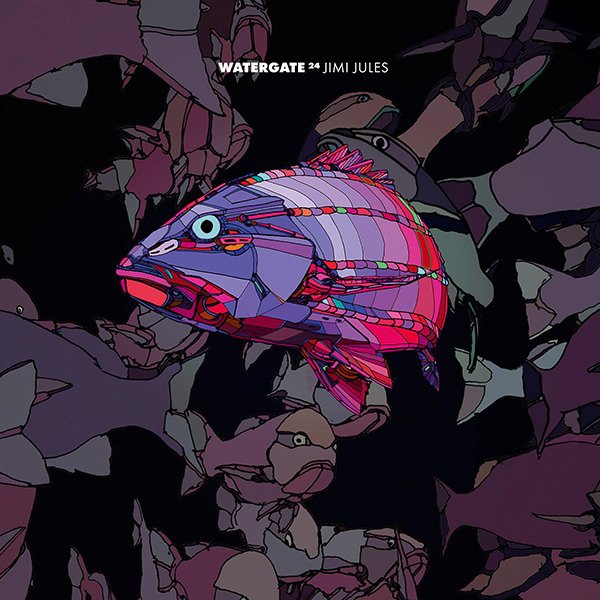 Label MIX
Watergate 24Jimi Jules
Release: 11.06.2018OUT NOW!

It's time again to add another sonic journey to the Watergate Mix series catalogue and for this endeavour we have enlisted one of the scene's brightest shining stars and club mainstay; Jimi Jules. By now it's safe to say that Jimi has solidified himself as one...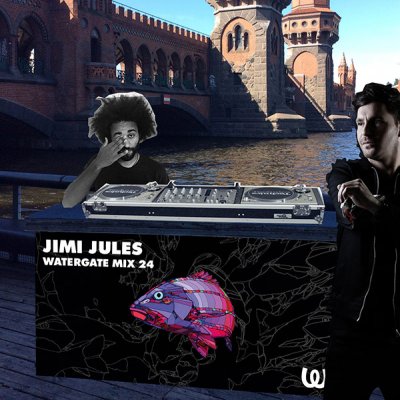 News 08.06.2018
FACEBOOK VIDEO STREAM Rewatch Matthias & Jimi's Set from last fridayFACEBOOK LIVE STREAM
8th of June 6 - 8 pm
to celebrate the Release: Watergate Mix 24
With Jimi Jules & Matthias Meyer
LIVE FROM WATERGATE TERRACE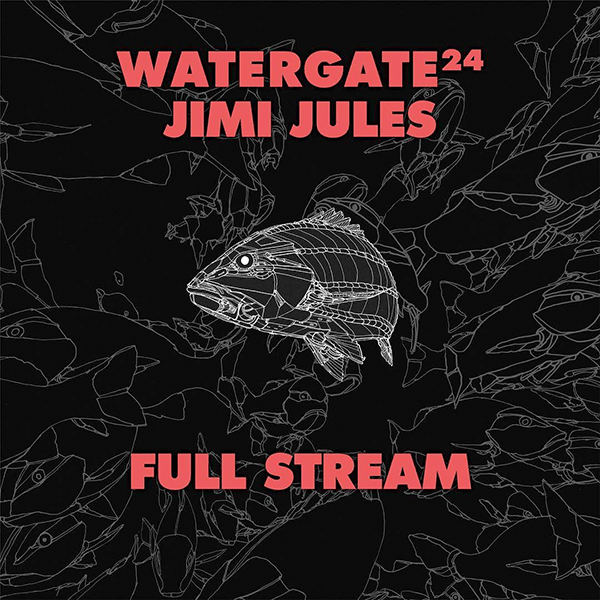 News 06.06.2018
Watergate 24 StreamNow online!Grab the chance this week to stream the Wategate Mix by one of the scenes brightest shining stars and club mainstay; Jimi Jules. We are celebrating the release this Friday together with our residents Adana Twins & La Fleur & Matthias Meyer!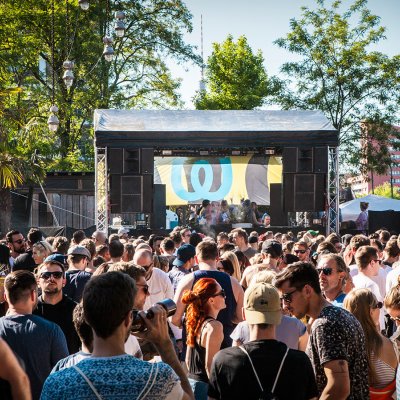 Media GALLERY
Watergate Open Air 2018Sage Beach, BerlinAftervideo & pictures are online!
We couldn't have been luckier with the weather for this Watergate Open Air! The aftershow Party turned this innocent beach dance into a 24 hours rave and we appreciate every second of it. Thanks for stopping by we had a hella fun!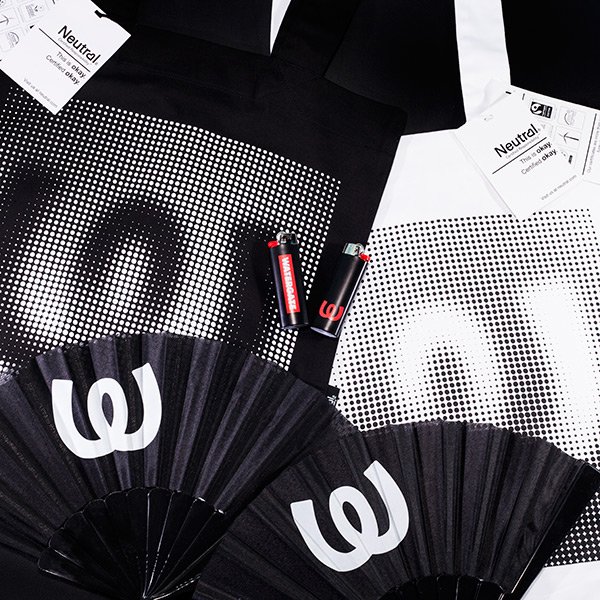 News 23.05.2018
New MerchandiseLighter, Bags & FanLet there be light!

Ab sofort haben wir Feuerzeuge, neue Beutel und Fächer im Watergate-look für euch im Shop parat. Die perfekte Ausstattung für lange Sommernächte!