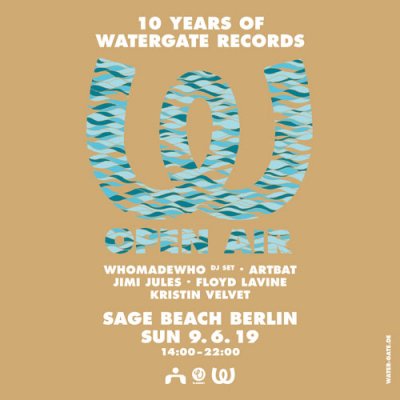 NEWS 06.05.2019
Watergate Open Air 2019Sage Beach, BerlinWHOMADEWHO (DJ SET)
ARTBAT
JIMI JULES
FLOYD LAVINE
KRISTIN VELVET

Unser Watergate Open Air findet dieses Jahr wieder am Pfingstsonntag am SAGE Beach am Spreeufer in der Köpenicker Straße in Kreuzberg statt...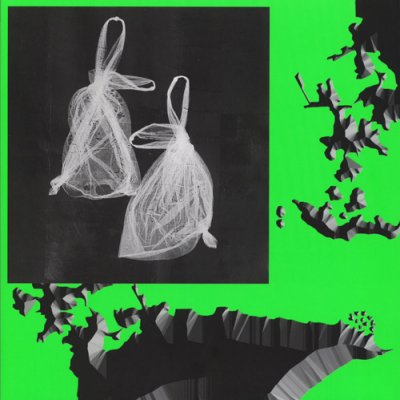 News 23.04.2019
Jimi JulesDebut Double EP + invitation to Dixon's Ibiza ResidencyJimi Jules's long awaited 'Karma Baby EP' is finally out on Innervisions...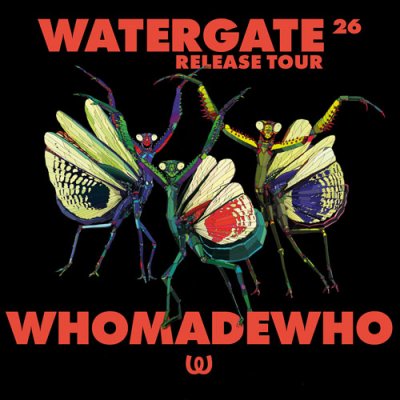 NEWS 04.04.2019
Watergate 26 Release TourWhoMadeWhoWhoMadeWho will be playing a massive world tour to celebrate the release of their Watergate 26 mix. Catch them in your city!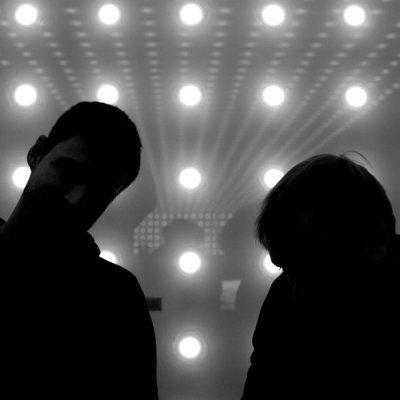 News 03.04.2019
Extraweltjoins W-Agency!We are proud to announce that Extrawelt joined our artist roster for world wide representation!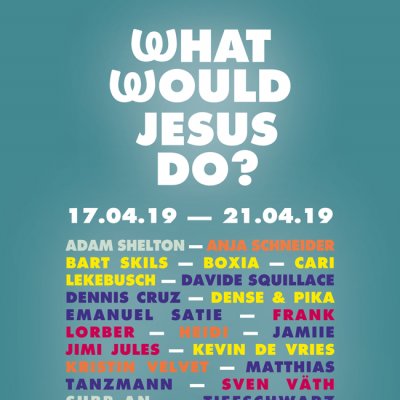 News 17.04.2019
What Would Jesus Do?Easter WeekOstern ist ja bekanntlich das neue Silvester in Berlin. Nur mit besserem Wetter. Von Mittwoch bis Montag gibt es fünf Nächte lang volles Programm, zu dem ein jeder und eine jede nach Herzenslust in den Frühling entgleisen kann...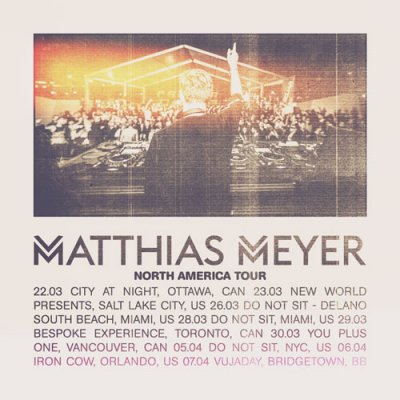 News 19.03.2019
Matthias MeyerNorth America TourMatthias Meyer returns to north america for another extended tour. Catch him live in New York, Miami, Orlando, Salt Lake City, Toronto, Ottawa or Bridgetown in Barbados!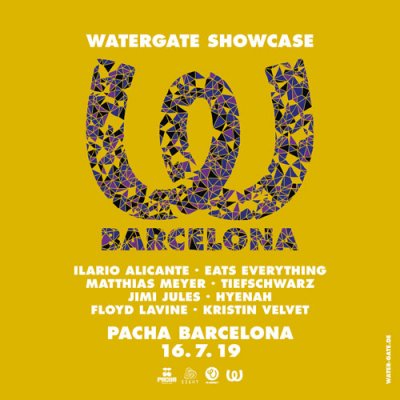 NEWS 13.03.2019
Watergate ShowcasePacha, BarcelonaBack in Barcelona! After taking a break in the last year we are delighted to announce our return to Barcelonas OFF WEEK during Sonar Festival in 2019...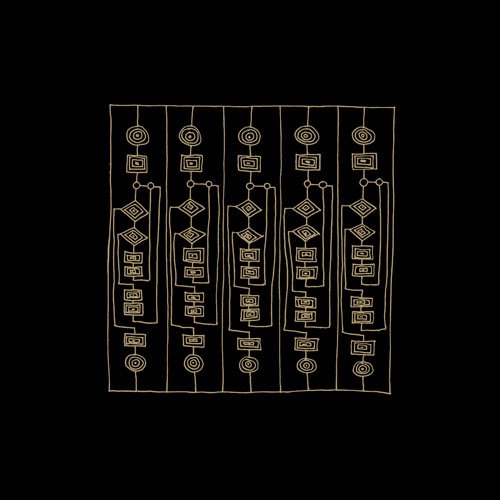 Label EP
HyenahThe Golden Cage Of Yesterday
Release: 18.03.2019Meet Hyenah, one of the main figures at Watergate Club. Being one of the main residents at our quickly growing Afro House focused RISE events, it was long overdue to see him land his debut EP on Watergate Records...