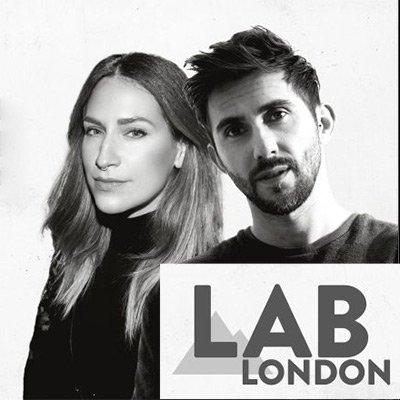 News 22.02.2018
La FleurHot Since 82 b2b La Fleur in The Lab LondonLa Fleur will playing b2b Hot Since 82 at one of the worlds hottest DJ streaming shows: the Mixmag lab in London. The live stream is starting this friday at 5pm GMT on mixmag.net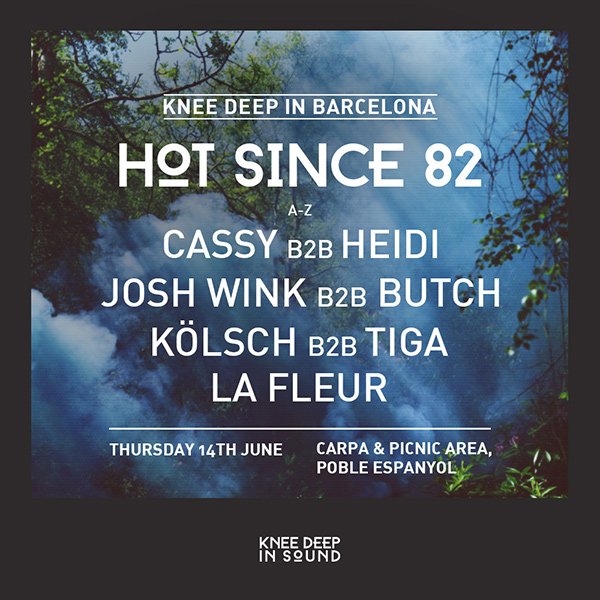 News 12.02.2018
La Fleurbilled for KDIS during OFF-SonarLa Fleur is joining the Knee Deep crew for a fantastic daytime party during the OFF-Sonar week. Also billed are the heavyweights Hot Since 82, Cassy, Butch and more. This should not to be missed.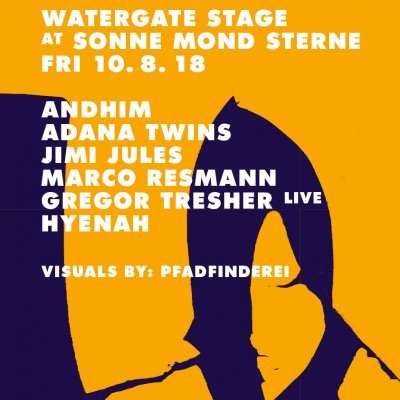 NEWS 07.02.2018
Sonne Mond Sterne 2018Watergate StageWir freuen uns auf das Festival Highlight in diesem Jahr! Bereits zum 3. Mal in Folge bespielen wir am Freitag das Club Zelt beim Weltberühmten Sonne Mond Sterne Festival. Lineup folgt in Kürze und Tickets sind ab sofort im SMS- Shop erhältlich.
Podcast 04.02.2018
WATERGATE PODCAST #32Marco ResmannOur latest podcast was compiled and mixed by our long-term resident and Upon.You chief Marco Resmann: with this mix he's proving again his great feeling for creating musical journeys as well as his superb mixing skills. A must have for your music library!

Watergate Podcast 32: Marco Resmann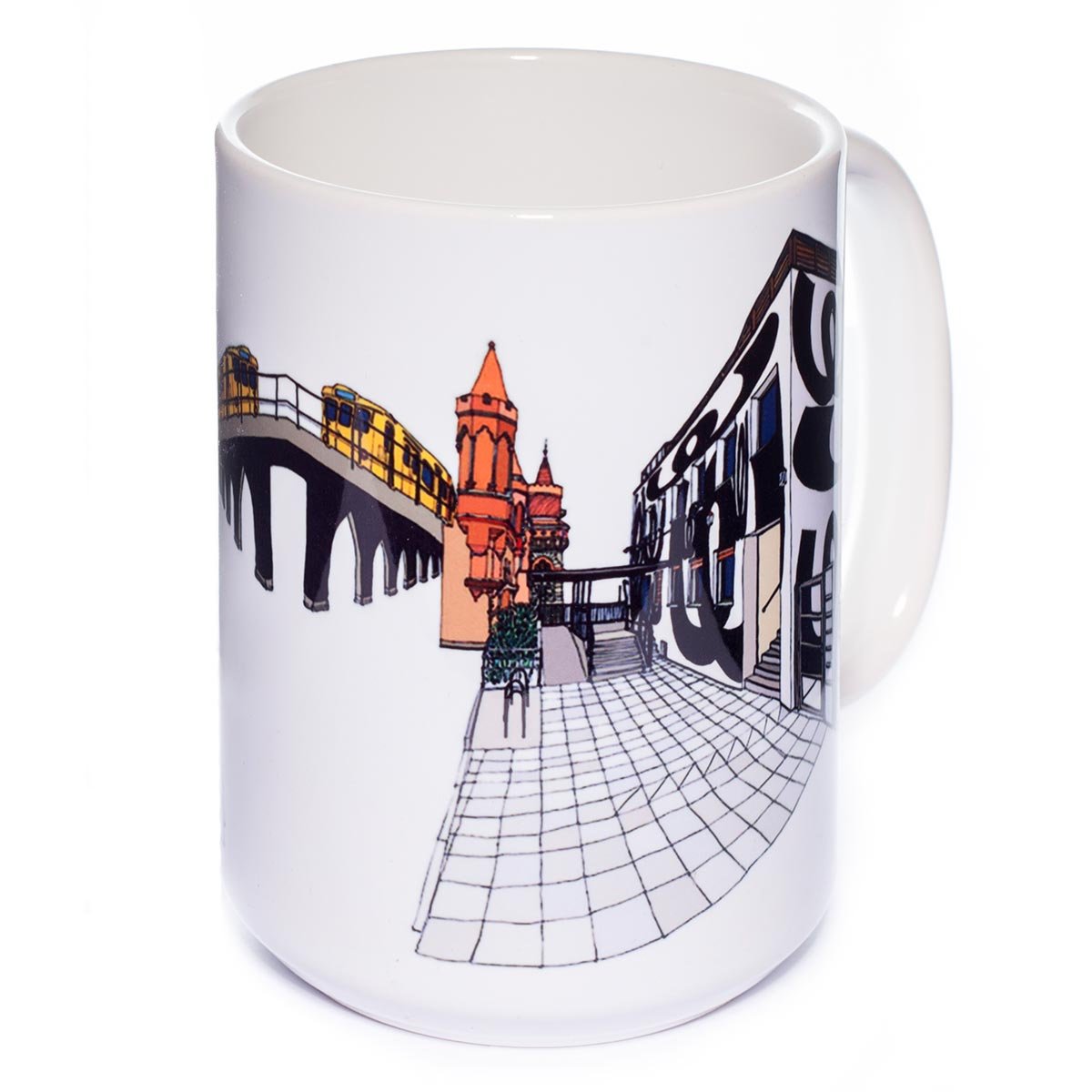 News 25.01.2018
MerchandiseWatergate BecherEs gibt neues Merchandise im Shop!

400 ml Kaffee-Pot

Illustration: Frank Höhne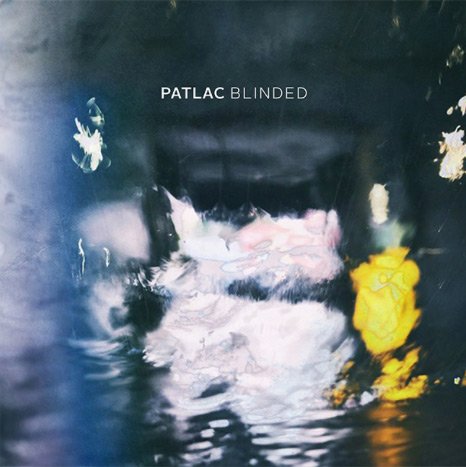 News 26.01.2018
Patlac1st Artist Album - BlindedPatlac's first ever album "Blinded" on Connaisseur Recordings finally hits the stores today. Grab your vinyl / digital copy or listen on your favorite streaming service!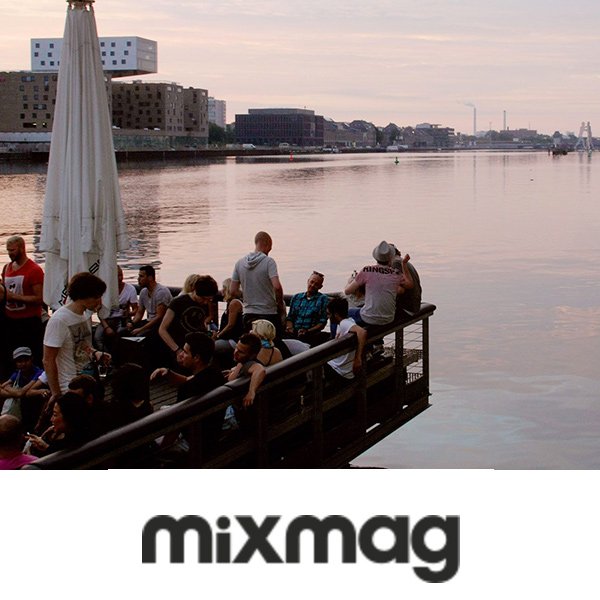 News 09.01.2018
La Fleurtalks about her favorite ClubMixmag asked La Fleur for her favorite Club... Guess which one it is?!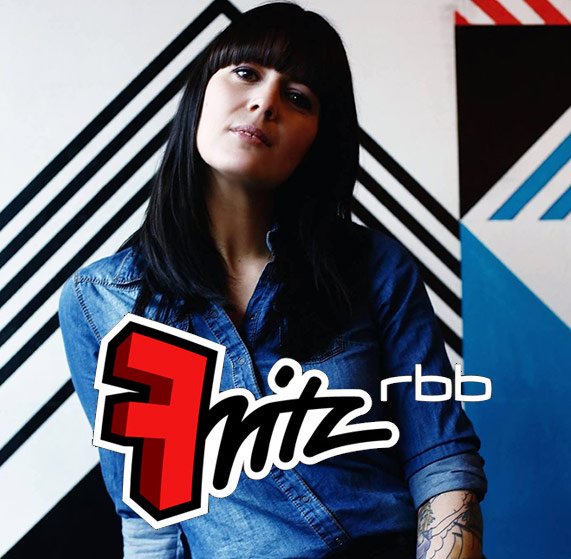 News 08.01.2018
CinthieNew time slot for her weekly radio showStarting this Saturday Cinthie's weekly radio show on Fritz Radio will have the new amazing time slot from 8-10pm CET. Make sure to tune in on fritz.de