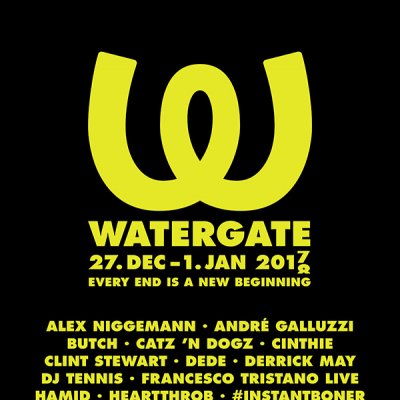 News 27.12.2017
Every End Is A New Beginning27.12.2017 - 01.01.2018#SIXDAYSOFMADNESS

hier bekommt ihr die Übersicht über die komplette Silvester-Woche bei uns!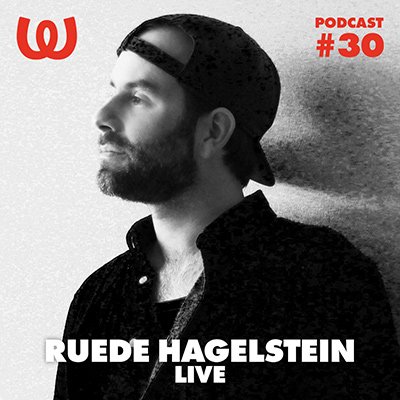 Podcast 01.12.2017
WATERGATE PODCAST #30Ruede Hagelstein LIVEWe are happy to present the 30th edition of our podcast series. Expect high quality mixes of our residents and favorite guests every month.

Watergate Podcast 30: Ruede Hagelstein LIVE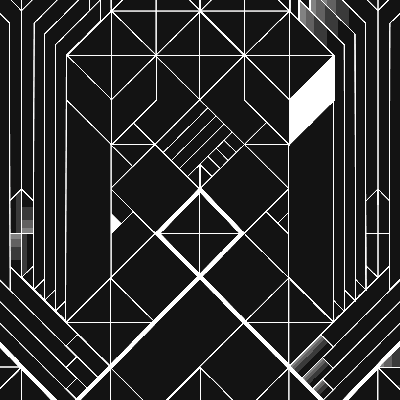 News 01.12.2017
Dezember DesignFlorian SeidelBitte beschreibe kurz deinen Werdegang bzw. alles was du wichtig für deine Arbeit und zu deiner Person findest.
Ich versuche neben den (leider) notwendigen Moneyjobs so viele freie Projekte wie möglich zu machen. Dazu gehört das Musik Label O'RS, der Verlag PRESENT BOOKS und diverse Projekte für PUBLIC POSITIONS (wichtig!)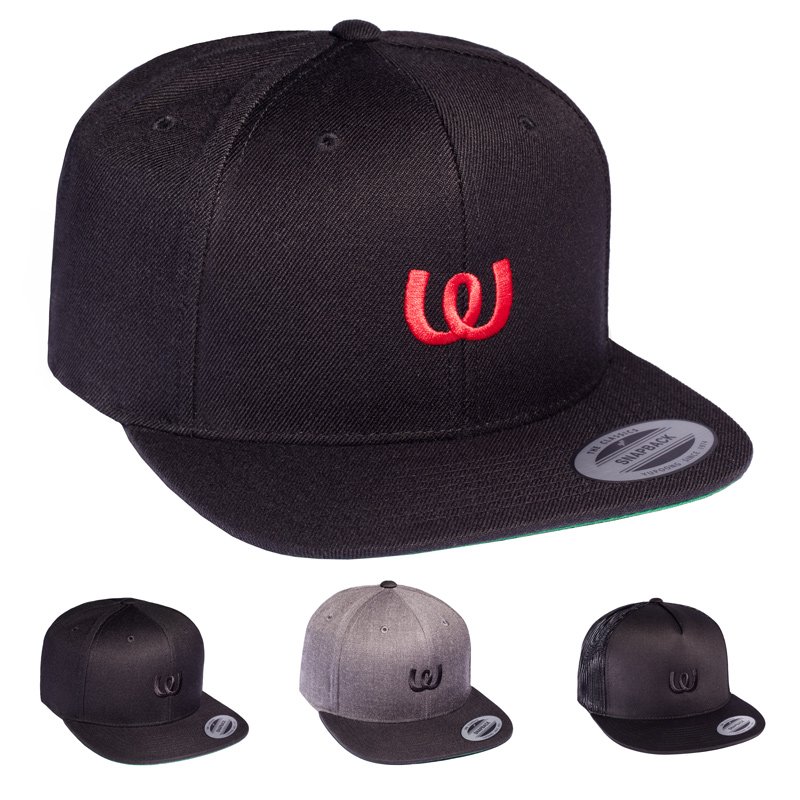 News 23.11.2017
Watergate CapsNow available!We are happy to finally present our new Watergate Caps. Check out the different Yupoong models and colors. Each Cap has two Watergate logos stiched in the front and on the side, plus a red Watergate label in the back.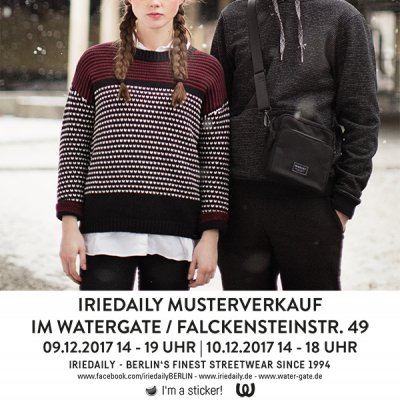 News 22.11.2017
IRIEDAILY MUSTERVERKAUF9. & 10. Dezember 2017Nicht nur Weihnachten sondern auch der IRIEDAILY Musterverkauf steht vor der Tür! Am 09. & 10.12. 2017, jeweils ab 14.00 könnt ihr exklusive Samples, Einzelstücke und Kollektions-Classics bei uns ergattern.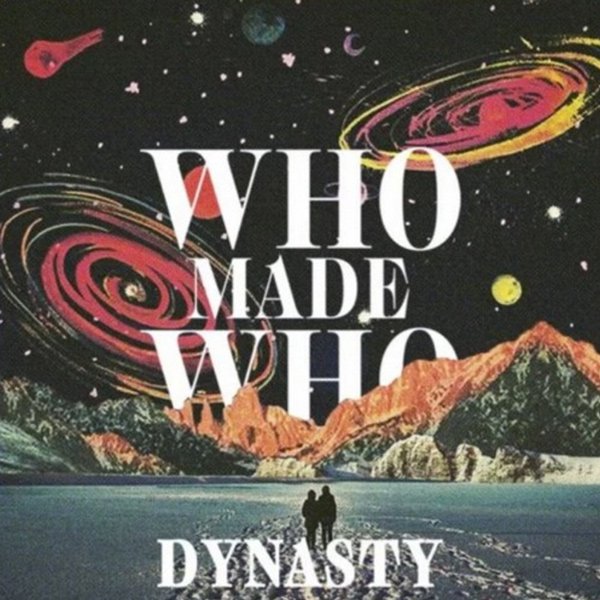 News 17.11.2017
Jimi JulesRemixes Who Made Who's Dynasty Jimi Jules has been picked to remix WHO MADE WHO's new Single "Dynasty" and the result is taking dancefloors by storm. The Package comes with the Original alongside remixes by Denis Horvat and Roosevelt on top.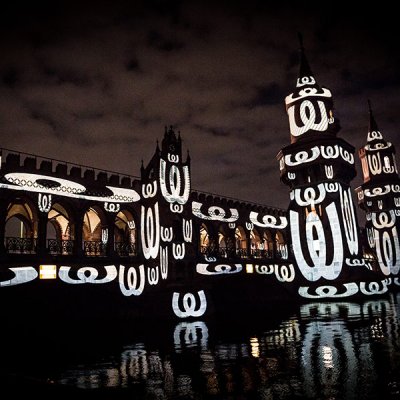 Media GALLERY
15 Years WatergateBerlin / with Robag Wruhme, Âme, Matthias Meyer, La Fleur, Ruede Hagelstein, Jimi Jules, Sebo K & MetroThanks to everyone who came to celebrate our 15th birthday with us. Cheers to the teenage years. The party was a blast and you left us speechless. We are looking forward to the next decade!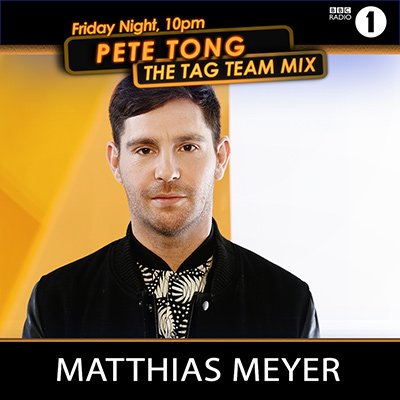 News 03.11.2017
Matthias MeyerMatthias Meyer does THE TAG TEAM MIX for Pete TongThe show airs from 10pm UK / 11pm CET and is available to listen back for 30 days afterwards.

Ahead of our 15th birthday resident Matthias Meyer chats on the phone & mixes the LAST EVER Tag Team...