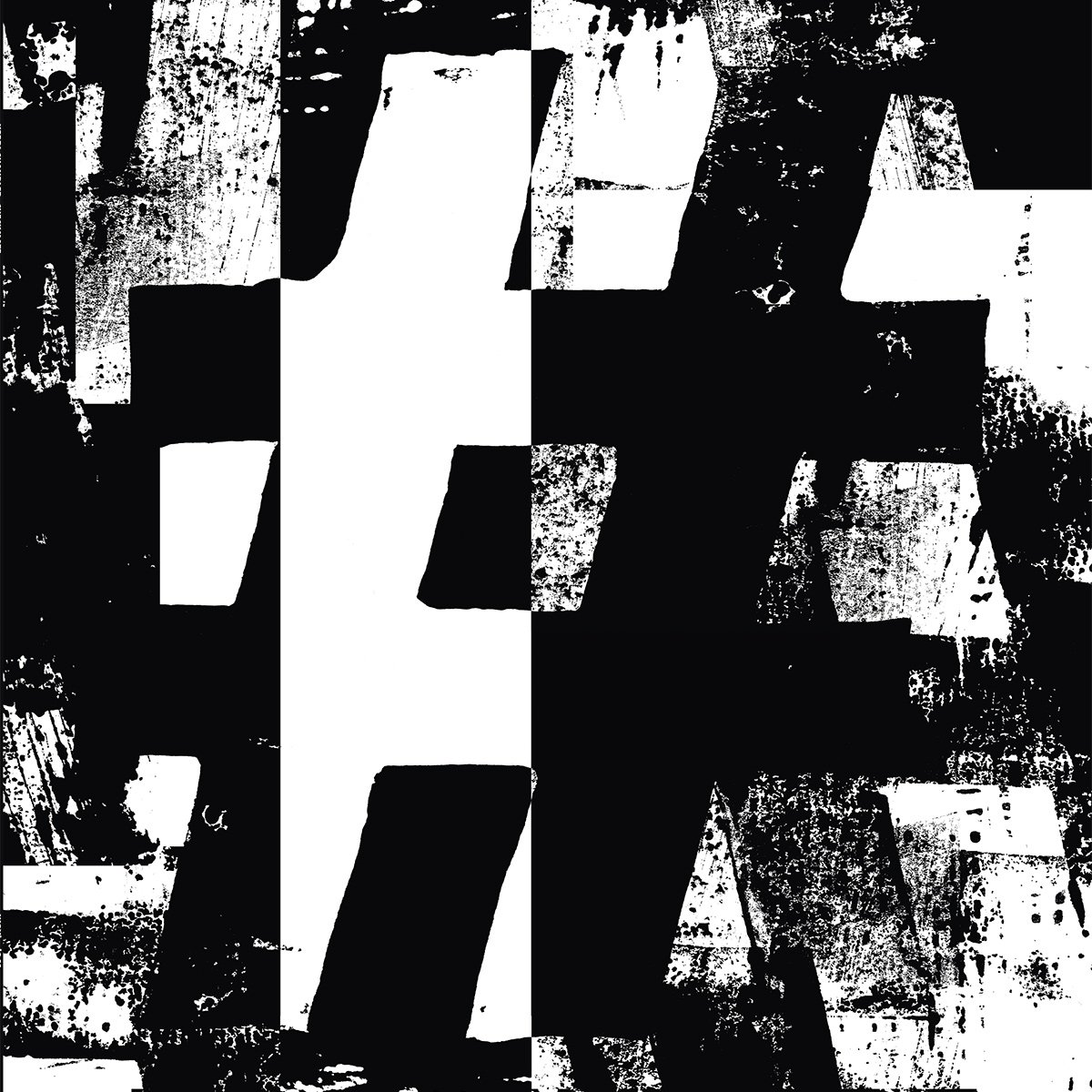 Label 12INCH
Kerri ChandlerCheckmate
Release: 09.10.2017It's been quite a while since we've last seen our next artist on Watergate Records. It was 2014 when he dropped his Watergate mix and EP so it is with great pleasure that we welcome back the legendary Kerri Chandler.
'Checkmate' is the epitome of a Kerri Chandler classic and has all the makings ...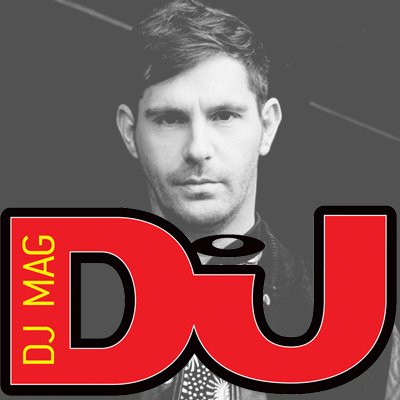 News 20.09.2017
Matthias MeyerPicks 15 Tracks to celebrate 15 Years of WatergateMatthias Meyer celebrates the 15th anniversary of Berlin clubbing institution, Watergate, with 15 tracks from the venue's illustrious history.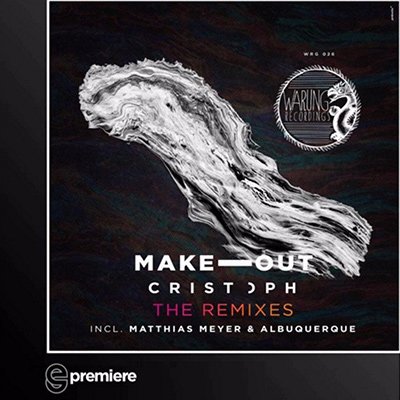 News 18.09.2017
Matthias MeyerRemix for ChristophListen the premiere of Matthias Meyer's remix for Cristoph on Warung Records! Matthias turned the original track "Make Out" into a hypnotic groover that has proved to rule dance floors around the world already. The tune will be officially out 18th of september. You can hear it first here...
News 06.09.2017
Watergate XV limited edition box setDas Watergate wird 2017 stolze 15 Jahre alt und das angeschlossene Plattenlabel lässt sich zu diesem Anlass nicht lumpen und veröffentlicht am 6. November ein umfassendes Vinyl Box Set... click for more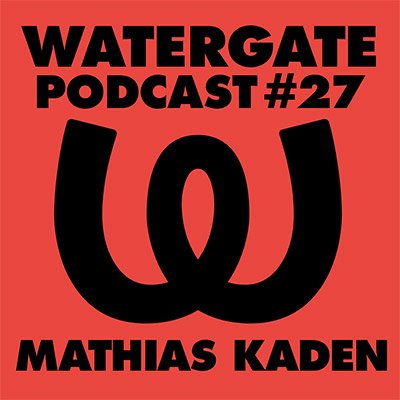 Podcast 01.09.2017
WATERGATE PODCAST #27Mathias KadenWe are happy to present the 27th edition of our podcast series. Expect high quality mixes of our residents and favorite guests every month.

Watergate Podcast 27: Mathias Kaden
Enjoy!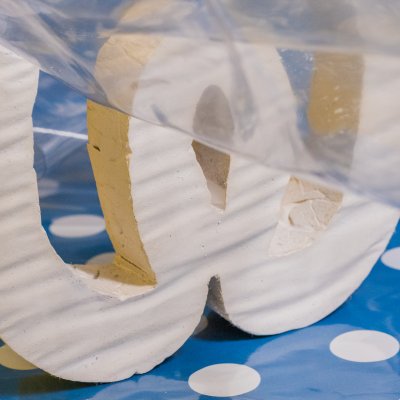 News 01.09.2017
September DesignJaewon ChungJaewon Chung
Jetzt bin ich hier. Ich habe nur das weiter gemacht was ich kann und worauf ich Lust habe. Aber natürlich reicht das auch schon lange nicht aus. Mir ist es wichtig, von guten Menschen umgeben zu sein. Gute Menschen, gute Vibes, gute Einflüsse - das alles spiegelt sich mitsamt meiner Stimmungslage und Persönlichkeit auf irgendeine Weise in meinen Arbeiten wieder...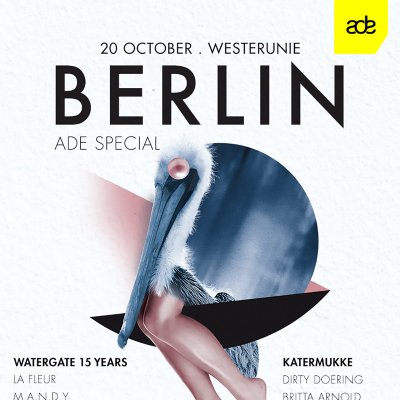 NEWS 31.08.2017
15 Years Watergate ADE SpecialBerlin ADE Special, WesterunieLa Fleur
M.A.N.D.Y.
Marek Hemmann Live
Mathias Kaden
Matthias Meyer
Oliver Huntemann B2B Marco Resmann

ADE 2017 will be very special to us. This year we are celebrating 15 years of Watergate at Amsterdam's massive Westerunie venue...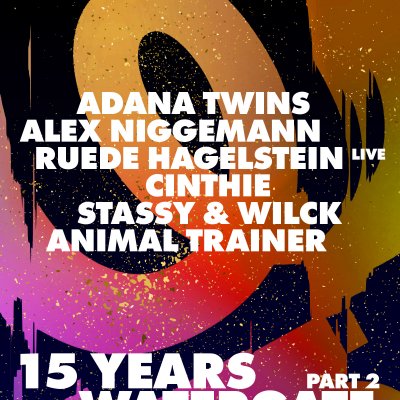 NEWS 30.08.2017
15 Years at Hive ClubZurich15 years of Watergate celebration at Hive continuous:
For the 2nd time this year we are hitting our favorite Switzerland venue to celebrate our birthday. Adana Twins, Alex Niggemann, Ruede Hagelstein, Cinthie and Stassy & Wilck...