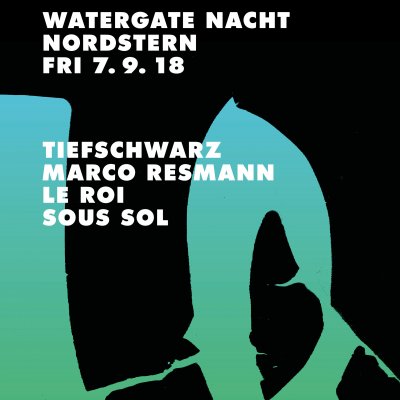 News 07.09.2018
Watergate at NordsternTIEFSCHWARZ
MARCO RESMANN
LE ROI
SOUS SOL

Tonight we are guests at Basel's super club Nordstern. Tiefschwarz and Marco Resmann will be on the decks alongside the local heroes DJ Le Roi and Sous Sol.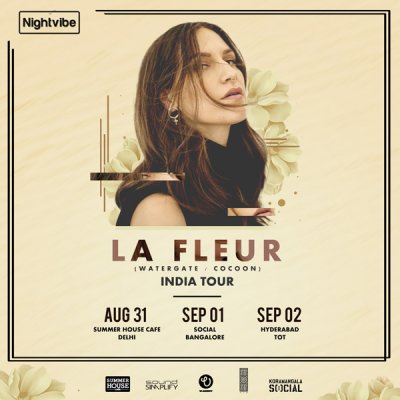 News 28.08.2018
La FleurIndia TourLa Fleur will be heading to India for the first time this weekend. In cooperation with the Nightvibe-Agency La Fleur was booked to Dehli, Bangalore and the city of Hyperabad. Exciting!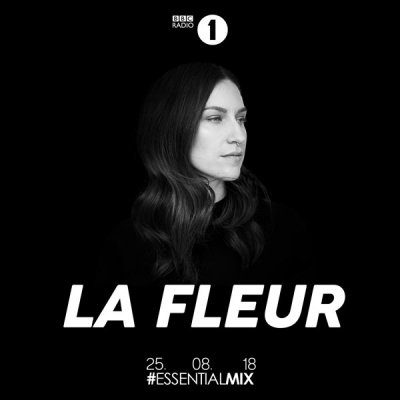 News 25.08.2018
La FleurEssential Mix on BBC Radio 1We are thrilled to announce that La Fleur is giving her debut for BBC Radio 1's Essential Mix series on Saturday August 25thfrom 05.00 to 07.00 CEST. You can stream the set on bbc.co.uk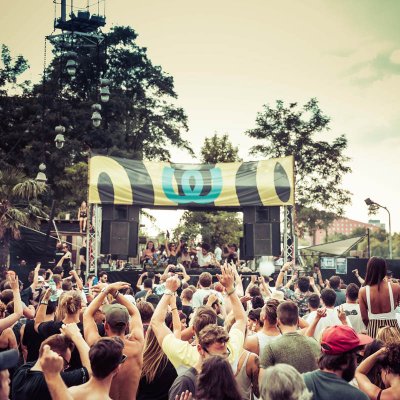 Media GALLERY
Watergate Open Air 2018 pt. 2Sage Beach, BerlinPhotos of our Open Air are online! We've been super lucky with the weather again. The second open Air has been a blast! We appreciate every single moment of it and would like to share them with you. Thanks for dancing!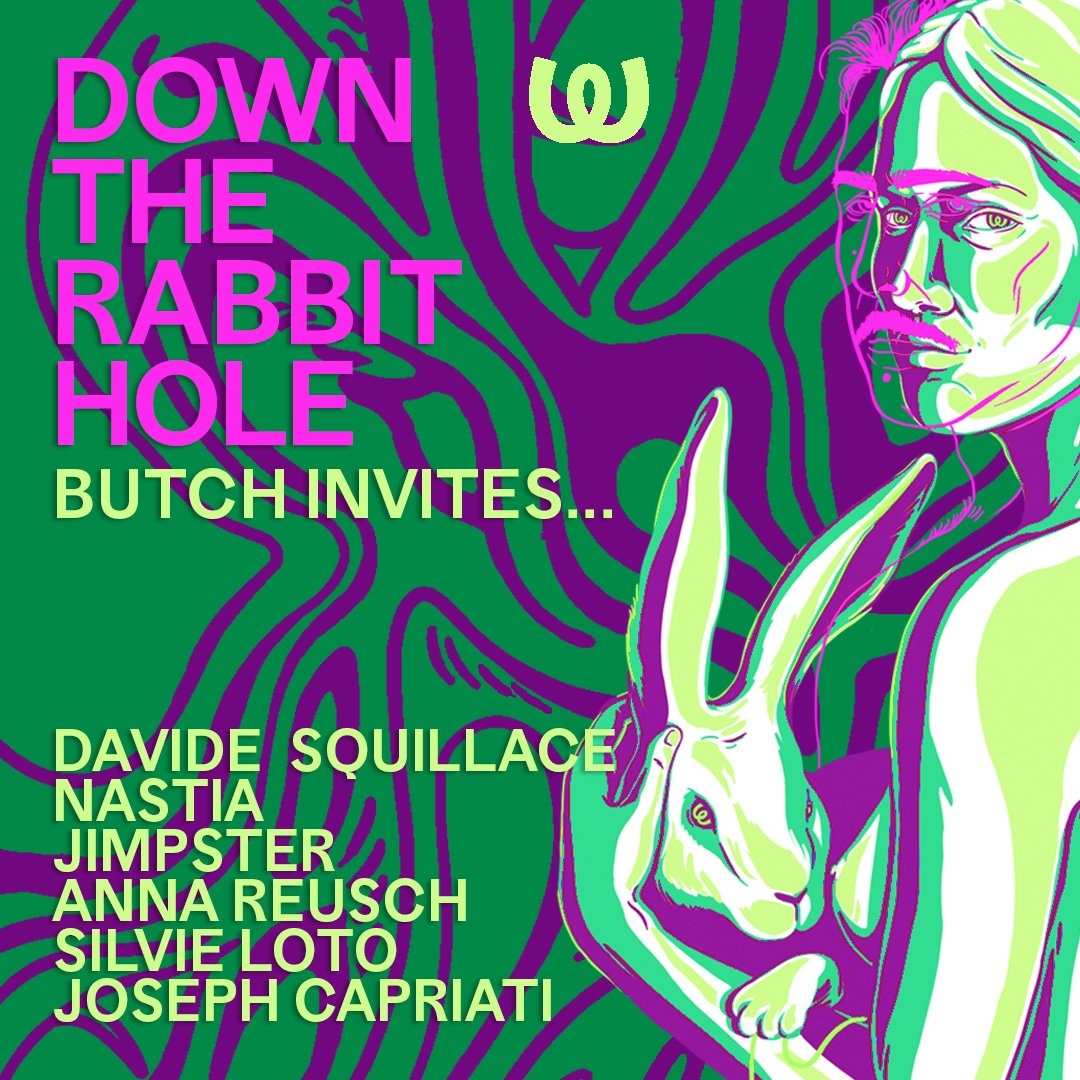 News 31.07.2018
Butch pres. "Down The Rabbit Hole"with Davide Squillace, Nastia, Jimpster and moreButch ist Dj, Produzent, Labelmacher, Restaurantbesitzer und Hobbykomiker. Er hat den schönsten Schnurrbart und die meisten Blowjob-Angebote der Szene. Sagt zumindest er selbst...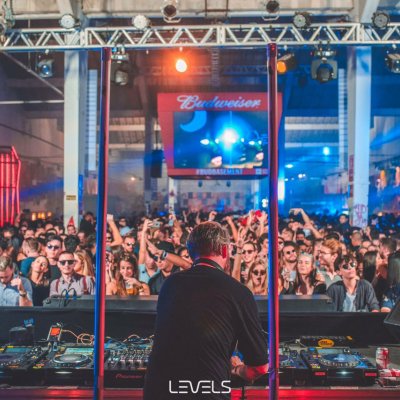 Media GALLERY
Brazil Tour 2018from Sao Paulo to ItajaiTeam Watergate once again picked the best clubs and venues in Brazil and so the 10 days of touring were loaded with 7 heavy dates...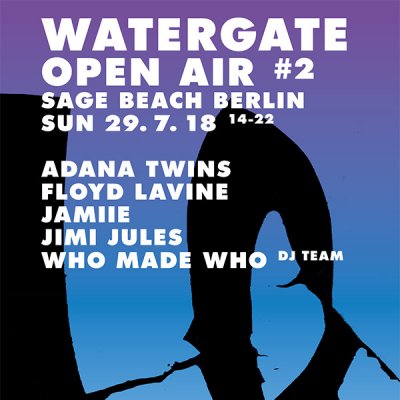 NEWS 10.07.2018
Watergate Open Air #2 2018Sage Beach BerlinADANA TWINS
FLOYD LAVINE
JAMIIE
JIMI JULES
WHO MADE WHO (DJ-TEAM)

Same same, but different. Weil es die letzten Male so schön war, mache wir das einfach noch einmal: Watergate goes SAGE Beach! Acht Stunden Rave unter freiem Himmel, ...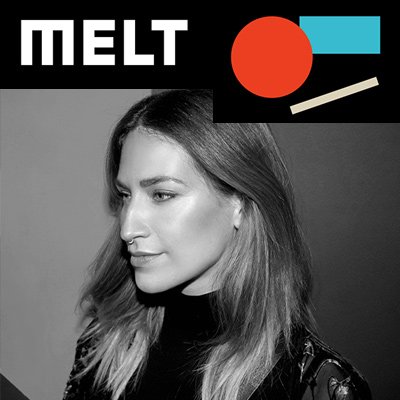 News 09.07.2018
La Fleur Billed for MELT Festival 2018La Fleur will be playing Melt Festival's infamous Big Wheel Stage this year for the very first time. Exciting news!

Date: 13.07.2018