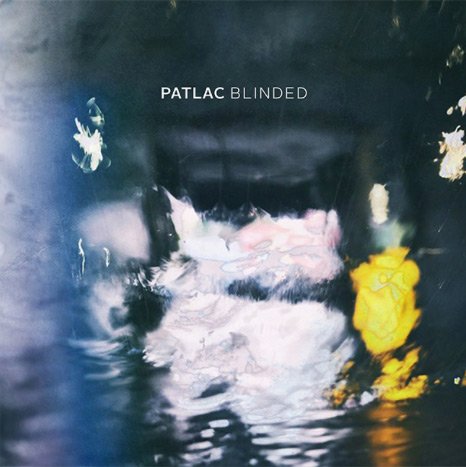 News 26.01.2018
Patlac1st Artist Album - BlindedPatlac's first ever album "Blinded" on Connaisseur Recordings finally hits the stores today. Grab your vinyl / digital copy or listen on your favorite streaming service!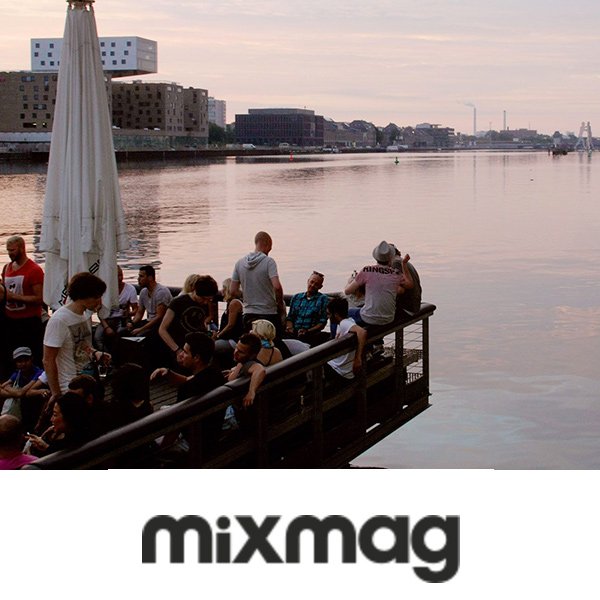 News 09.01.2018
La Fleurtalks about her favorite ClubMixmag asked La Fleur for her favorite Club... Guess which one it is?!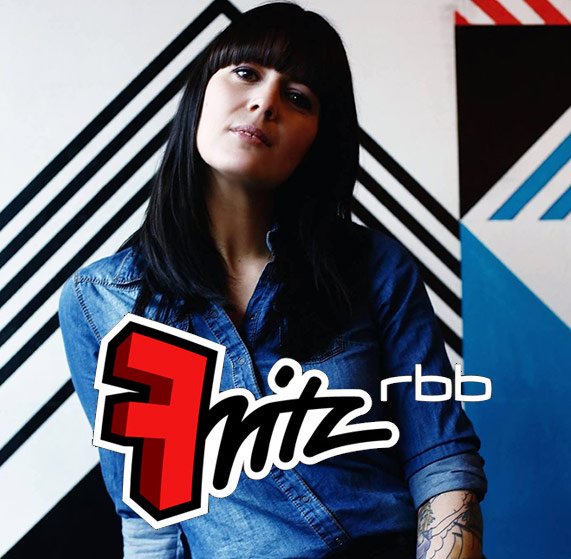 News 08.01.2018
CinthieNew time slot for her weekly radio showStarting this Saturday Cinthie's weekly radio show on Fritz Radio will have the new amazing time slot from 8-10pm CET. Make sure to tune in on fritz.de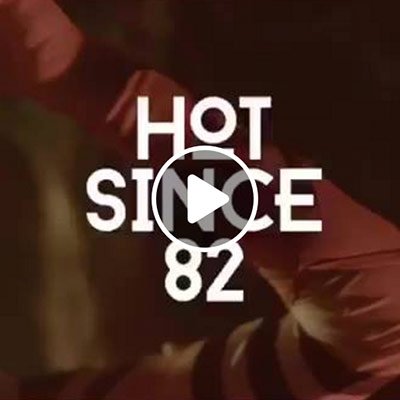 News 08.01.2018
La Fleur and Matthias Meyer playing Tobacco Dock the 31st of MayOur residents La Fleur and Matthias Meyer will join Dubfire, Butch, Eats Everything, Hot Since 82 and many others for a massive Labyrinth party at London's Tobacco Dock the 31st of May. Tickets are now on sale. Don't be too late!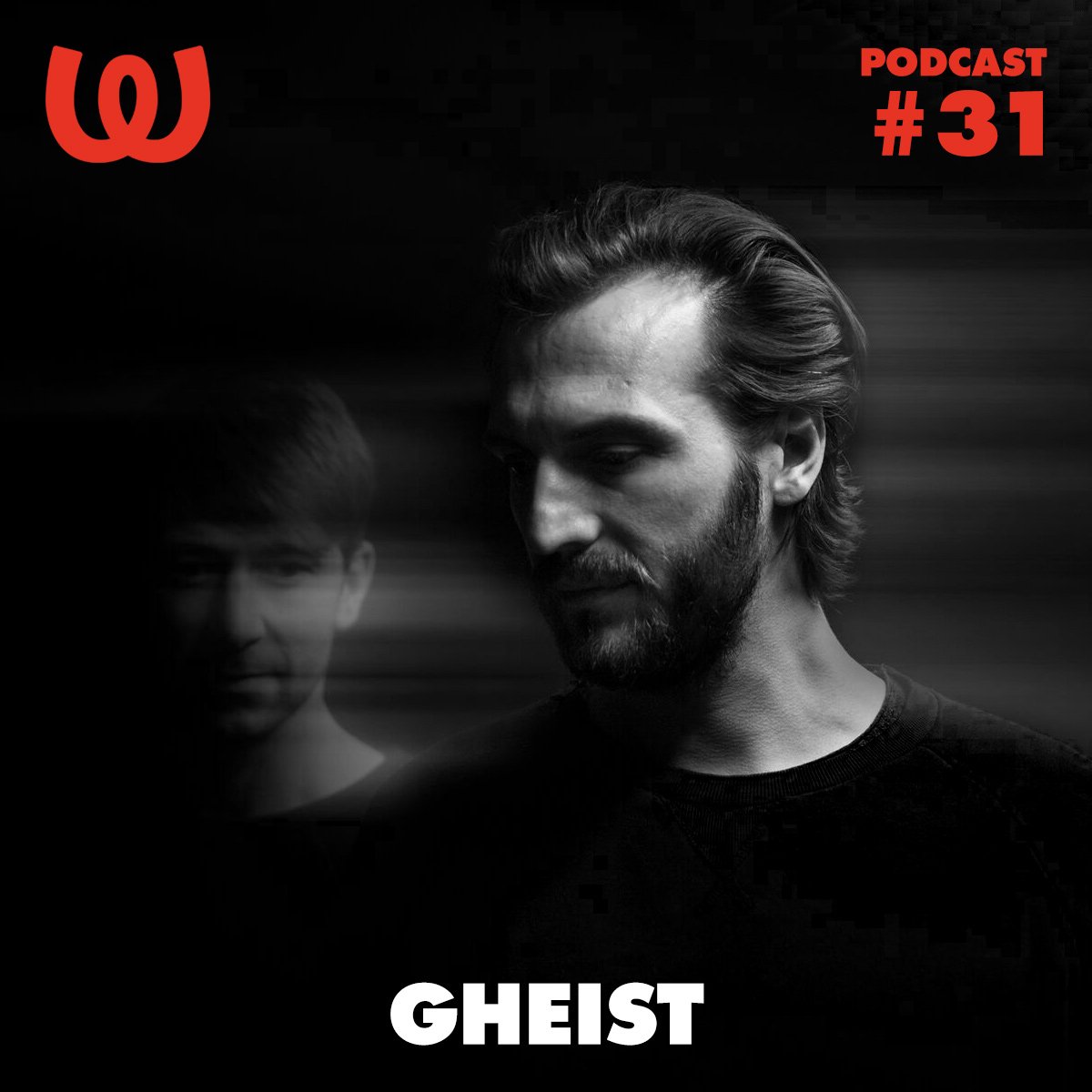 Podcast 04.01.2018
WATERGATE PODCAST #31GheistWe are happy to present the 31st edition of our podcast series. Expect high quality mixes of our residents and favorite guests every month.

Watergate Podcast 31: Gheist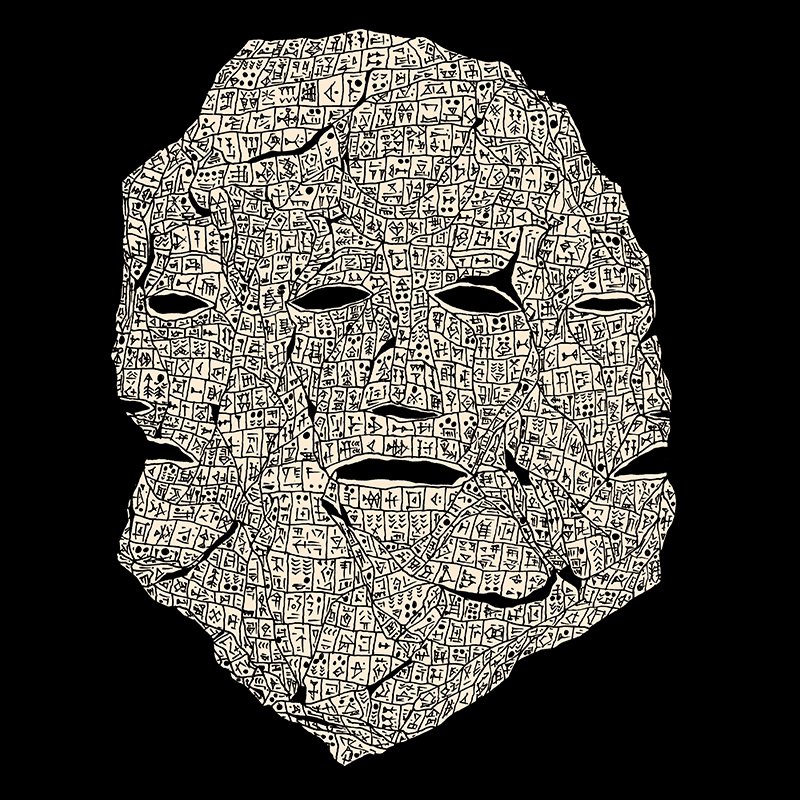 Label EP
Marco ResmannBabylon Side feat. Deep Aztec & Black Soda
Release: 11.12.2017Marco Resmann returns to Watergate after a productive stint at the Red Bull Music Studios in Cape Town with two stellar cuts featuring local heroes Deep Aztec and Black Soda...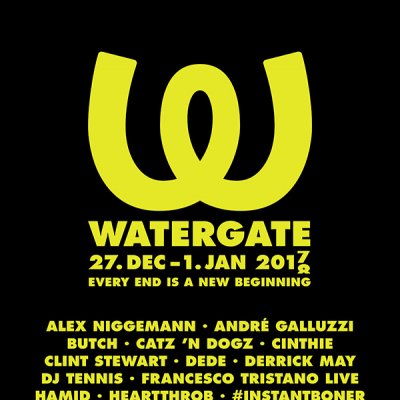 News 27.12.2017
Every End Is A New Beginning27.12.2017 - 01.01.2018#SIXDAYSOFMADNESS

hier bekommt ihr die Übersicht über die komplette Silvester-Woche bei uns!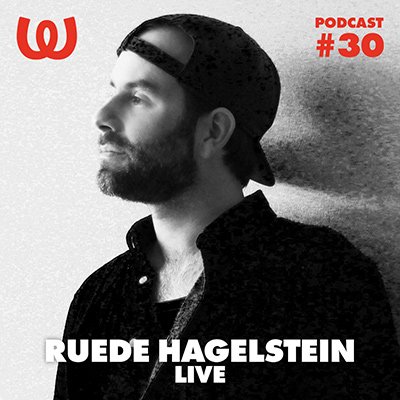 Podcast 01.12.2017
WATERGATE PODCAST #30Ruede Hagelstein LIVEWe are happy to present the 30th edition of our podcast series. Expect high quality mixes of our residents and favorite guests every month.

Watergate Podcast 30: Ruede Hagelstein LIVE