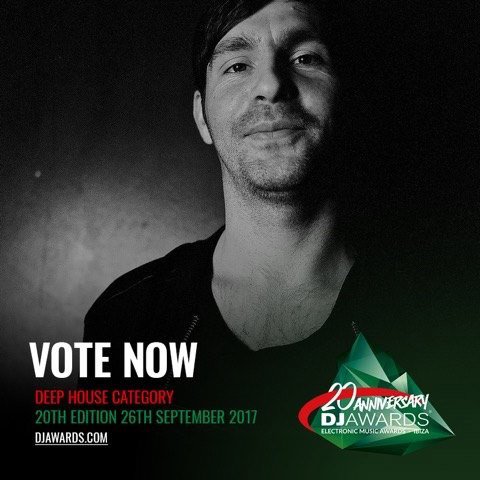 News 04.07.2017
Matthias MeyerNominated in the DEEP HOUSE categoryMatthias Meyer is nominated in this years DJ Awards in the Deep House category alongside great artists like Bedouin, Black Coffee, Damian Lazarus, Maya Jane Coles, Patrice Baumel, Lee Foss and Lee Burridge. Voting is now open and will close on August 6th.
Podcast 05.07.2017
WATERGATE PODCAST #25Luna City ExpressWe are happy to present the 25th edition of our podcast series. Expect high quality mixes of our residents and favorite guests every month.

Watergate Podcast 25: Luna City Express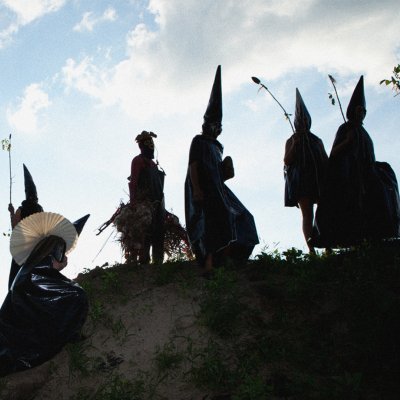 News 01.07.2017
Juli DesignAEIOUDas Gestaltungsbüro AEIOU wurde 2010 von Alexander Seeberg-Elverfeldt und Johannes Büttner gegründet. Die beiden Grafiker erzählen gerne Geschichten, sowohl in digitalen als auch in Printmedien, oft an der Grenze von Fiktion und Realität...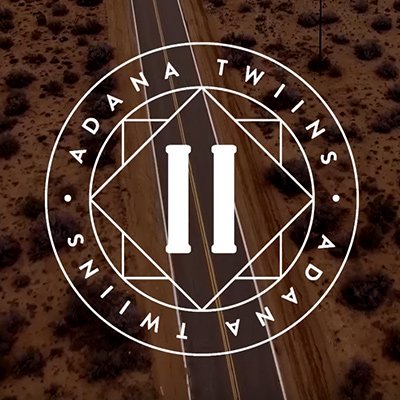 News 29.06.2017
Adana TwinsVideo for Relentless ft. Jeppe Kjellberg out now!We hope you enjoy our new video!
Taken from "Flower Of Cane" EP out now on vinyl and digital.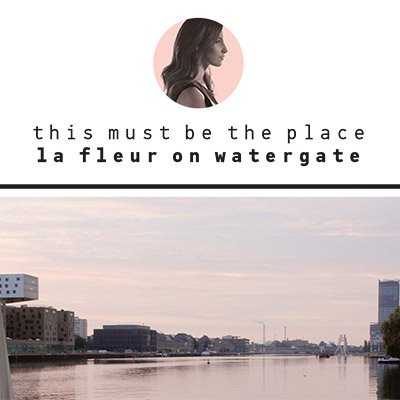 News 19.06.2017
La Fleur on Watergate Mixmag InterviewLa Fleur shows love to Watergate Mixmag's 'This must be the place' feature.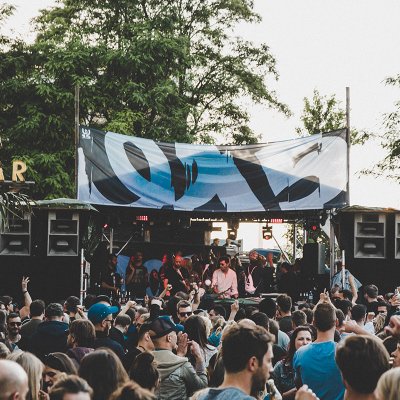 Media GALLERY
15 Years Watergate Open Air pt. 1Sage Beach BerlinVIDEO & IMAGES ONLINE!
Erst war es nass, dann war es heiß. Feucht und fröhlich war es sowieso. Unser erstes Watergate Open Air zu Pfingstsonntag hatte einiges zu bieten. Aufbau in Gummistiefeln bei strömendem Regen. Zelte, die wegen starkem Wind einfach nicht so richtig stehen wollten, wo sie stehen sollten...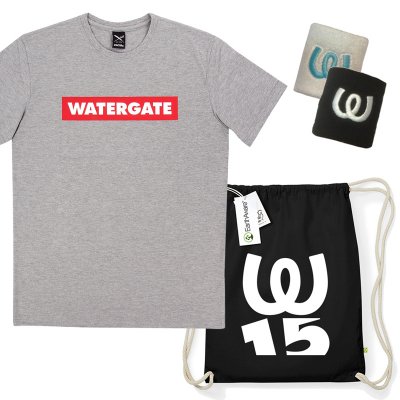 News 07.06.2017
New Shop & MerchandiseWristbands, Bags and moreWir freuen uns euch endlich unseren neuen Shop präsentieren zu können. Schneller und besser als der Alte und damit sich das reinschauen richtig lohnt, gibt es einige neue Teile zu entdecken...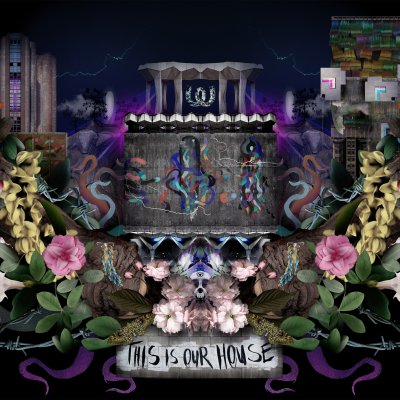 News 06.06.2017
Juni DesignSebastian BlindeInterview
Bitte beschreibe kurz deinen Werdegang bzw. alles was du wichtig für deine Arbeit und zu deiner Person findest.
Ich wurde vor einigen Jahren in Berlin - Köpenick geboren und war dann ziemlich lange Kind. Unmittelbar im Anschluss, folgte meine Zeit an der Berliner Kunsthochschule Weißensee...