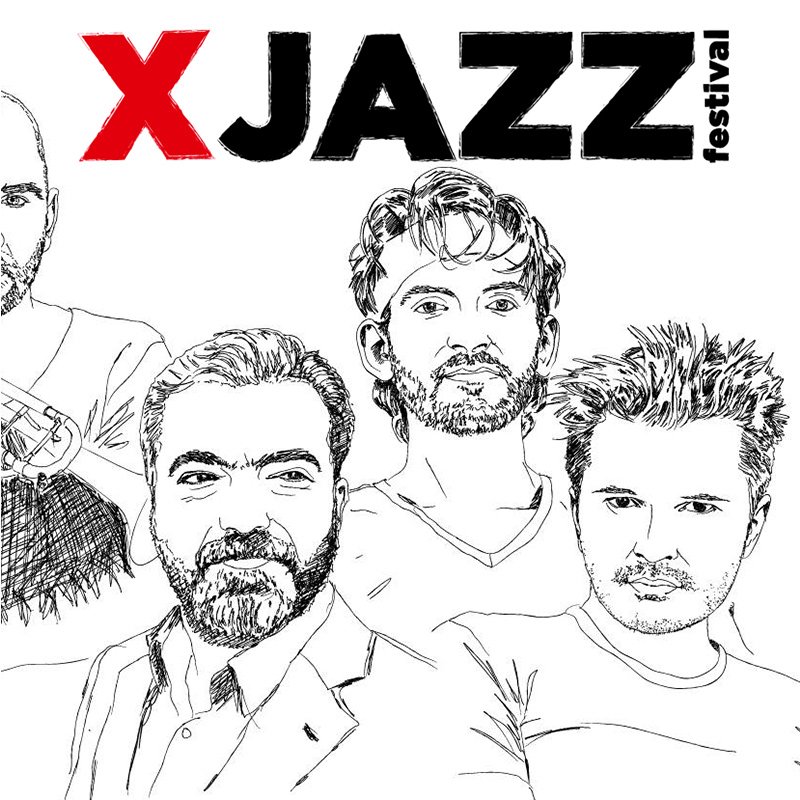 News 03.05.2017
XJazz 20173. - 6. Mai 2017 MI 3.5.2017
Berlin X Warschau Ensemble
DO 4.5.2017
Rolf Kühn feat. Asja Valčić and Amoy Ribas
Pokey LaFarge Solo
FR 5.5.2017
Christian Prommer's Drumlesson
and more...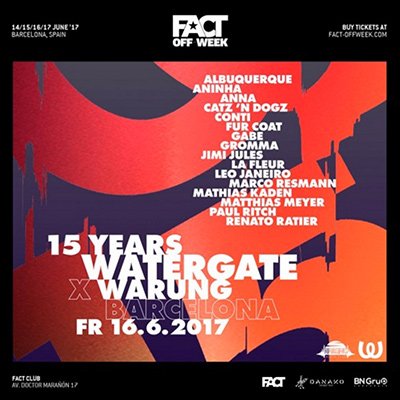 News 19.04.2017
Marco ResmannOFF-Week promo MixFresh DJ Mix by Marco Resmann to promote our annual Watergate Showcase at OFF-Week in Barcelona. We can't wait for it! Better get your ticket today and be part of it!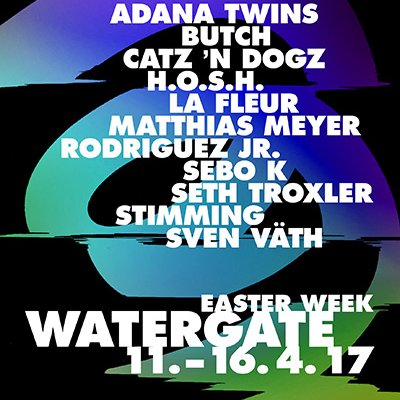 News 11.04.2017
Oster Special11.04. - 16.04.2017
Hallo liebe Freunde, das Jahr 2017 steht bei uns ganz im Zeichen unseres 15 jährigen Geburtstages. Bereits seit 2002 öffnen wir mehrmals wöchentlich die Türen und hauen uns die Nächte (und Tage) für und mit euch um die Ohren. In der Zeit sind neben dem Clubbetrieb weitere Eckpfeiler des Watergates hinzugekommen,...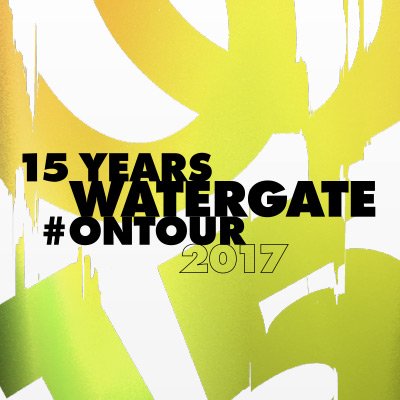 News 07.04.2017
15 Years WatergateWir feiern 15 jähriges BestehenERSTENS KOMMT ES ANDERS...
Rückblick: 2002 war kein herausragend gutes Jahr für Berlin. Die Bankgesellschaft Berlin wurde mit 21,6 Milliarden Euro Landeshilfen gerettet und Orkan "Anita" entwurzelte 2500 Bäume. Das Übliche. Im technoiden Nachtleben hatten sich gerade Maria am Ostbahnhof, Casino, WMF und Ostgut verabschiedet...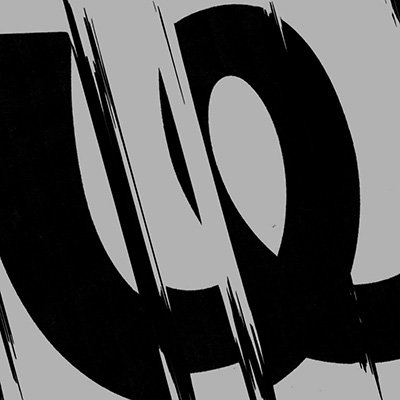 News 04.04.2017
Watergate on SpotifyPlaylist 06Curated by Catz `N Dogz

Our new Playlist is curated by Catz `N Dogz who will celebrate the release of their Watergate 22 compilation on April 15th.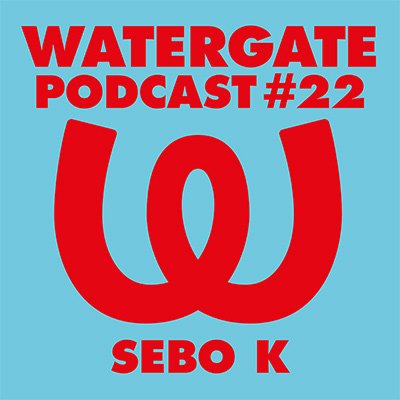 Podcast 03.04.2017
WATERGATE PODCAST #22Sebo KWe are happy to present the 22th edition of our podcast series. Expect high quality mixes of our residents and favorite guests every month.

Watergate Podcast 22: Sebo K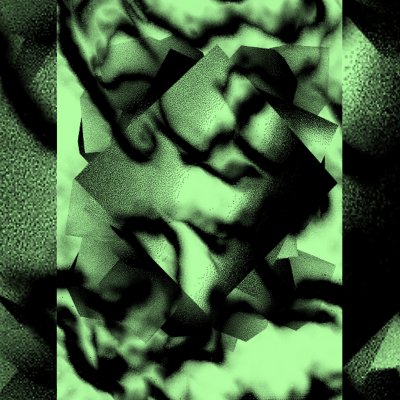 News 01.04.2017
April DesignBroshudaDas Artwork für den Monat April kommt von Bro Shuda, der sowohl visuell als auch als Musikproduzent arbeitet. Dabei versucht er immer wieder Techniken aus den beiden Disziplinen zu vereinen und auf die jeweils andere anzuwenden.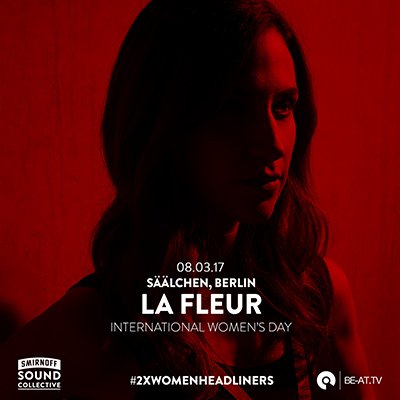 News 08.03.2017
La FleurToday Live on BE-AT.TVWomens day special:
La Fleur will be streamed live from Berlin tonight on be-at.tv.
Starting at 10:30 cet.