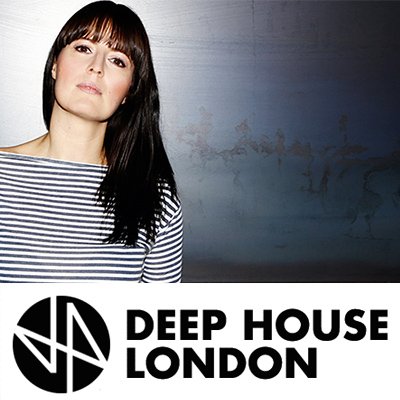 News 07.03.2017
CinthieDeep House London Mix 132 & InterviewDeep House London:
Cinthie is a well established force in Berlin: as well as being a resident at Watergate, where she spins vinyl only sets, she runs three much loved labels and collectives in Beste Modus, Beste Freunde and Unison Wax (with Diego Krause).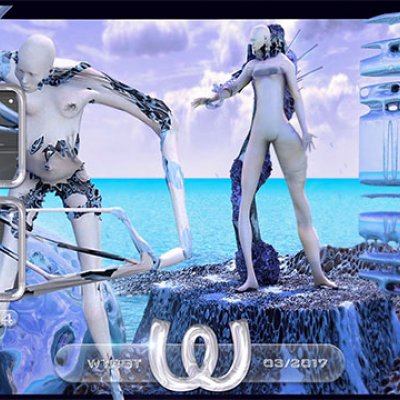 News 01.03.2017
März DesignINSECURE24 INSECURE24
(Lukas Schmeck & Hannah Greifenstein)

Bitte beschreibe kurz deinen Werdegang bzw. alles was du wichtig für deine Arbeit und zu deiner Person findest.

Lukas: Meine freien Arbeiten entstehen meistens aus dem digitalen Unterbewusstsein, das das Internet und digitale Medien in mir erschaffen...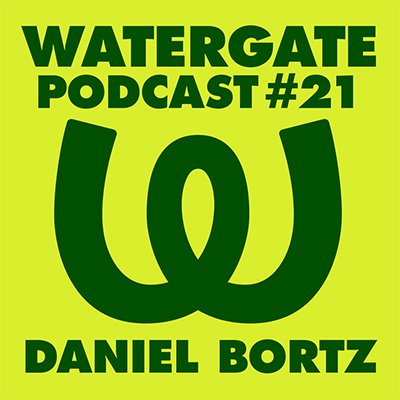 Podcast 01.03.2017
WATERGATE PODCAST #21Daniel BortzWe are happy to present the 20th edition of our podcast series. Expect high quality mixes of our residents and favorite guests every month.

Watergate Podcast 21: Daniel Bortz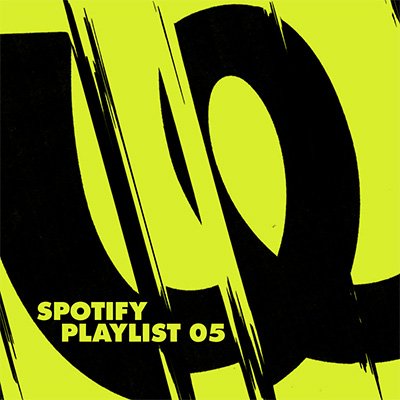 News 26.02.2017
Watergate on SpotifyPlaylist 05Our latest playlist is now online on Spotify for you to check out. These playlists feature the latest music on Watergate Records plus some classic tracks from our catalogue!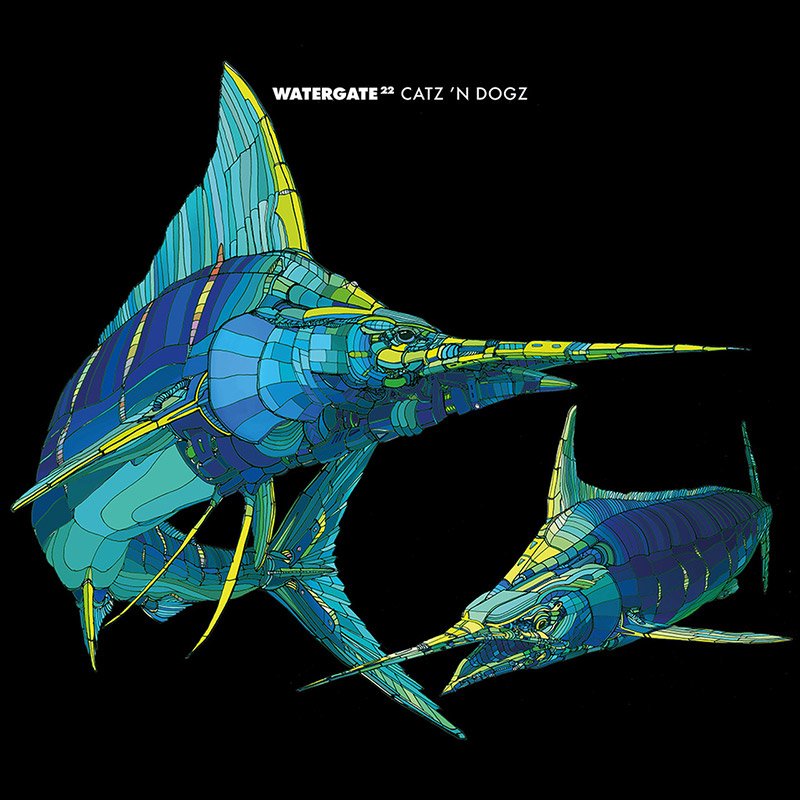 Label MIX
Watergate 22Catz 'N Dogz
Release: 03.03.2017Für eine Woche gibt es den Mix online im Stream zu hören. - tune in!
Frühling gibt es bei uns wie jedes Jahr wieder eine neue Watergate Compilation! Für die WATERGATE 22 sind Catz 'N Dogz an der Reihe, das Polnische Duo begleitet das Watergate seit vielen Jahren und wir sind froh,...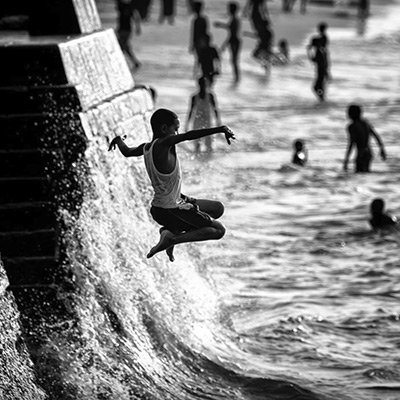 News 20.02.2017
HyenahAfro Warriors Feat. Toshi - Uyankenteza (Hyenah Remix)Start your week right with this fresh remix by Hyenah!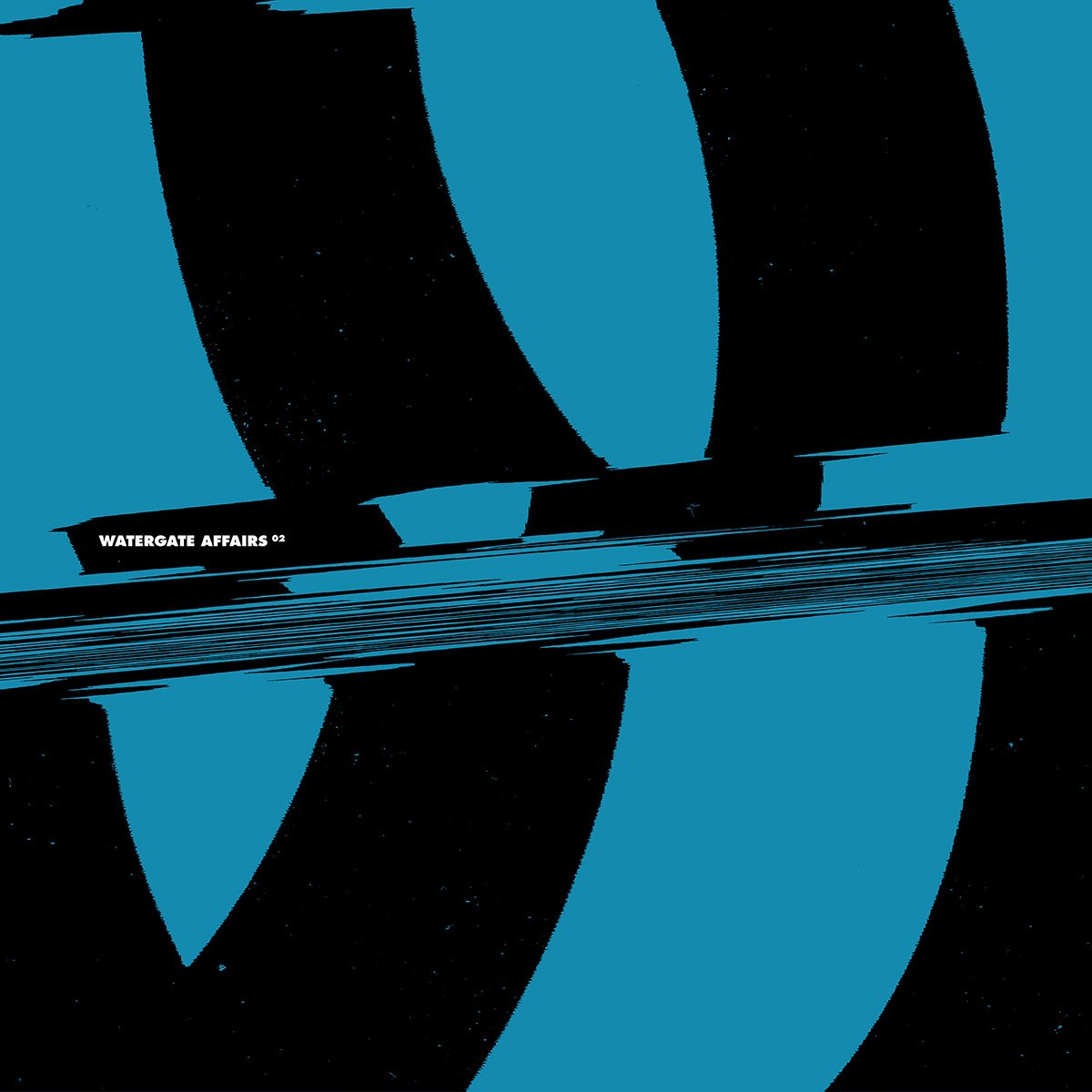 Label 12INCH
Various ArtistsWatergate Affairs 02
Release: 27.02.2017For the sophomore installment of our various artists series 'Watergate Affairs', we bring you four searing cuts of dance floor mania from Ruede Hagelstein, Adana Twins, Marco Resmann and Tiefschwarz.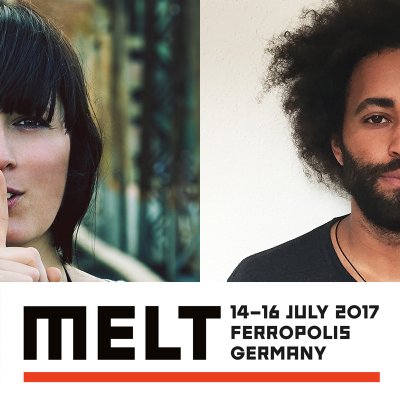 News 09.02.2017
Cinthie & Jimi Jules playing MELT! 201714.-16. July 2017We are pleased to share the news that our residents Cinthie and Jimi Jules will play one of Germany's most beloved and unique festivals this year: MELT!