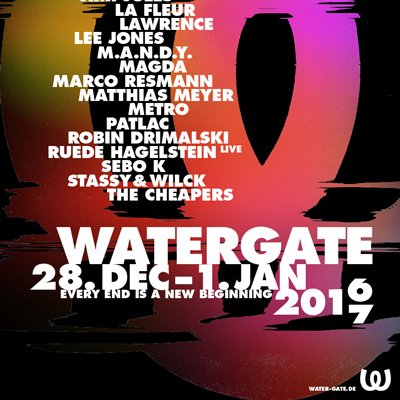 News 28.11.2016
Every End Is A New Beginning28.12.2016 - 01.01.20175 Tage in Folge volles Prgramm, hier gibt's die Übersicht...

Wäre die Weltgeschichte ein Zug, hätten wir dieses Jahr vermutlich alle mehrfach die Bremse gezogen. Das Leben in unserer multikulturellen Blase auch weiterhin zu feiern als gäbe es kein Morgen, ist verdienter Hedonismus und nicht zuletzt auch eine Kampfansage an die spaltenden Kräfte unserer Zeit...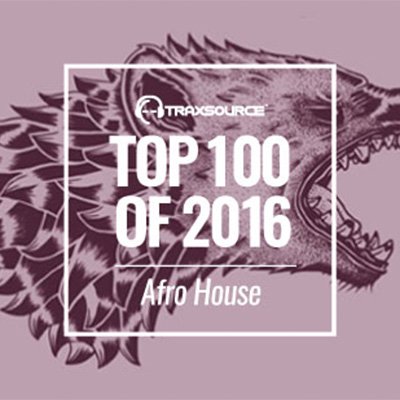 News 15.12.2016
HyenahVoted No.1 on Traxsource's Top 100 Afro House Artists of 2016A successful year comes to an end for mysterious Hyenah! Letting the music speak definitely worked for him: Despite the fact that no one knows his identity, he has brought afro house to a new level with his clearly african inspired groove. He looks back on a year filled with great releases and remixes on labels such as Freerange, Poker Flat and Akbal - and was no voted Number 1 Afro House DJ of the year by Traxsource!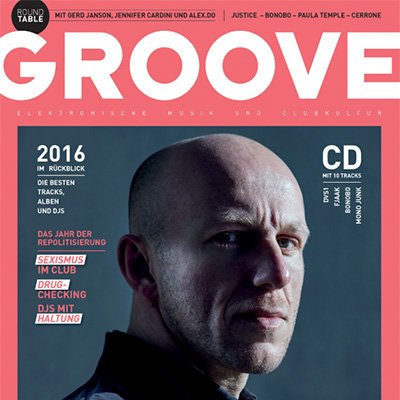 News 13.12.2016
Jimi JulesVoted top 5 Newcomer of the yearGroove Magazine has always been a fixture in the german electronic music scene. We are very happy to see that in this year's readers poll, W-Agency artist Jimi Jules was voted top 5 Newcomer of the year!! Also his Album "Equinox", wich was released on Zukunft Recordings in october, has reached spot #18 on the years best albums...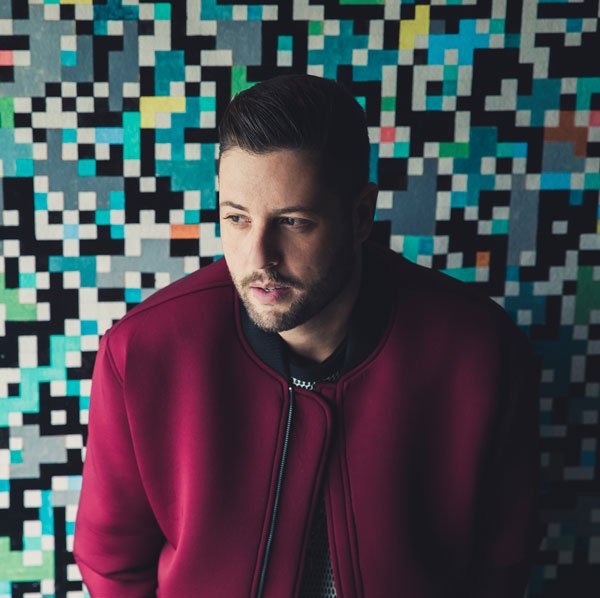 W-Agency ARTIST
Diogo AcciolyWe are happy to announce that long term Watergate friend Diogo Accioly joins the W-Agency!
Coming from Brazil, music and rhythm have always formed a great part of his life and identity. No wonder in 2016 he not only played several South America Tours, but he also touched ground in many European countries making people dance wit his unique style...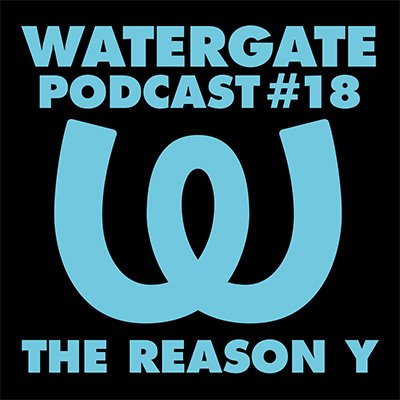 Podcast 01.12.2016
WATERGATE PODCAST #18The Reason YWe are pleased to share our latest podcast mixed by Berlin's breakthrough duo "The Reason Y. Make sure to see them playing live at Watergate the 9th of December.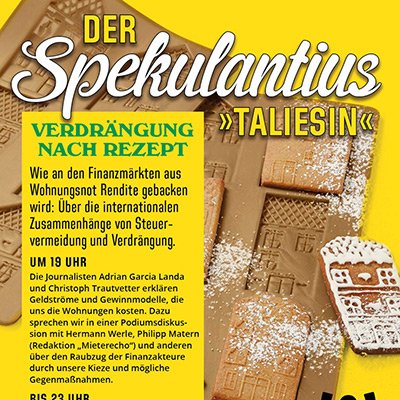 News 13.12.2016
Bizim Kiez VersammlungDer Spekulantius »Taliesin« – Verdrängung nach RezeptWie an den Finanzmärkten aus Wohnungsnot Rendite gebacken wird: Über die internationalen Zusammen­hänge von Steuer­vermeidung und Verdrängung...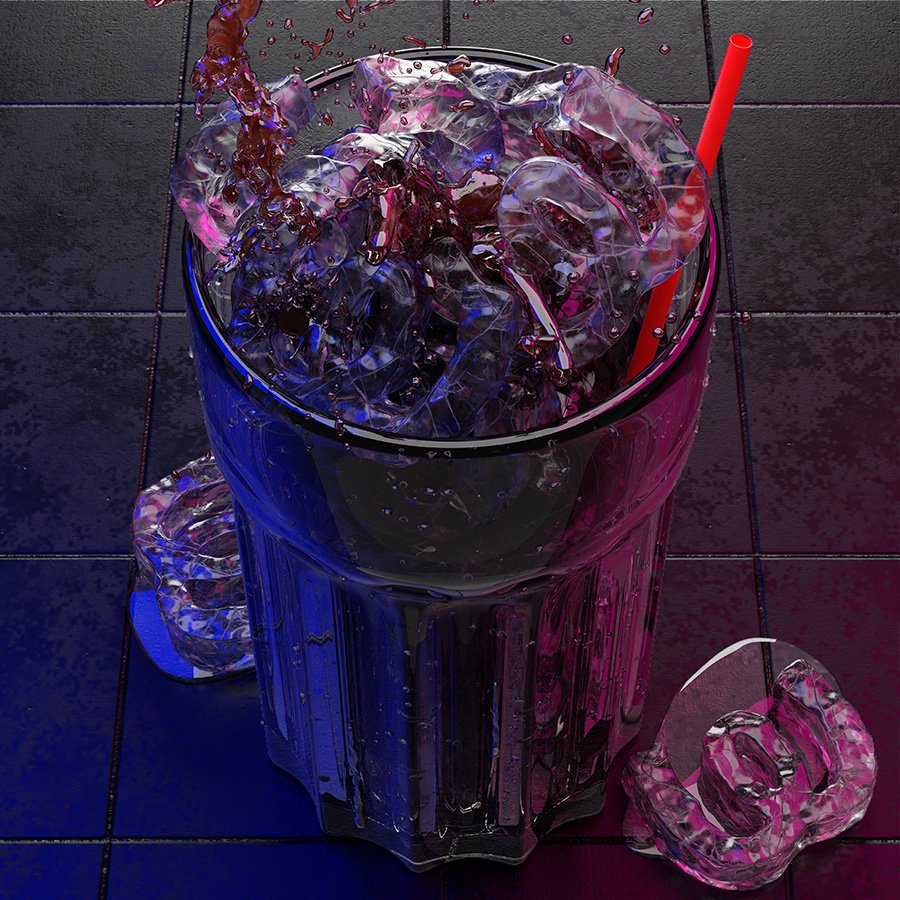 News 01.12.2016
Dezember DesignSucuk und BratwurstWir haben uns sehr gefreut als wir mal wieder ein Artwork von Sucuk und Bratwurst fürs Watergate im Briefkasten hatten. Es ist eine Freude der Entwicklung des unverwechselbaren Styles von Sucuk und Bratwurst über die Zeit zu zusehen. Ihre Arbeitsmaterialien bleiben Maus und Stift...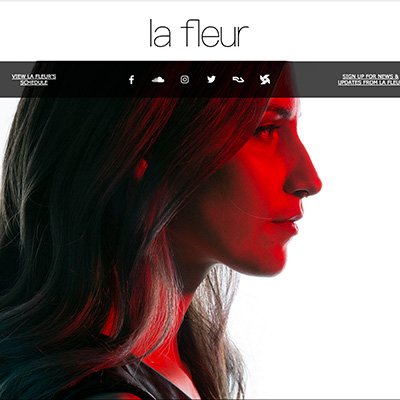 News 22.11.2016
La FleurArtist Update November 2016In case you hadn't noticed, it's been a particularly productive past couple of months for La Fleur. Her biggest label look to date came in September when the epic techno anthem 'Chemicality' dropped on the new Cocoon Records P compilation. She's also...