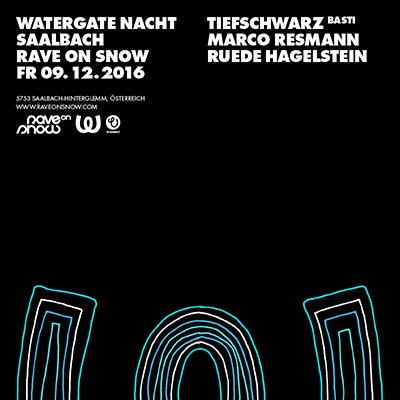 News 02.12.2016
Watergate Nacht Zürich, Saalbach, Barcelona & St. GallenIf you're not in Berlin, but still want to get the Watergate feeling, you can find us and our W-Agency artist here:

02.12. Watergate Nacht Zürich / Hive
09.12. Watergate Nacht Saalbach / RaveOnSnow
10.12. Watergate Nacht St. Gallen / Kugl
11.12. Watergate Nacht Pacha / Barcelona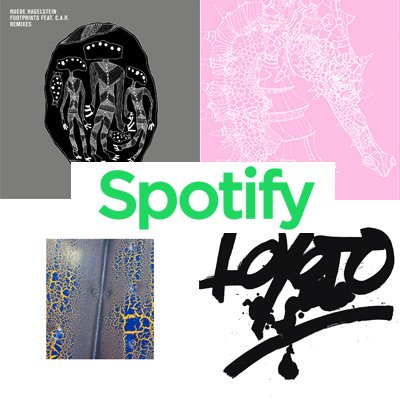 News 09.11.2016
Watergate on SpotifyNovember PlaylistOur latest November playlist is now online on Spotify for you to check out. These playlists feature the latest music on Watergate Records plus some classic tracks from our catalogue!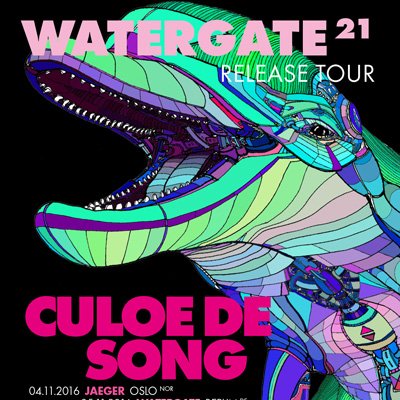 NEWS 07.11.2016
Watergate 21 Release TourCuloe De SongCuloe De Song will be touring the world to present his upcoming "Watergate 21 Mix CD" that will be released on Watergate Records on November 18th.

2016.11.04 Jaeger / Oslo / Norway
2016.11.05 Watergate / Berlin / Germany
2016.12.02 Romando / Vila Do Conde / Portugal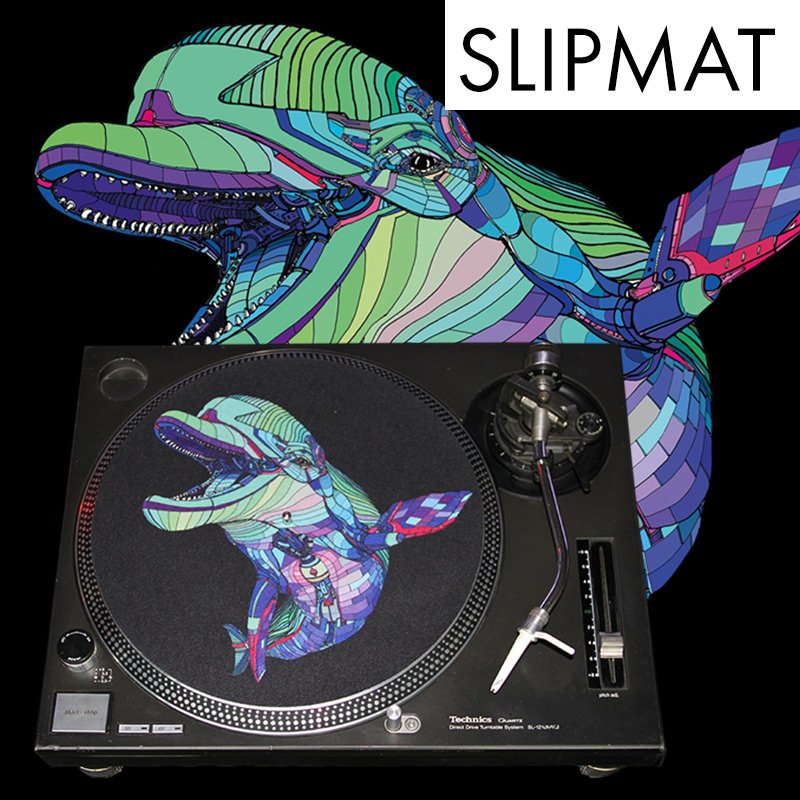 News 07.11.2016
Watergate 21 SlipmatsNow available in our Online-Shop.Besides of our new compilation we are glad to present this new Slipmat. With the fantastic design by FRANK HÖHNE it's an upgrade for every record player.

Limited Edition in stock now at watergate online shop.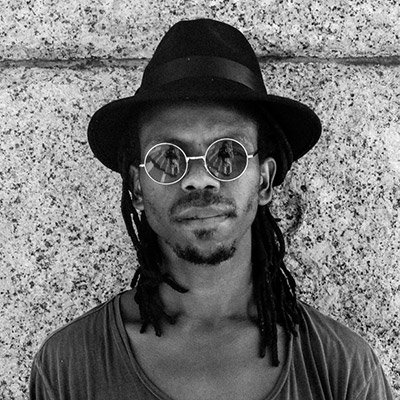 News 04.11.2016
Floyd LavineAnnounces December Residency at Era, Cape TownAfter taking off wit his solo career and the RISE imprint in 2016, he now announces a weekly Residency at ERA in Cape Town.

As a great addition, Floyd Lavine and his label and crew "Nomadiq Music", curated and host the Saturday night at the first edition of the Muse Festival...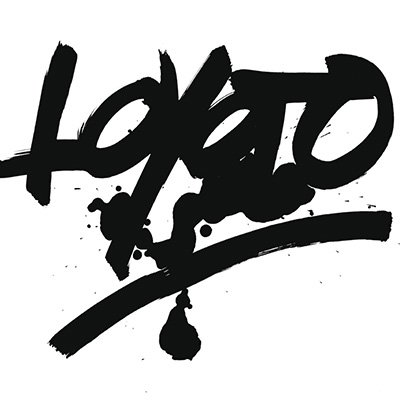 Label 12INCH
LoyotoLonely Young Tourist EP
Release: 31.10.2016It's always a big moment when we welcome a new project into the Watergate catalog and this time is no exception. For our next release we would like to introduce two newcomers to the label. Both Cle and Eva Be have been at the cutting edge of house music culture for well over a decade ....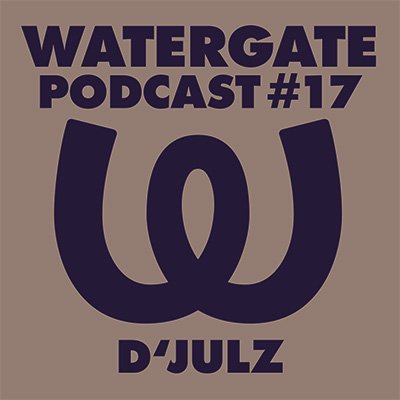 Podcast 01.11.2016
WATERGATE PODCAST #17D'JULZWe are happy to present the 17th edition of our podcast series. Expect high quality mixes of our residents and favorite guests every month.
Watergate Podcast 17: D'Julz
Enjoy!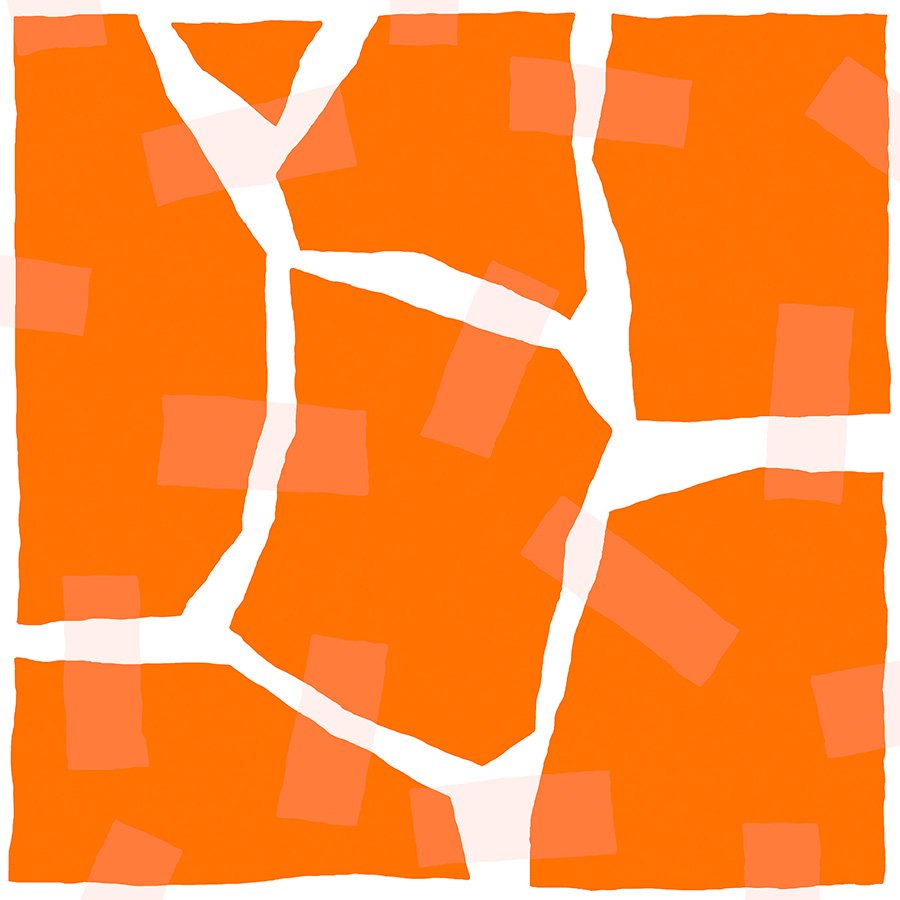 News 01.11.2016
November DesignMark BohleDie Illustration des Novemberflyer stammt wie die des Oktobers von Mark Bohle und steht im krassem Kontrast zum Vormonat. Auch hier geht um Raumerfahrung und der Illusion von mehreren Ebenen die über- einander liegen.