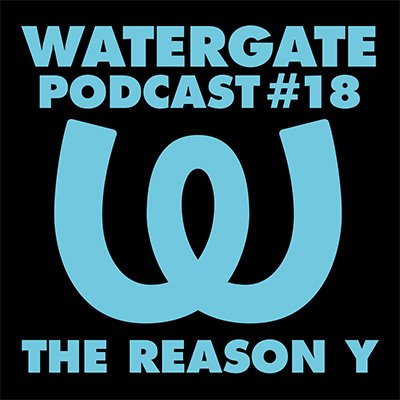 Podcast 01.12.2016
WATERGATE PODCAST #18The Reason YWe are pleased to share our latest podcast mixed by Berlin's breakthrough duo "The Reason Y. Make sure to see them playing live at Watergate the 9th of December.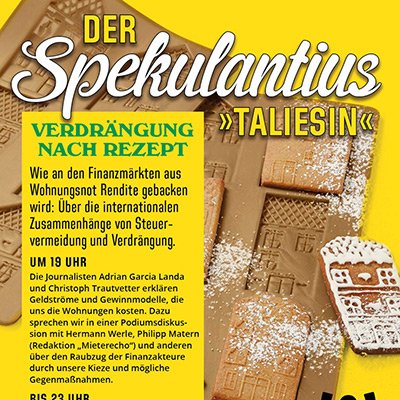 News 13.12.2016
Bizim Kiez VersammlungDer Spekulantius »Taliesin« – Verdrängung nach RezeptWie an den Finanzmärkten aus Wohnungsnot Rendite gebacken wird: Über die internationalen Zusammen­hänge von Steuer­vermeidung und Verdrängung...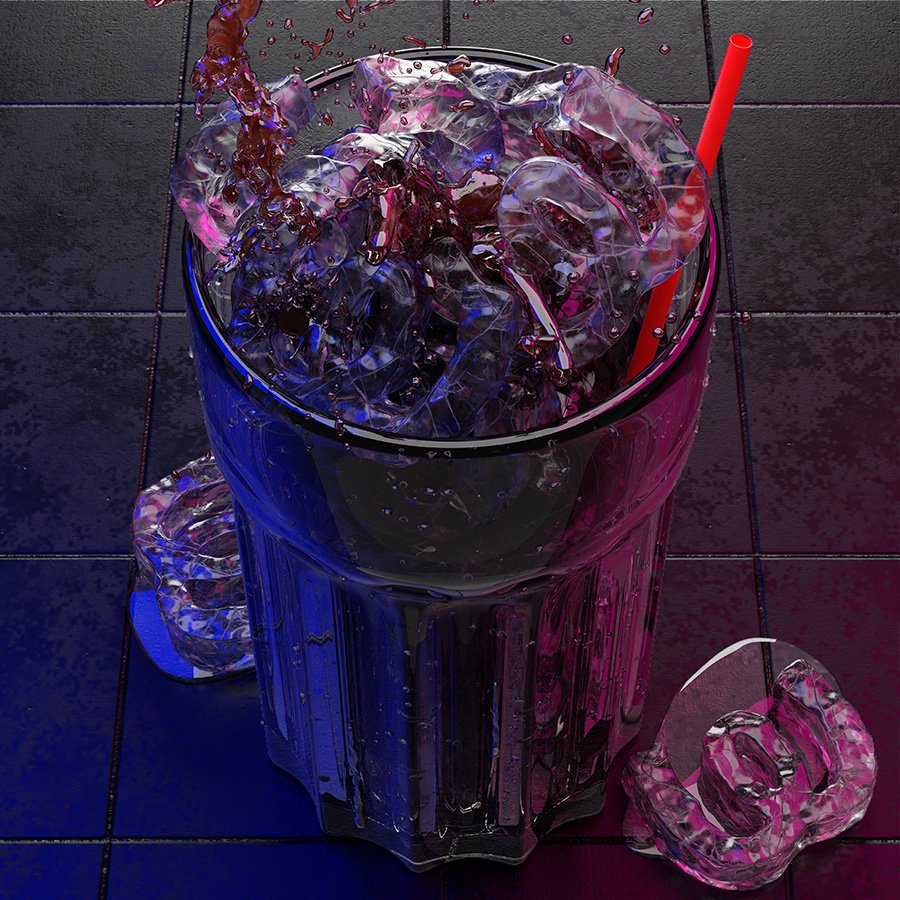 News 01.12.2016
Dezember DesignSucuk und BratwurstWir haben uns sehr gefreut als wir mal wieder ein Artwork von Sucuk und Bratwurst fürs Watergate im Briefkasten hatten. Es ist eine Freude der Entwicklung des unverwechselbaren Styles von Sucuk und Bratwurst über die Zeit zu zusehen. Ihre Arbeitsmaterialien bleiben Maus und Stift...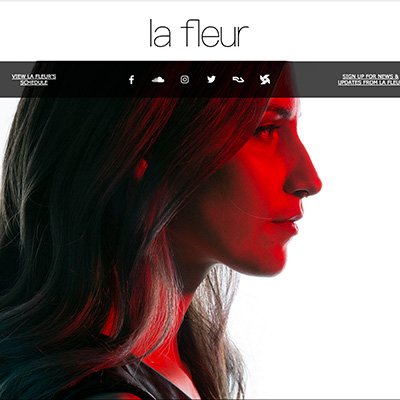 News 22.11.2016
La FleurArtist Update November 2016In case you hadn't noticed, it's been a particularly productive past couple of months for La Fleur. Her biggest label look to date came in September when the epic techno anthem 'Chemicality' dropped on the new Cocoon Records P compilation. She's also...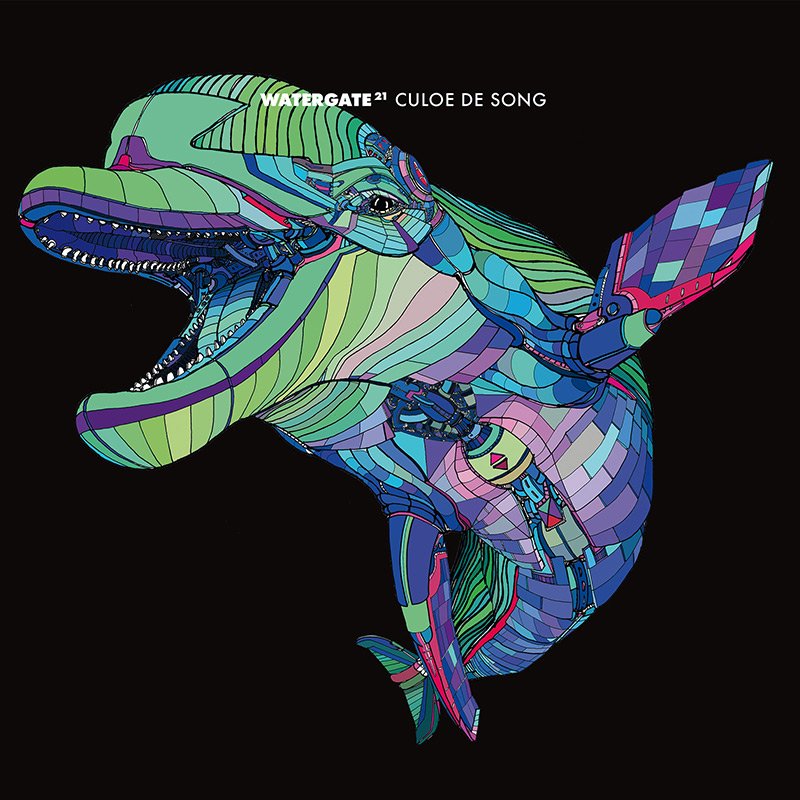 Label MIX
Watergate 21Culoe De Song
Release: 18.11.2016OUT NOW!
Wir sind hocherfreut, Euch den nächsten Protagonisten unserer Compilationreihe vorzustellen: Culoe De Song, bereits ein Star in seiner Heimat Südafrika, gibt sich die Ehre und hat uns eine wahre Perle eines Mixes gezaubert!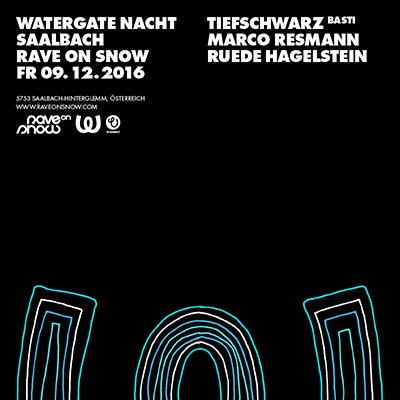 News 02.12.2016
Watergate Nacht Zürich, Saalbach, Barcelona & St. GallenIf you're not in Berlin, but still want to get the Watergate feeling, you can find us and our W-Agency artist here:

02.12. Watergate Nacht Zürich / Hive
09.12. Watergate Nacht Saalbach / RaveOnSnow
10.12. Watergate Nacht St. Gallen / Kugl
11.12. Watergate Nacht Pacha / Barcelona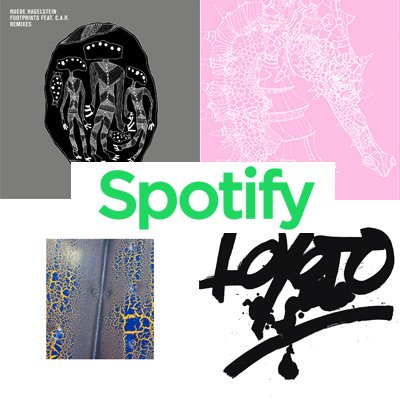 News 09.11.2016
Watergate on SpotifyNovember PlaylistOur latest November playlist is now online on Spotify for you to check out. These playlists feature the latest music on Watergate Records plus some classic tracks from our catalogue!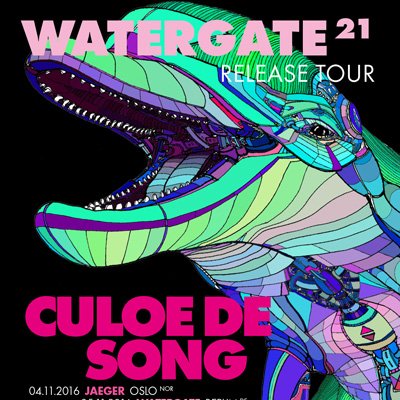 NEWS 07.11.2016
Watergate 21 Release TourCuloe De SongCuloe De Song will be touring the world to present his upcoming "Watergate 21 Mix CD" that will be released on Watergate Records on November 18th.

2016.11.04 Jaeger / Oslo / Norway
2016.11.05 Watergate / Berlin / Germany
2016.12.02 Romando / Vila Do Conde / Portugal