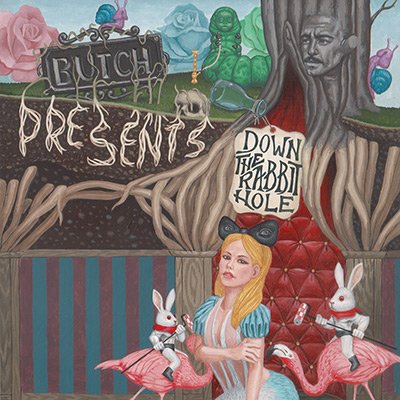 News 06.07.2016
Tuesday at WatergateButch pres.: Down The Rabbit HoleBülent Gürler aka Butch hatte vermutlich schon immer ein Faible für Absurditäten. Darauf lassen zumindest die mitunter schrille Diversität seiner Tracks und Videos schließen. So verwundert es auch nicht, dass er sich für seinen außerordentlichen Dienstag ....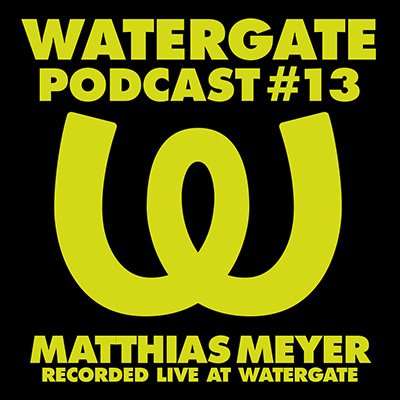 Podcast 05.07.2016
WATERGATE PODCAST #13Matthias MeyerWe are happy to present the 13th edition of our podcast series. Expect high quality mixes of our residents and favorite guests every month.
Watergate Podcast 13: Matthias Meyer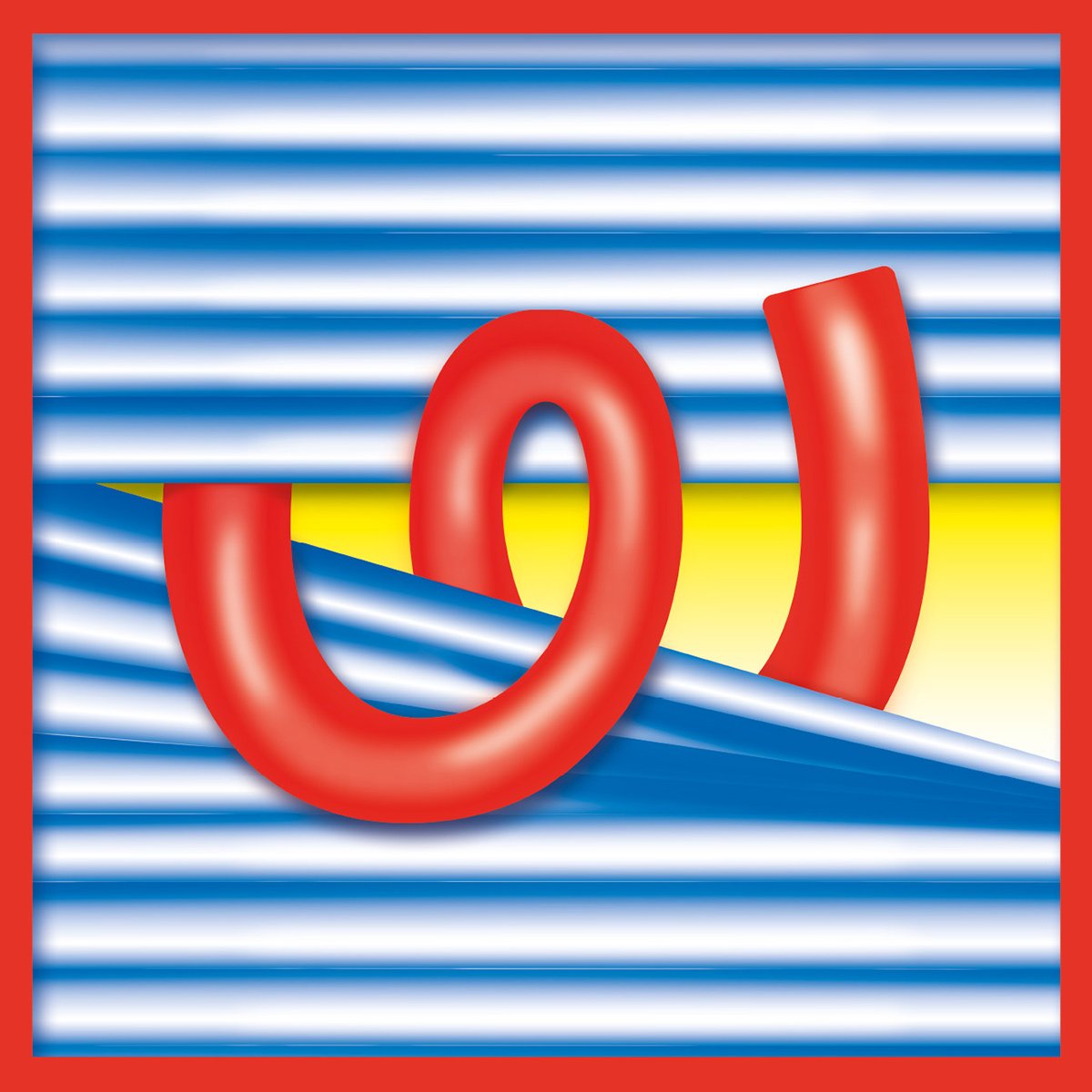 News 01.07.2016
Juli DesignFlorian SeidelNeben seinem Job als Grafikerdesigner für einen Verlag, betreibt Florian Seidel zusammen mit dem Dj Steffen Filburt Friedrich seit 2011 das Musiklabel O'RS. Vom Plattencover bis hin zu limitierten Kunsteditionen nutzt er das Label, um seinem Kreativen Output freien Lauf zu lassen. Da ihm neben Job, Label und Privatleben anscheinend doch hin und wieder noch langweilig ist,...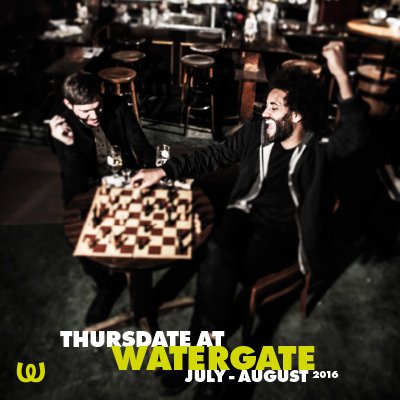 News 27.06.2016
Thursdate at WatergateEvery Thursday from July till AugustWenn die Straßen der Stadt im Sommer voller Leben sind bespielen wir auch Donnerstags den Waterfloor und seine schwimmende Terrasse. Das Konzept hinter den Thursdates ist schnell erklärt. Zwei unserer Residents hosten abwechselnd eine Clubnacht und laden sich einen Wunschgast dazu ein...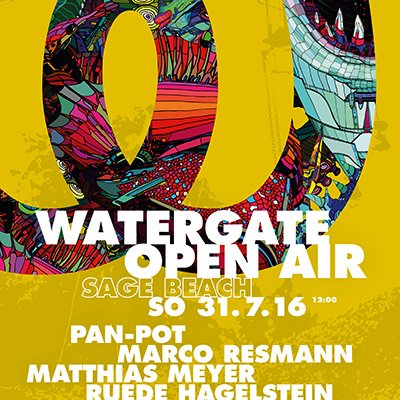 NEWS 23.06.2016
Watergate Open Airat Sage BeachPan-Pot
Marco Resmann
Matthias Meyer
Ruede Hagelstein
ABBY SYSTEM LIVE
Floyd Lavine

Es ist wieder soweit: Watergate oben ohne! Wir machen raus in die Sonne, ...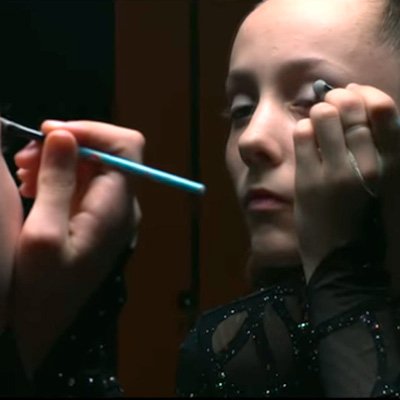 News 27.06.2016
Ruede HagelsteinVideo: Already Undone feat. PillowTalkWas lange währt, wird endlich gut! Ruede Hagelstein's 2015er Album 'Apophenia' erfährt zur Zeit eine regelrechte Renaissance! Die Footprints feat. C.A.R. Remixes mit Neuinterpretationen von The Drifter, Can Love Be Synth und Ruede höchstpersönlich sind kürzlich erschienen und es steht bereits das nächste Schmankerl bereit...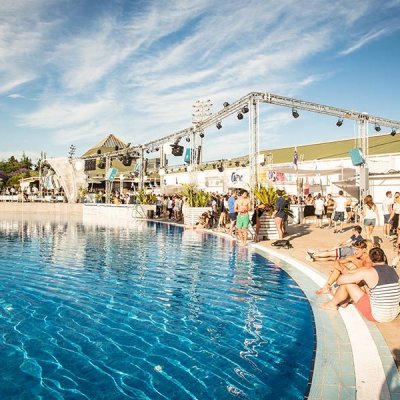 Media GALLERY
OFF-WEEK 2016Barcelona, SpainBarcelona, you pretty little thing... Thanks for this amazing Party! Blue sky, sun and some raindrops - but we danced like crazy! High 5 goes out to our partners from FACT, all artists and of course our dear guests!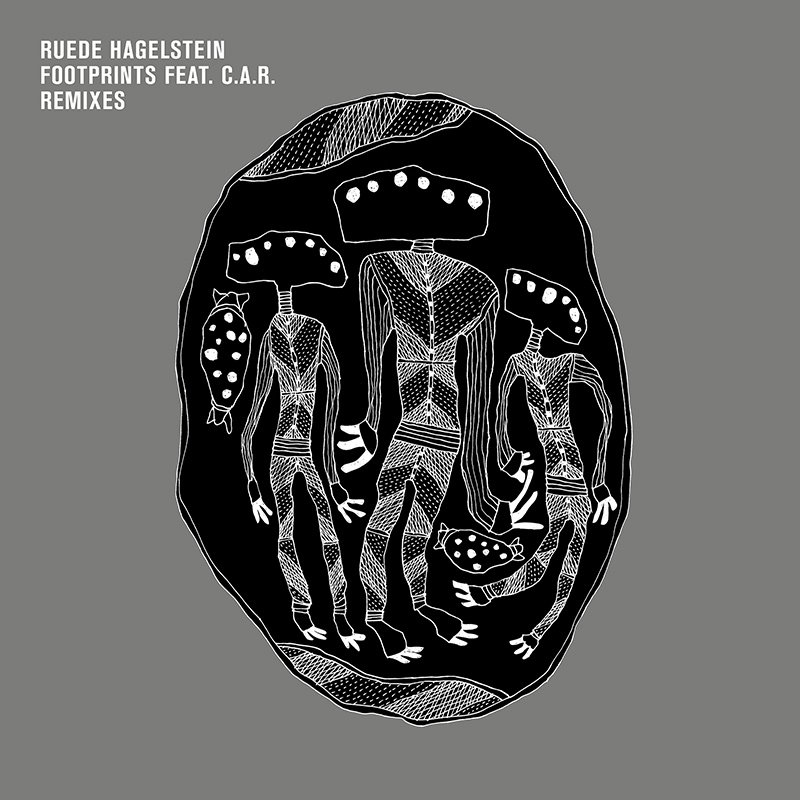 Label 12INCH
Ruede HagelsteinFootprints feat. C.A.R. Remixes
Release: 20.06.2016Following last summers acclaim Ruede Hagelstein's long player 'Apophenia', we once again revisit the album, this time with a few stunning remixes from The Drifter, Can Be Love Synth, and Ruede himself of the hugely popular 'Footprints' feat. C.A.R....