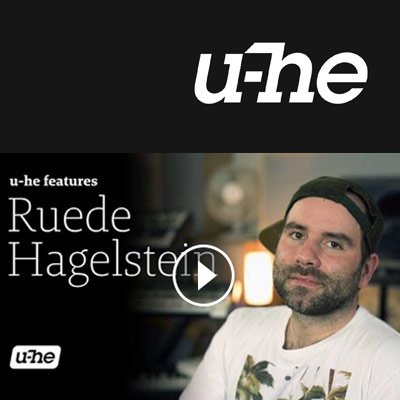 News 10.08.2016
Ruede HagelsteinInterview by U-HERuede Hagelstein talks about his favorite music production gear and the challenges and joy that comes with it. Nice Interview by U-HE!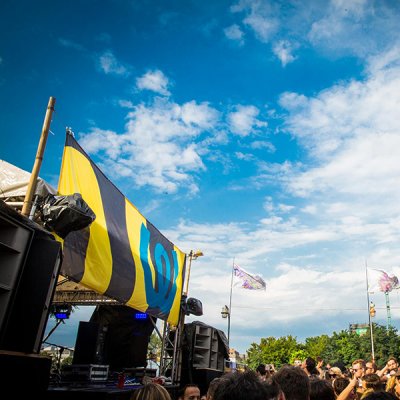 Media GALLERY
Watergate Open Air 2016Sage Beach, BerlinIhr Lieben, vielen Dank für dieses wunderbare Open Air!! Es war uns wie immer ein Fest mit euch. Großen Dank auch an alle Künstler, Mitarbeiter und das Team vom Sage! All Pictures by GoodBY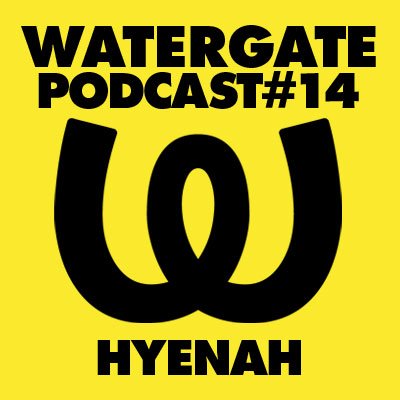 Podcast 02.08.2016
Watergate Podcast #14HyenahHyenah delivers true african inspired house for this month's Watergate Podcast, be sure to give it a listen! Watergate Podcast 14: Hyenah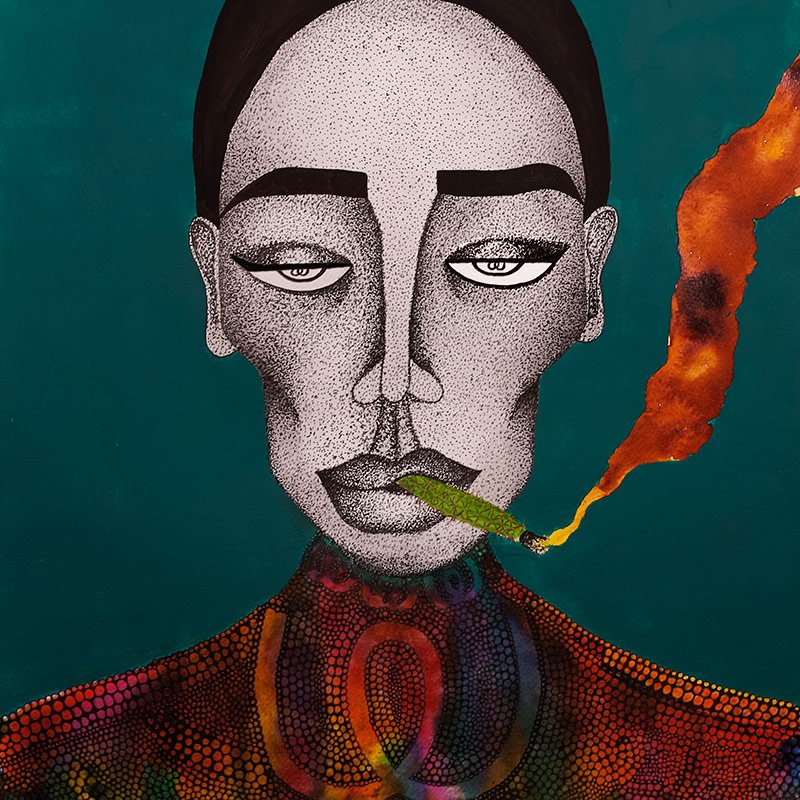 News 01.08.2016
August DesignAnouk ManserDie Illustration von Anouk Manser wurde von dem Berricht eines Freundes über eine Ayahuasca Zeremonie inspiriert. Die repetitiven Muster und Ornamente ihrer Illustrationen erinnern an Rhythmen von Trommeln,...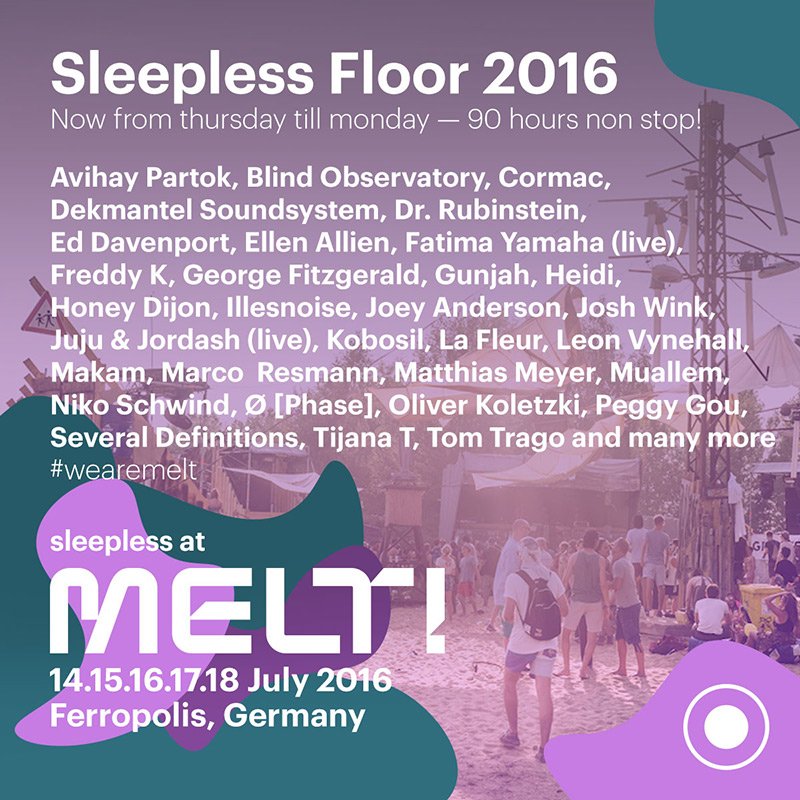 News 15.07.2016
Melt! Festival 2016 Watergate 20 Release Tour15.07.2016 - Daytime
Matthias Meyer
La Fleur
Marco Resmann

Wir freuen uns ankündigen zu können das unsere Resident-DJs Matthias Meyer, La Fleur und Marco Resmann beim diesjährigen Melt! Festival mit von der Partie sind. Auf dem berühmt, berüchtigtem Sleepless Floor
News 07.07.2016
New Tanktop & SweaterMade by IriedailyRechtzeitig zu unserem Open Air am Berliner Sage Beach am 31. Juli sind neue Teile unserer Sommerkollektion in unserem Onlineshop eingetroffen und wie auch schon bei den T-Shirts in Kooperation mit Irie Daily entstanden...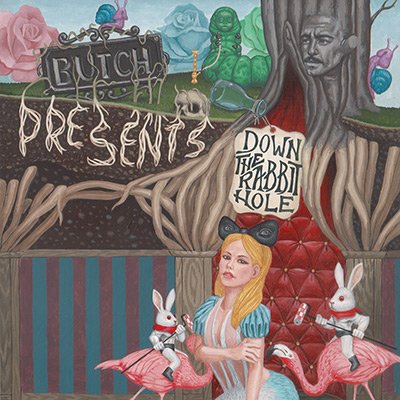 News 06.07.2016
Tuesday at WatergateButch pres.: Down The Rabbit HoleBülent Gürler aka Butch hatte vermutlich schon immer ein Faible für Absurditäten. Darauf lassen zumindest die mitunter schrille Diversität seiner Tracks und Videos schließen. So verwundert es auch nicht, dass er sich für seinen außerordentlichen Dienstag ....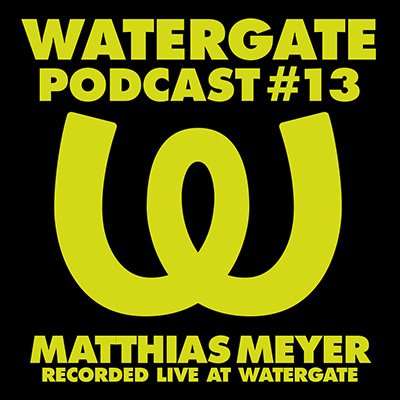 Podcast 05.07.2016
WATERGATE PODCAST #13Matthias MeyerWe are happy to present the 13th edition of our podcast series. Expect high quality mixes of our residents and favorite guests every month.
Watergate Podcast 13: Matthias Meyer