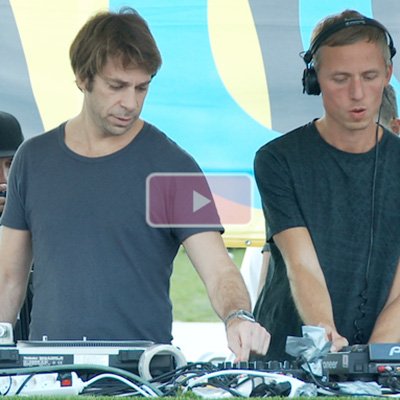 News 14.09.2016
OFF-WEEK 2016 VideosDanceTrippin.tv shows Sebo K b2b D'Julz and AndhimMore good memories from this year's Watergate FACT Music Pool Party! Dance Trippin' released a Video of Sebo K and D'Julz playing back to back and the full DJ-Set of Andhim. Enjoy!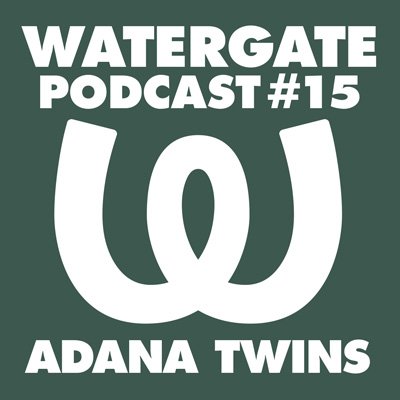 Podcast 02.09.2016
WATERGATE PODCAST #15Adana TwinsThe infamous Adana Twins from Hamburg are delivering our latest podcast.

Watergate Podcast 15: Adana Twins

Enjoy listening!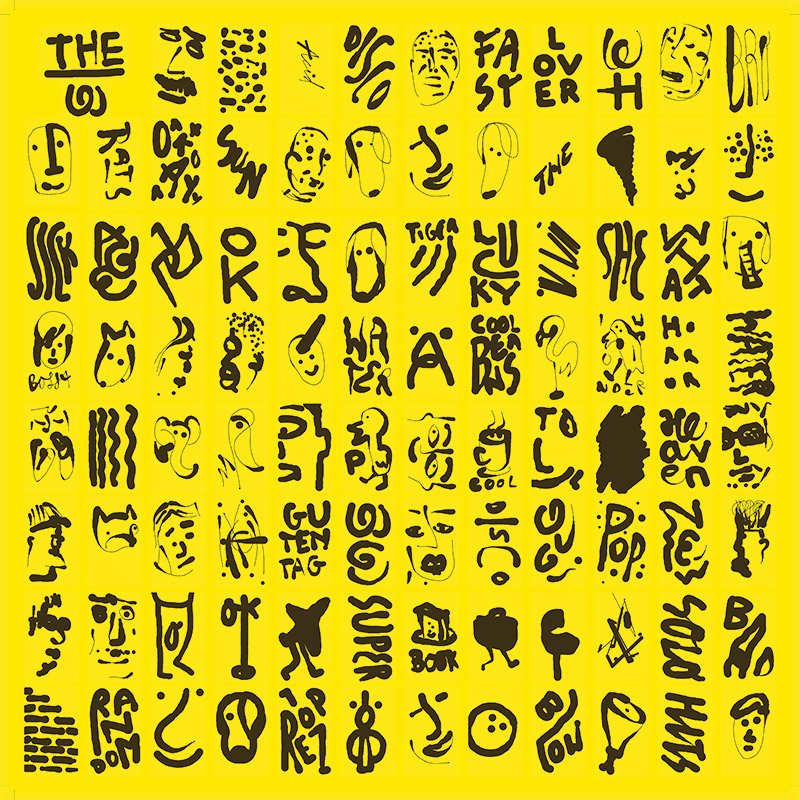 News 30.08.2016
September DesignBartholomäus ZientekDer Septemberflyer des Watergates ist, passend zu diesem Monat ein Emotionsbingo von Bartholomäus Zientek. Jedes Feld steht für eine Stimmungslage durch die man in einer Partynacht gehen muss. Zienteks Illustrationen sind Momentaufnahmen des Alltags...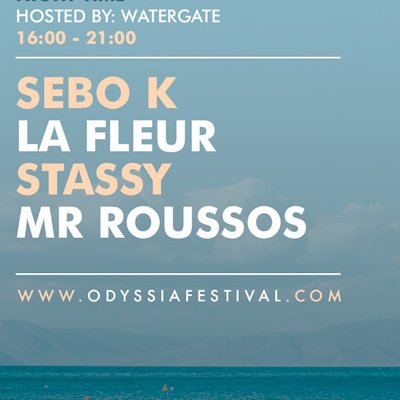 NEWS 25.08.2016
Watergate Boat Party at Odyssia Festival, GreeceSebo K
La Fleur
Stassy
Mr Roussos

Join us on our Odyssia Festival Boat Party...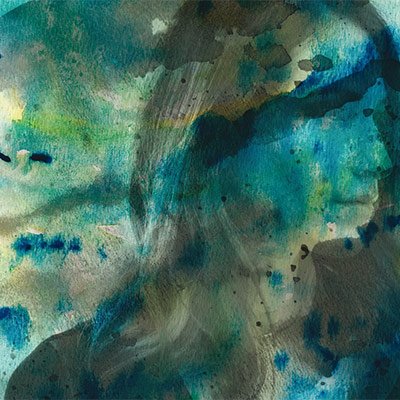 Label 12INCH
La FleurHedione EP
Release: 29.08.2016For our next vinyl release, La Fleur returns by gracing us with her signature touch on a stellar EP entitled 'Hedione' including a remix from the one and only Camea. Over the span of three tracks La Fleur takes us on a tour through the many arrays of her style, blending retro concepts into future hits.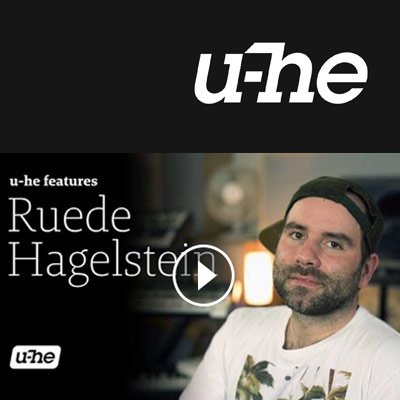 News 10.08.2016
Ruede HagelsteinInterview by U-HERuede Hagelstein talks about his favorite music production gear and the challenges and joy that comes with it. Nice Interview by U-HE!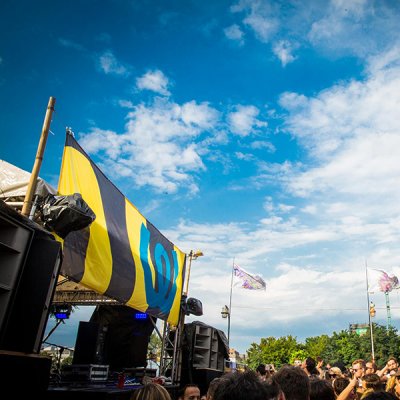 Media GALLERY
Watergate Open Air 2016Sage Beach, BerlinIhr Lieben, vielen Dank für dieses wunderbare Open Air!! Es war uns wie immer ein Fest mit euch. Großen Dank auch an alle Künstler, Mitarbeiter und das Team vom Sage! All Pictures by GoodBY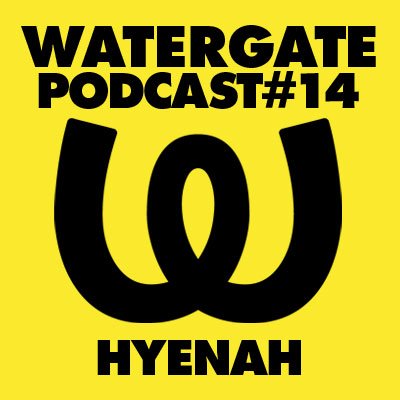 Podcast 02.08.2016
Watergate Podcast #14HyenahHyenah delivers true african inspired house for this month's Watergate Podcast, be sure to give it a listen! Watergate Podcast 14: Hyenah