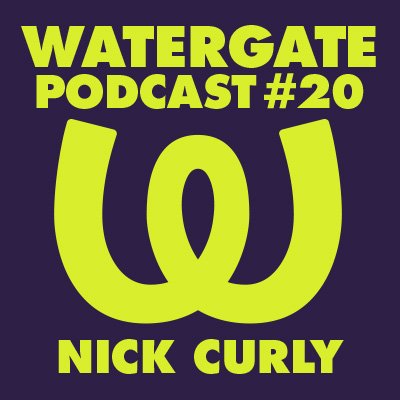 Podcast 01.02.2017
WATERGATE PODCAST #20Nick Curly live at WatergateWe are happy to present the 20th edition of our podcast series. Expect high quality mixes of our residents and favorite guests every month.

Watergate Podcast 20: Nick Curly live at Watergate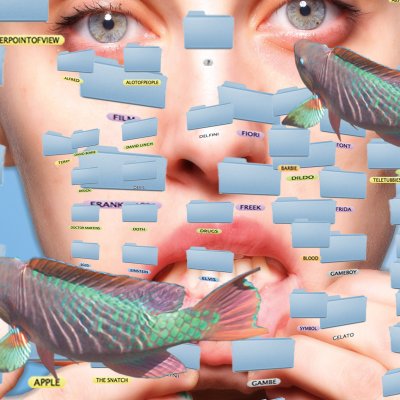 News 01.02.2017
Februar DesignFranziska von GutenFranziska von Guten ist der digitale Avatar von Francesca Delbono, geboren und aufgewachsen in Italien, wenigen Minuten vom Gardasee entfernt. Nach ihrem Studium and der Kunstakademie in Brescia ist sie nach Berlin gezogen, wo sie ihrer Liebe für das Internet und für Hamburger freien lauf lassen konnte....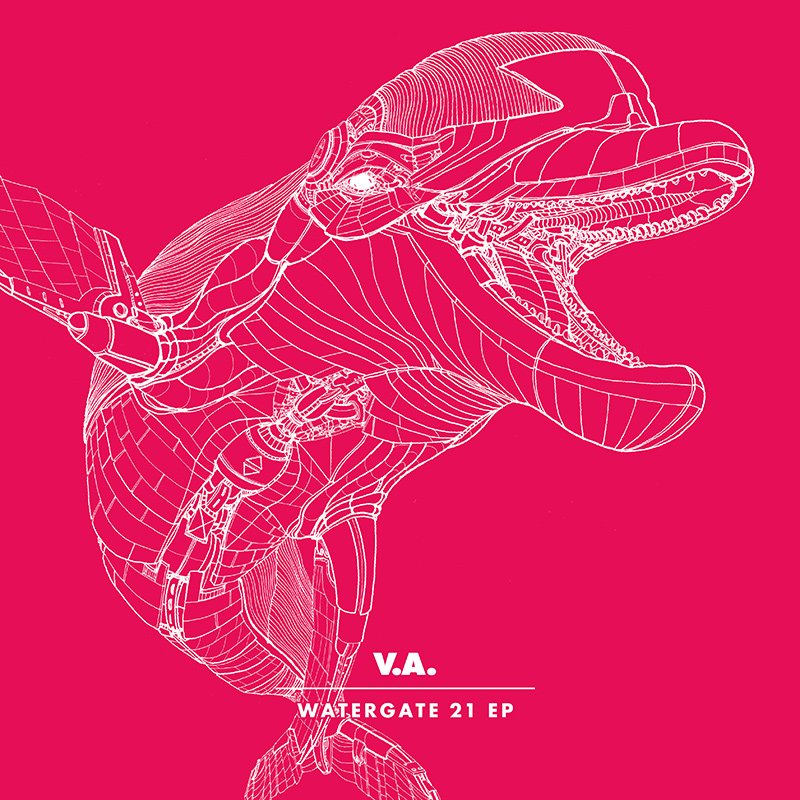 Label EP
Various ArtistWatergate 21 EP
Release: 30.01.201701. Mr Joe - Vector Groove
02. Mr Joe - Dharma
03. IlluMonate DJs - Nomvula

WGVINYL036d
The second installment of exclusives from Culoe De Song's Watergate Mix features two rising artists in the world of Afro House. Both Mr. Joe and IlluMonate DJ's...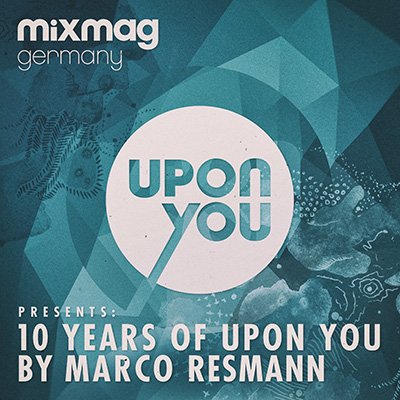 News 19.01.2017
Marco ResmannMixmag presents 10 Years Upon YouTen years have passed - 'The Common Ten'. Looking back on a stream of more than a hundred single releases...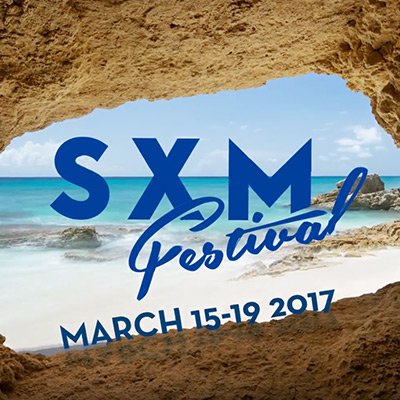 News 16.01.2017
Matthias MeyerPlaying SXM FestivalMatthias Meyer will be part of the SXM Festival in Saint Martin mid of March. Looks like he is in very good company!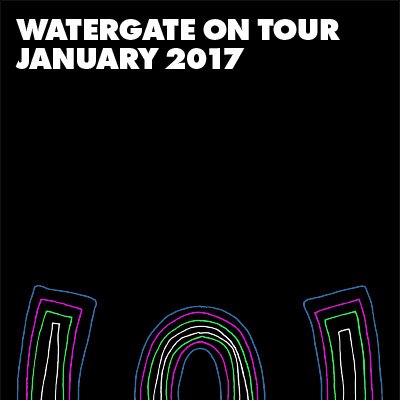 News 12.01.2017
Watergate on TourSouth America Dates 01.201712.01. D.Edge, Sao Paolo
13.01. Vibe, Curitiba
14.01. Warung, Itajai
18.01. Papaya Playa, Tulum
21.01. Praia Veracruz, Panama City

2016 ended with a bang for us, and a great new year has just begun! Following the NYE madness, we are now inviting you to some selected events...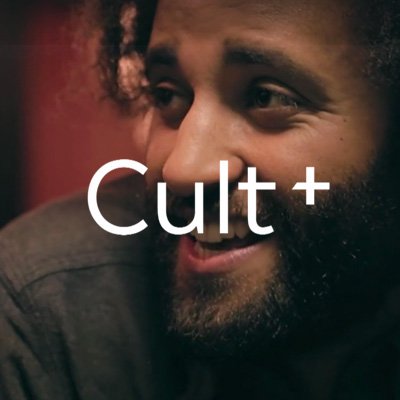 News 12.01.2017
Jimi JulesInterview with TV Channel Cult+Jimi Jules talks about his approach to music and his first solo album "Equinox" with the TV Channel Cult+.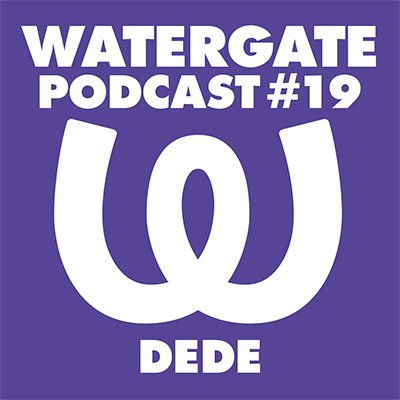 Podcast 04.01.2017
WATERGATE PODCAST #19DedeWe are happy to present the 19th edition of our podcast series. Expect high quality mixes of our residents and favorite guests every month.

Watergate Podcast 19: Dede