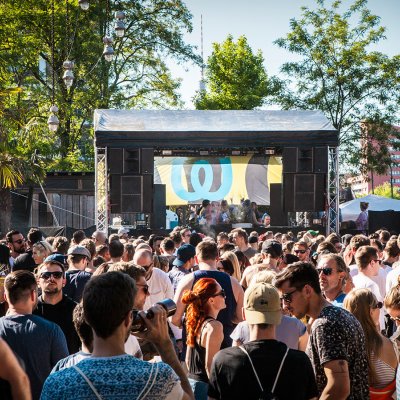 Media GALLERY
Watergate Open Air 2018Sage Beach, BerlinAftervideo & pictures are online!
We couldn't have been luckier with the weather for this Watergate Open Air! The aftershow Party turned this innocent beach dance into a 24 hours rave and we appreciate every second of it. Thanks for stopping by we had a hella fun!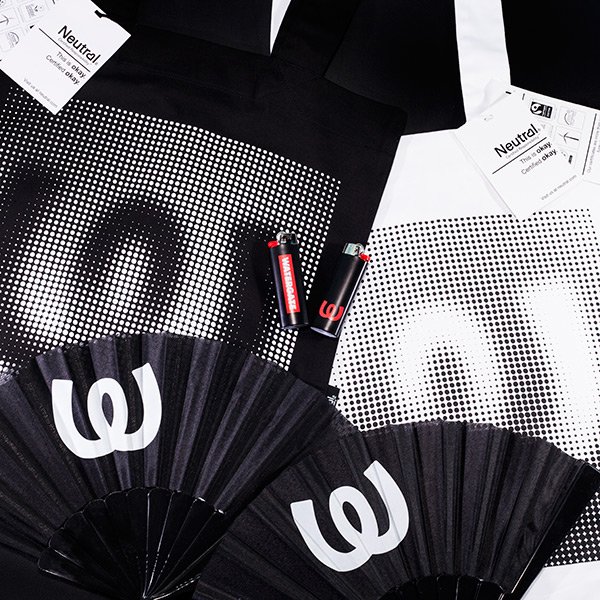 News 23.05.2018
New MerchandiseLighter, Bags & FanLet there be light!

Ab sofort haben wir Feuerzeuge, neue Beutel und Fächer im Watergate-look für euch im Shop parat. Die perfekte Ausstattung für lange Sommernächte!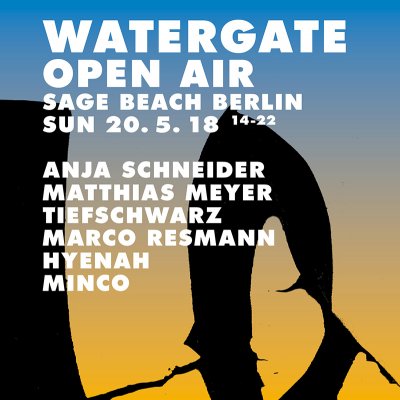 NEWS 15.05.2018
Watergate Open Air 2018at Sage Beach, BerlinANJA SCHNEIDER
MATTHIAS MEYER
TIEFSCHWARZ
MARCO RESMANN
HYENAH
MINCO

Es ist wieder soweit: Watergate oben ohne! Wir machen raus...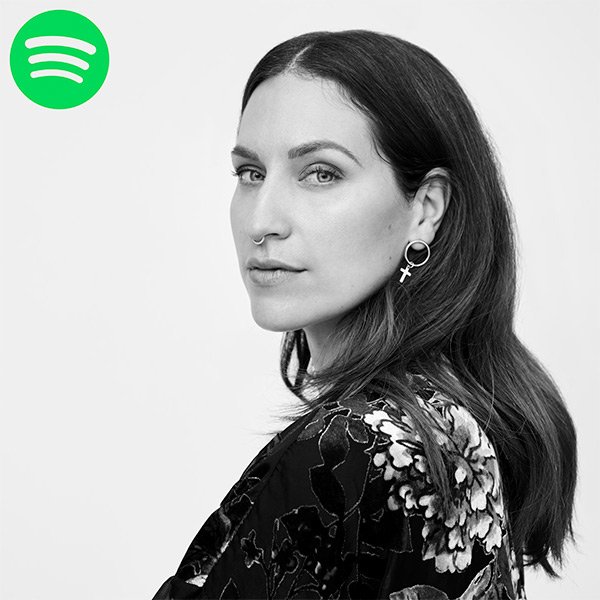 News 15.05.2018
Watergate Spotify Playlistcurated by La FleurListen to our new Watergate Today Spotify Playlist curated by La Fleur.

Enjoy!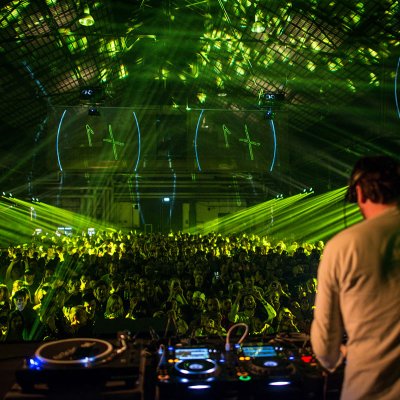 Media GALLERY
Solomun +1at Kabelwerk, BerlinCheck out the official after movie and pictures of the first Solomun + 1 event ever in Berlin.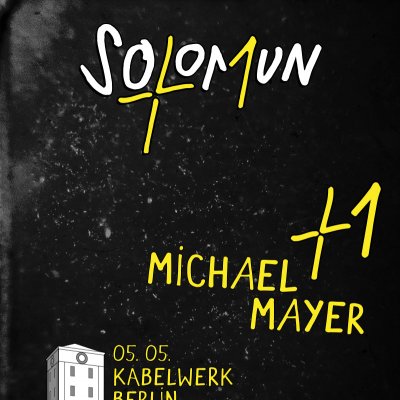 NEWS 11.04.2018
Solomun +1at Kabelwerk, BerlinSOLOMUN
MICHAEL MAYER

Solomun +1 kommt nach Berlin. Die erfolgreiche Partyreihe des Hamburger DJs macht zum ersten mal Stop in Berlin. Das Konzept ist so einfach wie es eben nur sein kann...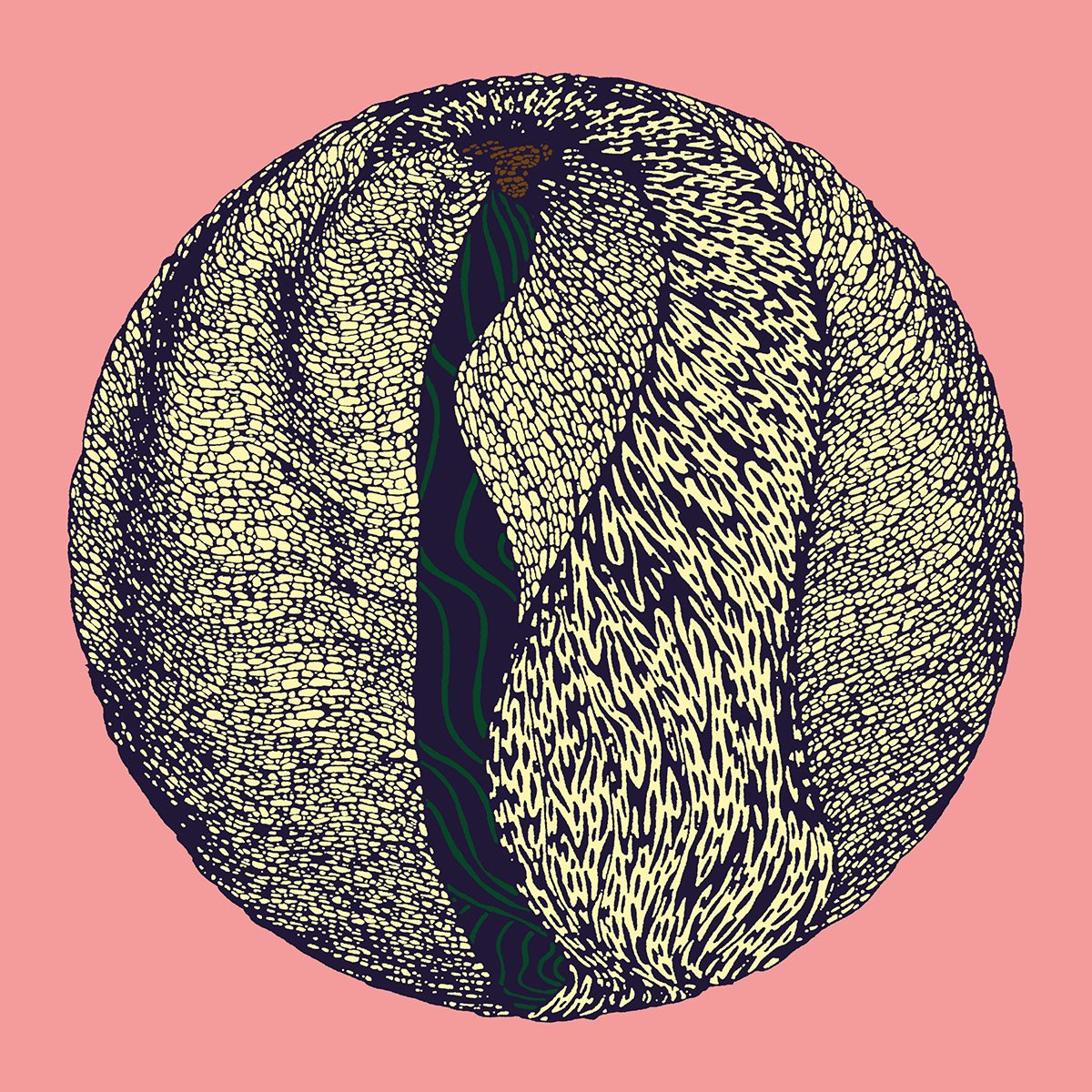 Label 12INCH
La FleurOutbreaker EP
Release: 14.05.2018OUT NOW!

It's been a year and a half since we last saw La Fleur grace Watergate Records with a proper EP, having been featured on remix duties for Sasha's 'Trigonometry' and her contribution 'Femton' to the celebrated 15 Years compilation...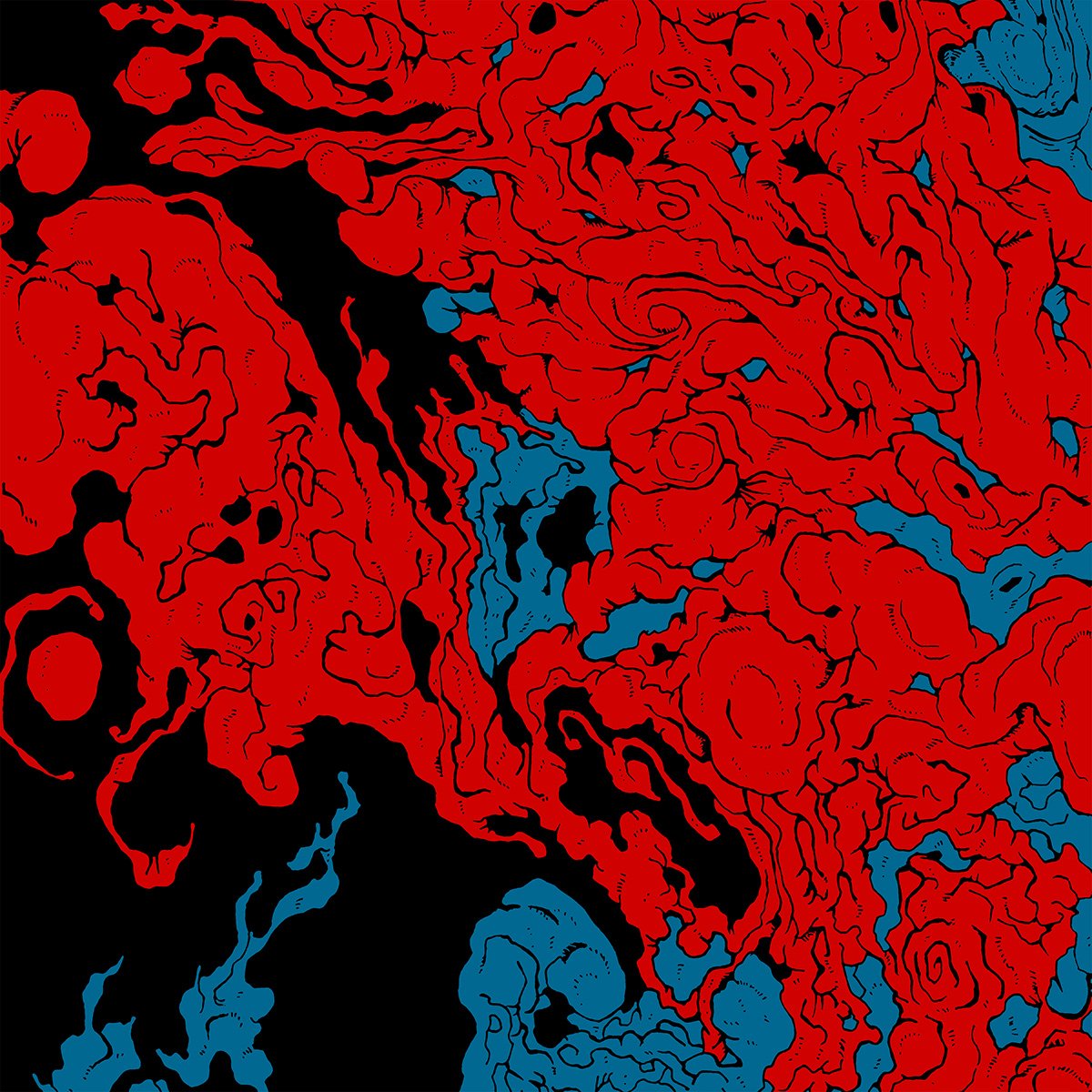 Label 12INCH
Adana TwinsJupiter EP
Release: 02.04.2018Adana Twins sind mit ihrem zweiten Release auf Watergate Records zurück! Der B-Seiten Track 'Sequence 01' schlug auf der aktuellen Fabric Compilation von Tale Of Us bereits Wellen, die A-Seite 'Jupiter' kann das nochmals toppen.

After their impressive debut on Watergate this past summer,...