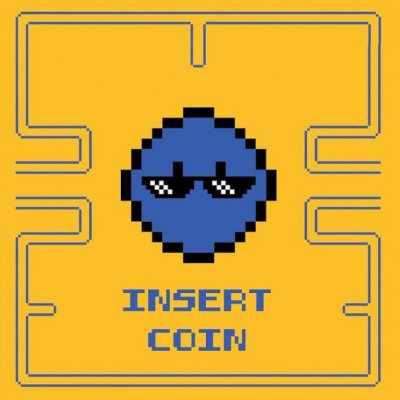 News 05.07.2021
BiesmansTrains, Planes & Automobiles GameBiesmans' album "Trains, Planes & Automobiles" is exactly 1 month old so it's the perfect moment to do a little GIVEAWAY!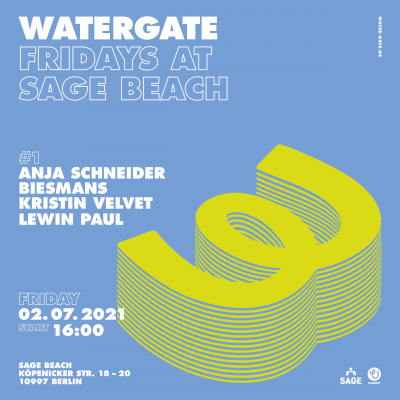 NEWS 02.07.2021
Fridays at Sage Beach #1Köpenicker Str. 18-20, 10997 BerlinWatergate Fridays is offering a small space for dreamers & drinkers, a safe haven for the hard and the equally lazy workers, who need to start their weekend with a bang to the second.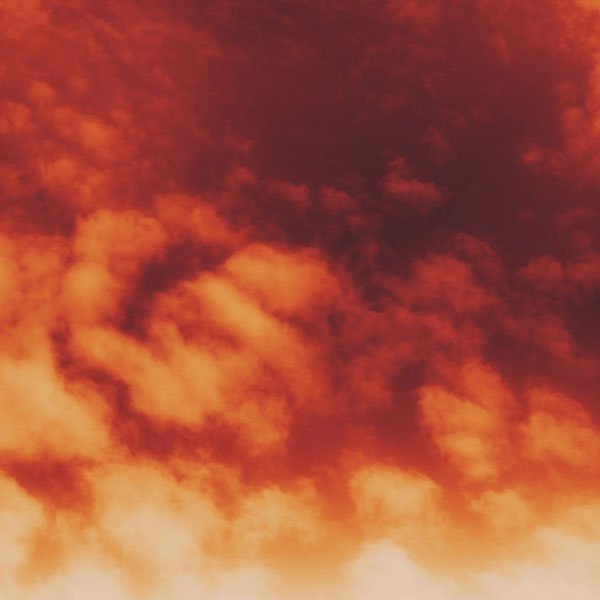 Label EP
Jos & EliMayhem EP
Release: 02.07.2021Jos & Eli return for their second outing on Watergate with esteemed vocalist Alex Clare, as they follow up last year's outstanding Mozar EP...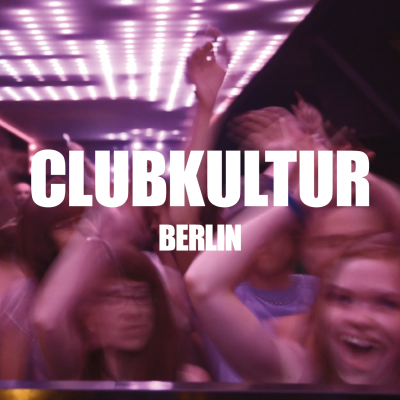 News 22.07.2021
Clubkultur Berlin Filmscreeningpresented by NomadenkinoNomadenkino presents: Clubkultur Berlin We're going to show the beautiful documentary movie directed by Leonie Gerner & Andrea Schumacher. The screening will take place on our terrace!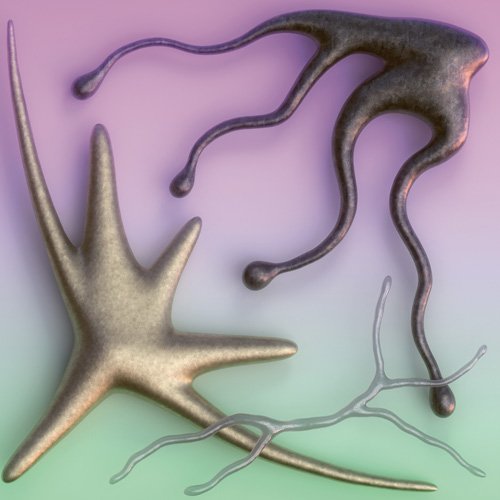 Label EP
Adana TwinsThe Curve EP
Release: 18.06.2021Adana Twins return to Watergate Records with a magnificent four-tracker that begs for a summer dancefloor...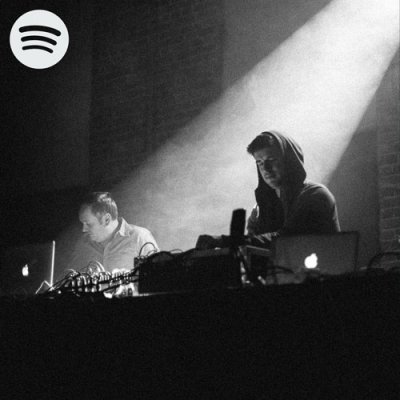 News 25.05.2021
Watergate Forever Spotify Playlistcurated by ExtraweltCheck out the new Watergate Forever Spotify Playlist, this time curated by Extrawelt!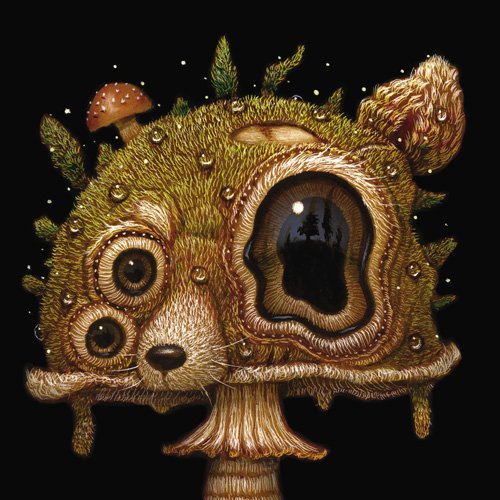 Label EP
ExtraweltAutomatik Akrobatik EP
Release: 14.05.2021Since their inception in 2005, the Hamburg duo has commanded the loftiest respect throughout the industry thanks to their thoughtful and emotive brand of house and techno...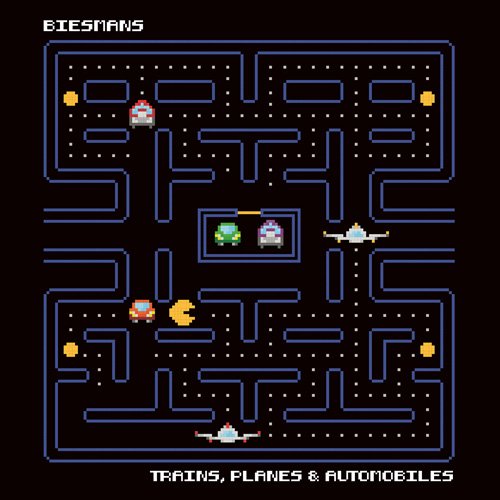 Label ALBUM
BiesmansTrains, Planes & Automobiles LP
Release: 04.06.2021What began as a challenge to fight creative stagnation, soon grew into a fully-fledged audio-visual project for Belgian DJ, producer and live artist, Biesmans...