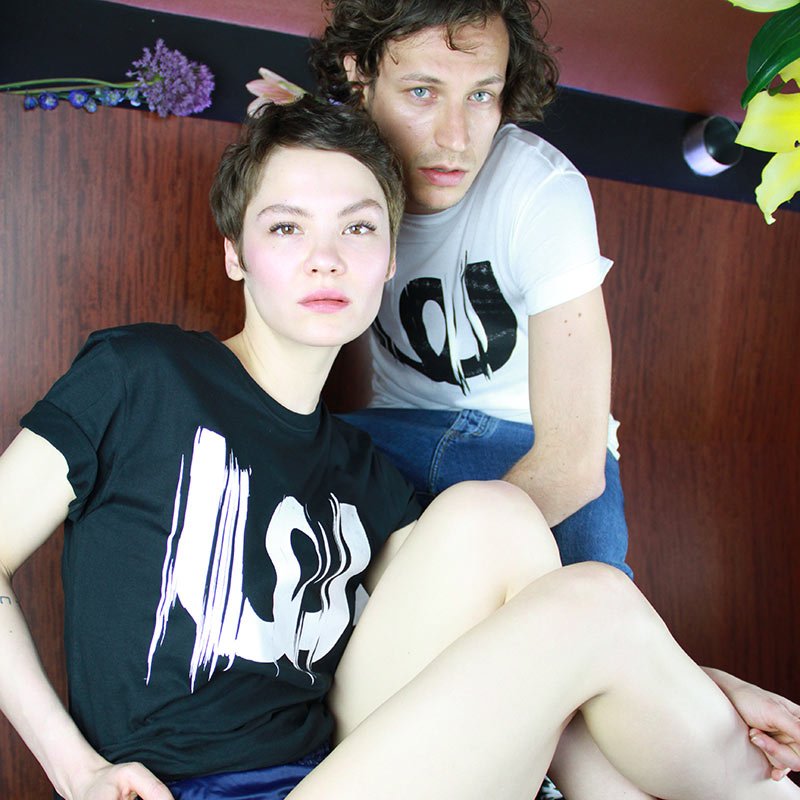 News 16.05.2016
New Watergate ShirtsMade by IriedailyFrom Kreuzberg to Kreuzberg: We are happy to present our new T-shirt collection in cooperation with our friends from Berlin streetwear label Iriedaily...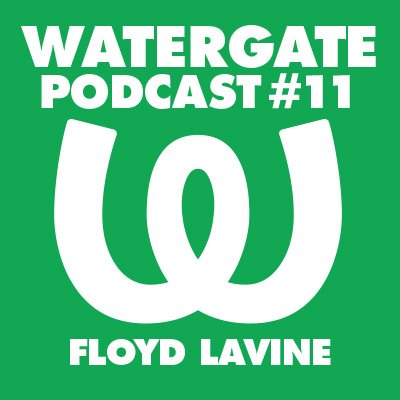 Podcast 06.05.2016
WATERGATE PODCAST #11Floyd LavineWe are happy to present the 11th edition of our podcast series. Expect high quality mixes of our residents and favorite guests every month.

Watergate Podcast 11: Floyd Lavine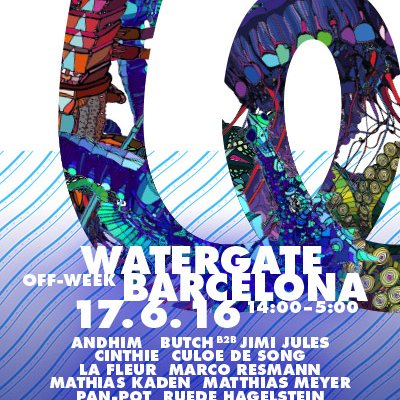 NEWS 07.05.2016
Watergate at Fact Music Pool Series 2016Barcelona, SpainOff-Week sees us hosting an event at the Fact Music Pool Series again...
Butch B2B Jimi Jules
Cinthie
Culoe De Song
La Fleur
Marco Resmann
Mathias Kaden
Matthias Meyer
Pan-Pot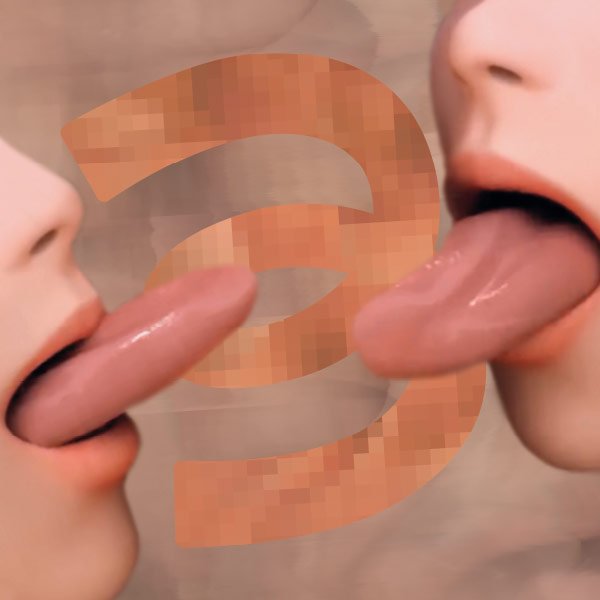 News 01.05.2016
Mai DesignMarion KlieschMit der Arbeit "Ästhetik der Zensur" forscht die Gestalterin Marion Kliesch, wie und weshalb Bilder zensiert werden – und was mit deren Rezeption einhergeht: Wie wirken zensierte Bilder, was lässt sich über deren Ästhetik sagen?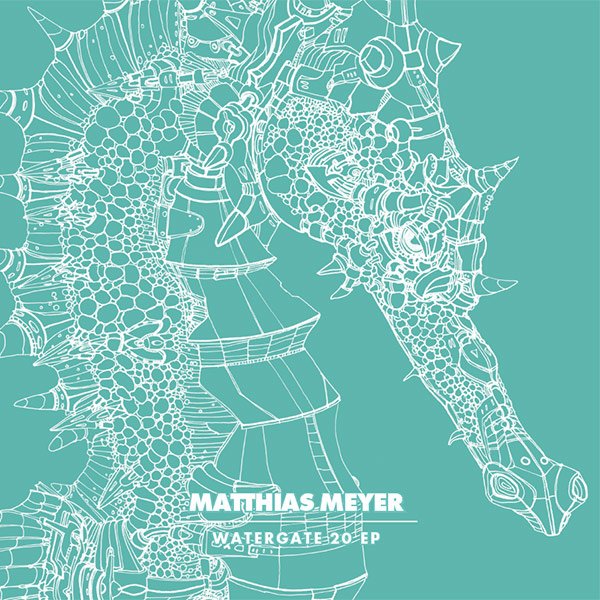 Label 12INCH
Matthias MeyerWatergate 20 EP
Release: 30.05.2016As the dust only just begins to settle after the sensational release of Matthias Meyer's Watergate 20 installment, it's time to unleash the mixes' exclusive cuts.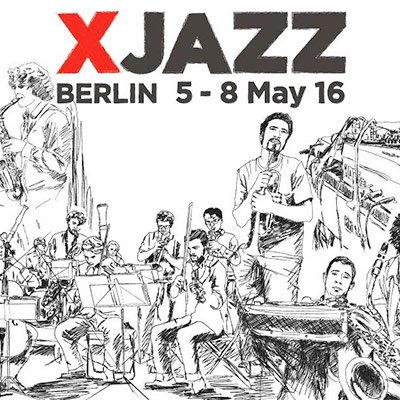 News 04.05.2016
XJazz 2016Overview Watergate ProgrammEröffnet wird das Festival am Mittwoch vom eigens für XJAZZ zusammengestellten, türkisch-deutschen Ensemble X im Watergate...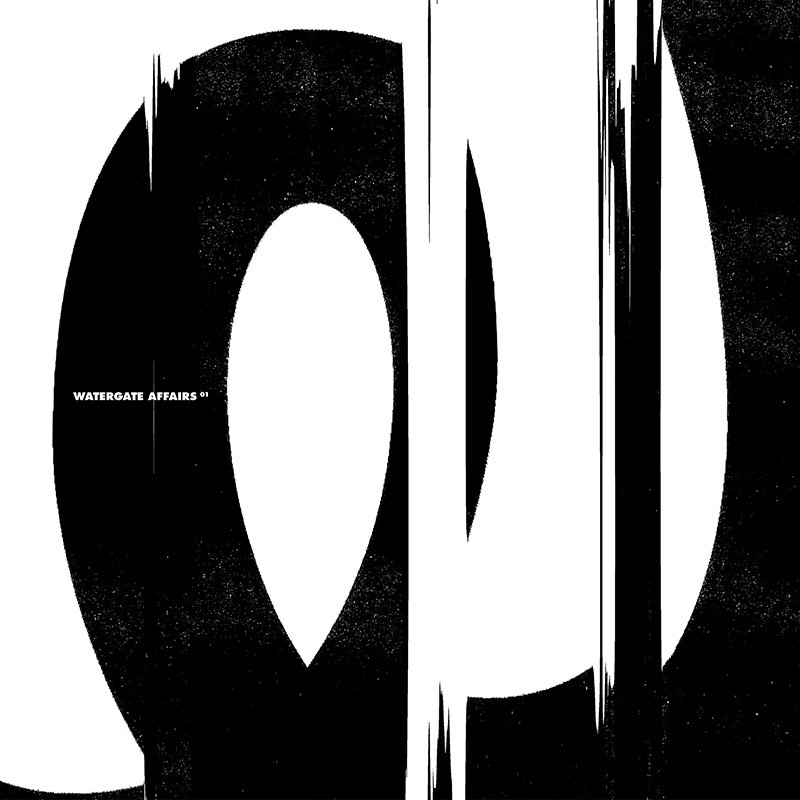 Label 12INCH
Various ArtistsWatergate Affairs 01
Release: 09.05.2016Jimi Jules - 6%
Lee Jones - Fraction Disco (Metro Edit)
La Fleur - Waves
David Mayer & Sebastian Voigt - Voyage One

Watergate Affairs is a brand new offering featuring residents, regulars and affiliated artists that have developed close ties to the club ...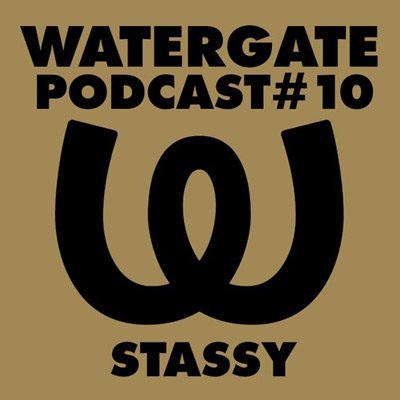 Podcast 01.04.2016
WATERGATE PODCAST #10StassyWe are happy to present the 10th edition of our podcast series. Expect high quality mixes of our residents and favorite guests every month.

Watergate Podcast 10: Stassy