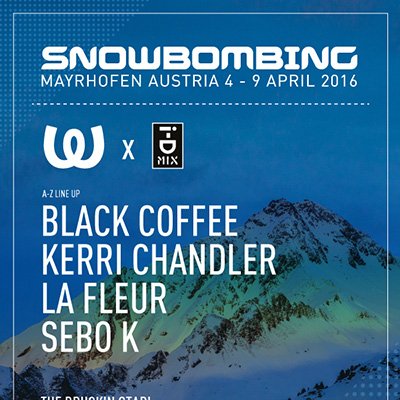 NEWS 16.02.2016
Watergate at SnowbombingMayerhofen, AustriaAfter our very successful debut at Snowbombing Festival in 2015 we are already looking forward to this years edition coming up in April. Hosting the Bruck'n Stadl venue again we are presenting a massive lineup featuring inhouse favorites Sebo K and La Fleur as well as our special guests Kerri Chandler and Black Coffee...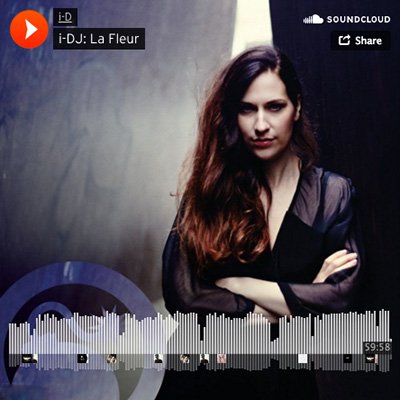 News 16.02.2016
La Fleur in i-D Magi-D Mag Interview & Mixi-D Mag talked to La Fleur ahead of her performance at the i-D Mix x Watergate party at Snowbombing.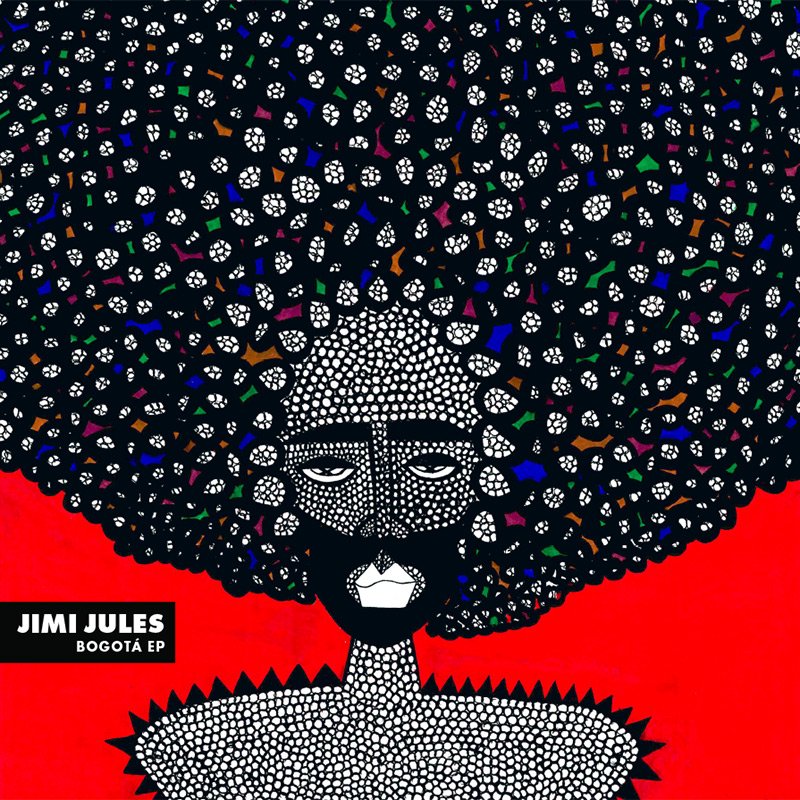 Label 12INCH
Jimi JulesBogotá EP
Release: 22.02.2016It's no secret Jimi Jules is an integral part of the Watergate crew since he is a regular fixture at both the club and our international showcases. As well as being a core artist on our very own W-Agency we are extremely proud and excited to say we can now include him as part of the Watergate Records roster...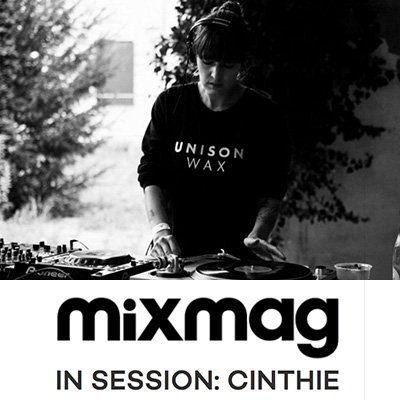 News 10.02.2016
Mixmag In Session: CinthieBeste Modus boss delivering an exclusive 1 hour mixOur newest family member and Beste Modus boss Cinthie delivering an exclusive 1 hour mix for Mixmag UK. Being traditional and taking the art of djing serious it's needless to say that it's almost vinyl only.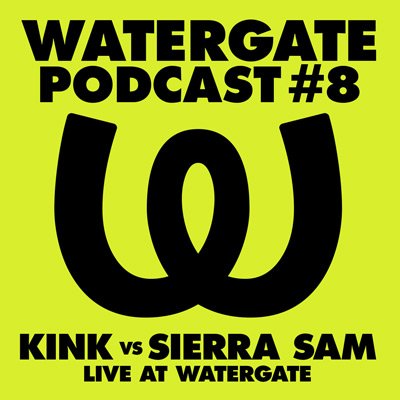 Podcast 02.02.2016
WATERGATE PODCAST #8Kink & Sierra Sam LIVE JAMOur Watergate Podcast for February 2016 is a special one! Kink and Sierra Sam's exclusive recording of their analog-only live jam at Watergate in May 2014!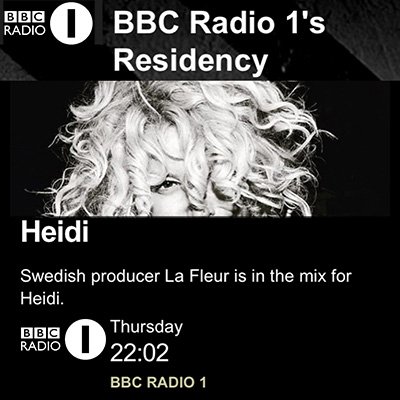 News 28.01.2016
La Fleur on BBC RADIO 1At Heidis BBC Radio 1 ResidencyEhre wem Ehre gebührt. La Fleur bei Heidis BBC 1 Resideny mit einem Gastmix.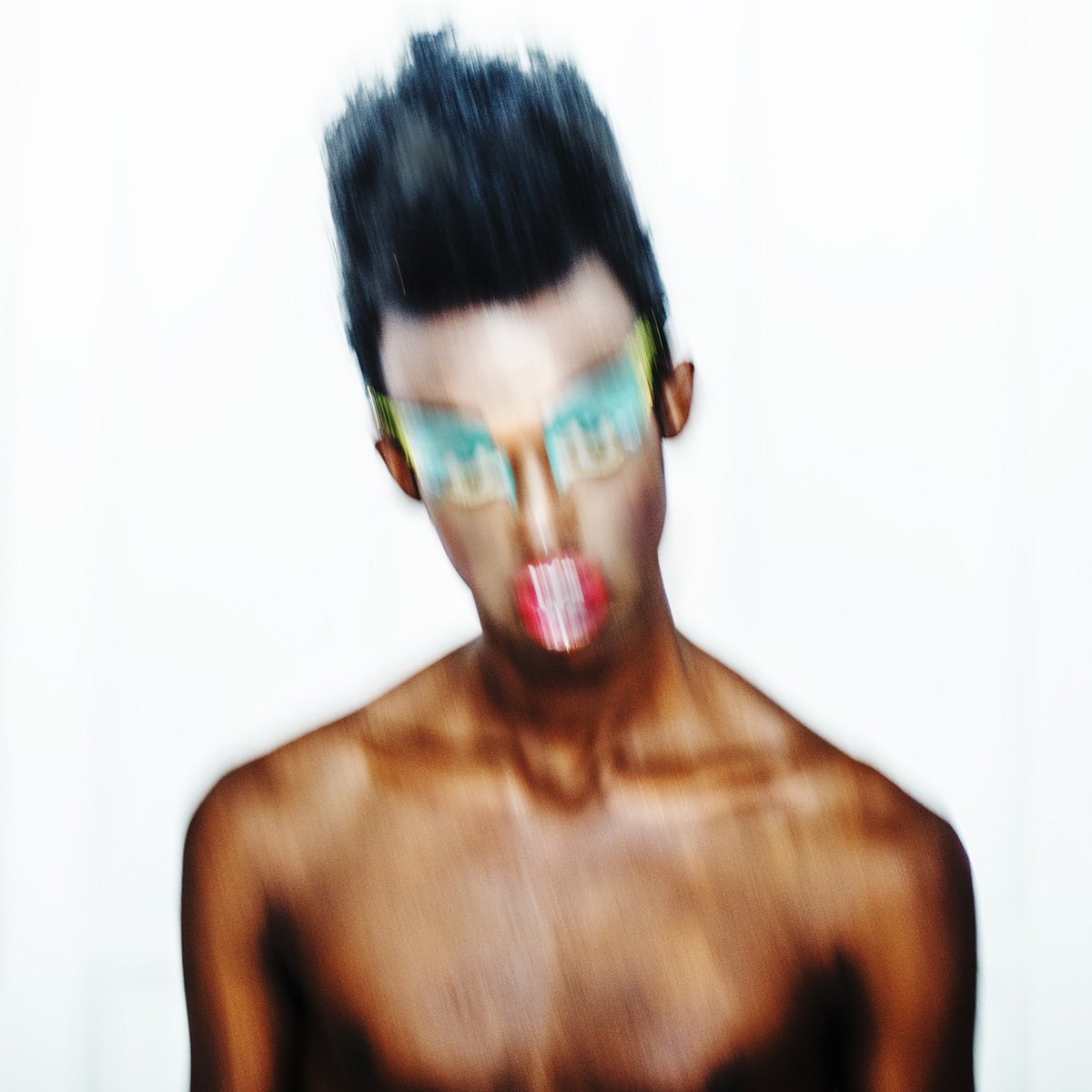 News 01.02.2016
Februar DesignCarolin SaageFür ihre neue Fotoserie ist Carolin Saage Dragqueens jenseits des Scheinwerferlichts begegnet. Mit ihren Bildern sucht sie dabei den Menschen hinter der Fassade, die Verletzlichkeit hinter Maske, Glitzer und Kostüm. Es geht ihr um die Diskrepanz zwischen Sein und Schein, ...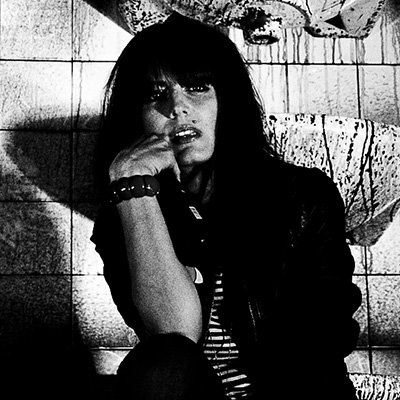 News 15.01.2016
Cinthie joins W-AgencyWir und die W-Agency freuen uns über den Neuzugang von Cinthie. Der Beste Modus und Unison Wax Vinyl-Only-Label-Boss ist schon seit den 90ern in der Szene aktiv und als Einstand gibt es einen Watergate Podcast, jede Menge Releases, Videos, Mixe und Infos zum hören, sehen & lesen!

Willkommen an Bord!