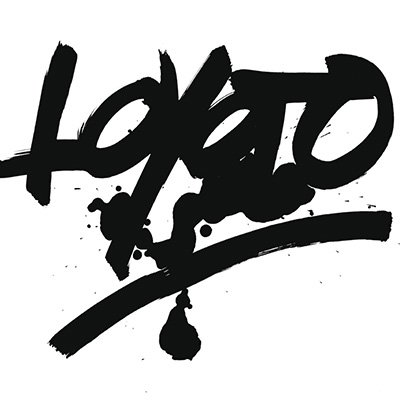 Label EP
LoyotoLonely Young Tourist EP
Release: 31.10.2016It's always a big moment when we welcome a new project into the Watergate catalog and this time is no exception. For our next release we would like to introduce two newcomers to the label. Both Cle and Eva Be have been at the cutting edge of house music culture for well over a decade ....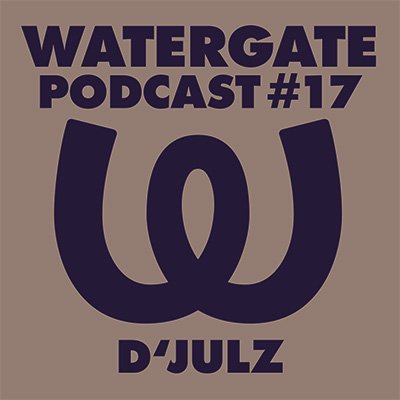 Podcast 01.11.2016
WATERGATE PODCAST #17D'JULZWe are happy to present the 17th edition of our podcast series. Expect high quality mixes of our residents and favorite guests every month.
Watergate Podcast 17: D'Julz
Enjoy!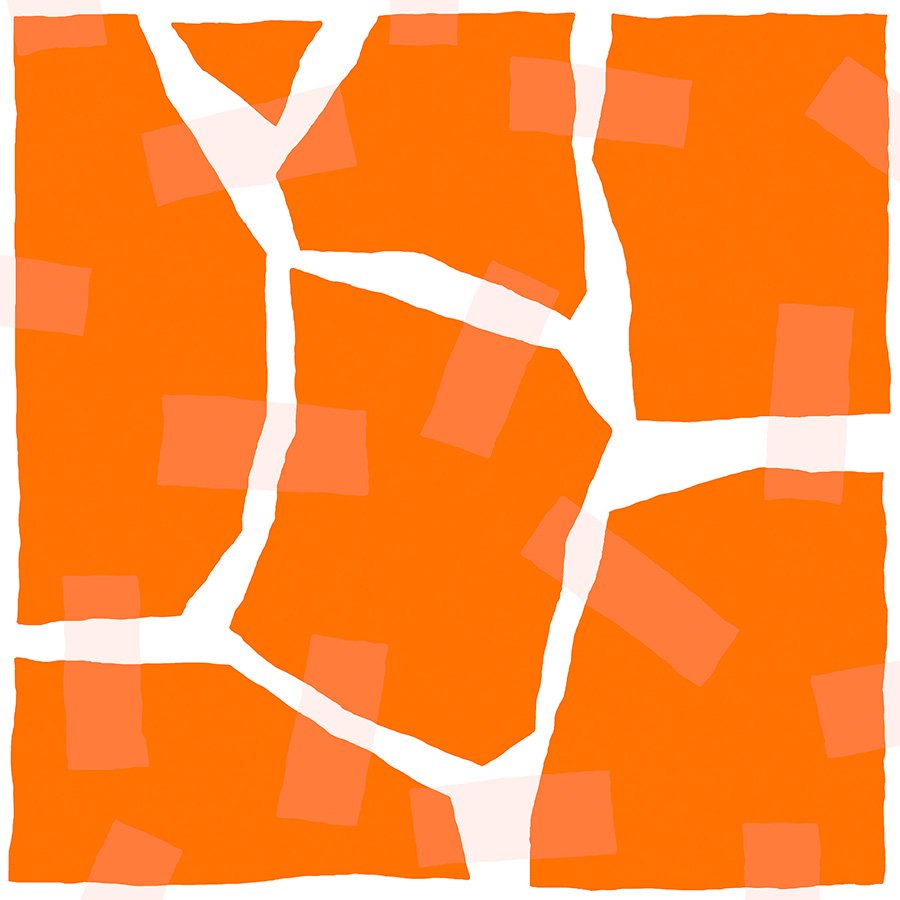 News 01.11.2016
November DesignMark BohleDie Illustration des Novemberflyer stammt wie die des Oktobers von Mark Bohle und steht im krassem Kontrast zum Vormonat. Auch hier geht um Raumerfahrung und der Illusion von mehreren Ebenen die über- einander liegen.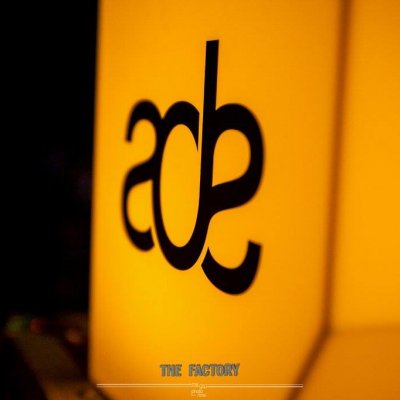 Media GALLERY
Watergate X Feast at ADE 2016Rokin 75, AmsterdamThat was a fun night in Amsterdam! Check out the pictures from Watergate X Feast Artist ADE Special 2016 at Rokin 75!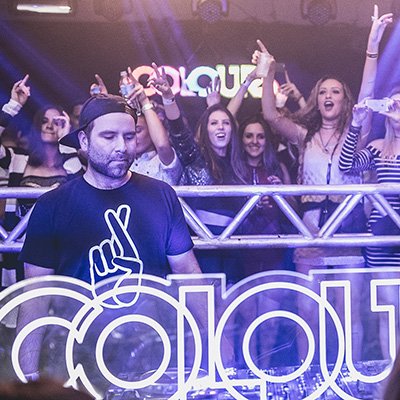 News 28.10.2016
Ruede Hagelstein on Firereleasing a series of great remixesAfter playing shows and festivals all over the globe during summer, our Resident Ruede Hagelstein has put out a series of great remixes in the past weeks on different Labels like Watergate Records, Rotte and Save us Records, just to name a few. Instead of taking a little time off to recover from this busy summer, he really is more on fire now then ever!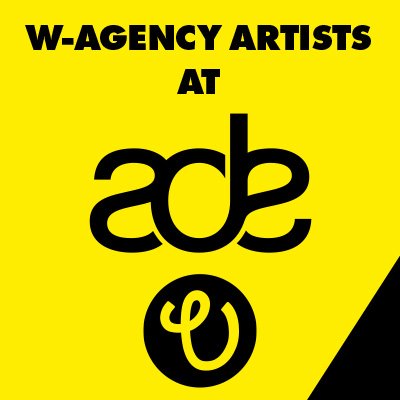 News 18.10.2016
W-Agency Artists at Amsterdam Dance EventSee our W-Agency Artist at Amsterdam Dance Event 2016

Dede, Floyd Lavine, Hyenah, La Fleur, Marco Resmann, Matthias Meyer, Patlac, Ruede Hagelstein & Sebo K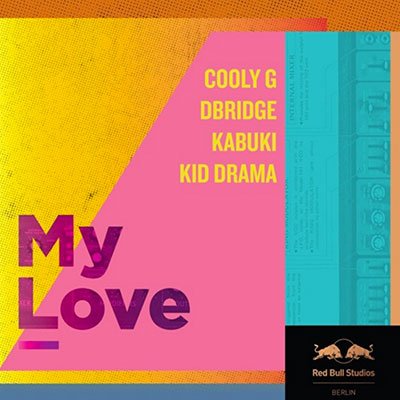 News 18.10.2016
New Forms Studio SessiondBridge x Cooly G x Kabuki x Kid DramaAhead of the penultimate New Forms show this Thursday 20th October 2016 at Watergate Berlin with Addison Groove and Soulmind, dBridge & Kabuki are happy to share the fruits of a studio session with Cooly G and Kid Drama recorded at Red Bull Studios Berlin before the May 2016 party.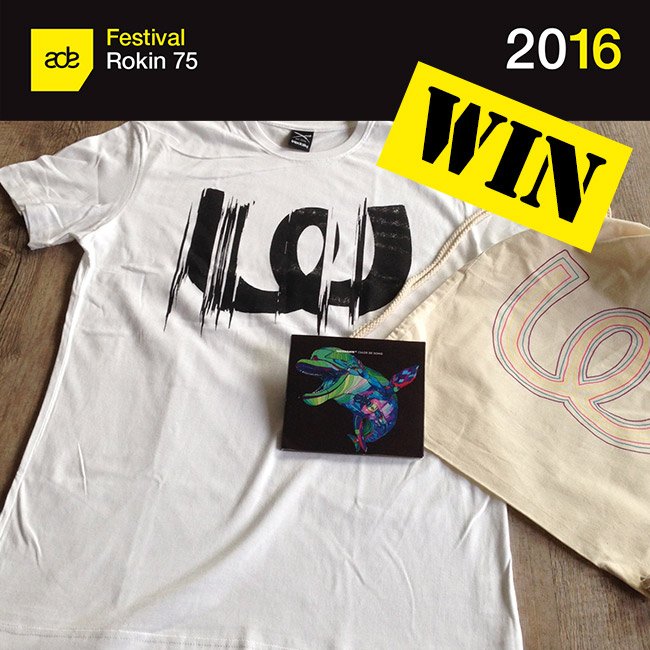 News 12.10.2016
ADE 2016 CompetitionWin a complete Watergate PackageTake your chance and win a complete Watergate package for this years Amsterdam Dance Event Party at Rokin 75!

Including:
Free entrance for 2 people
Watergate 2016 Shirt
Watergate 21 mixed by Culoe De Song
Watergate Bag 2016