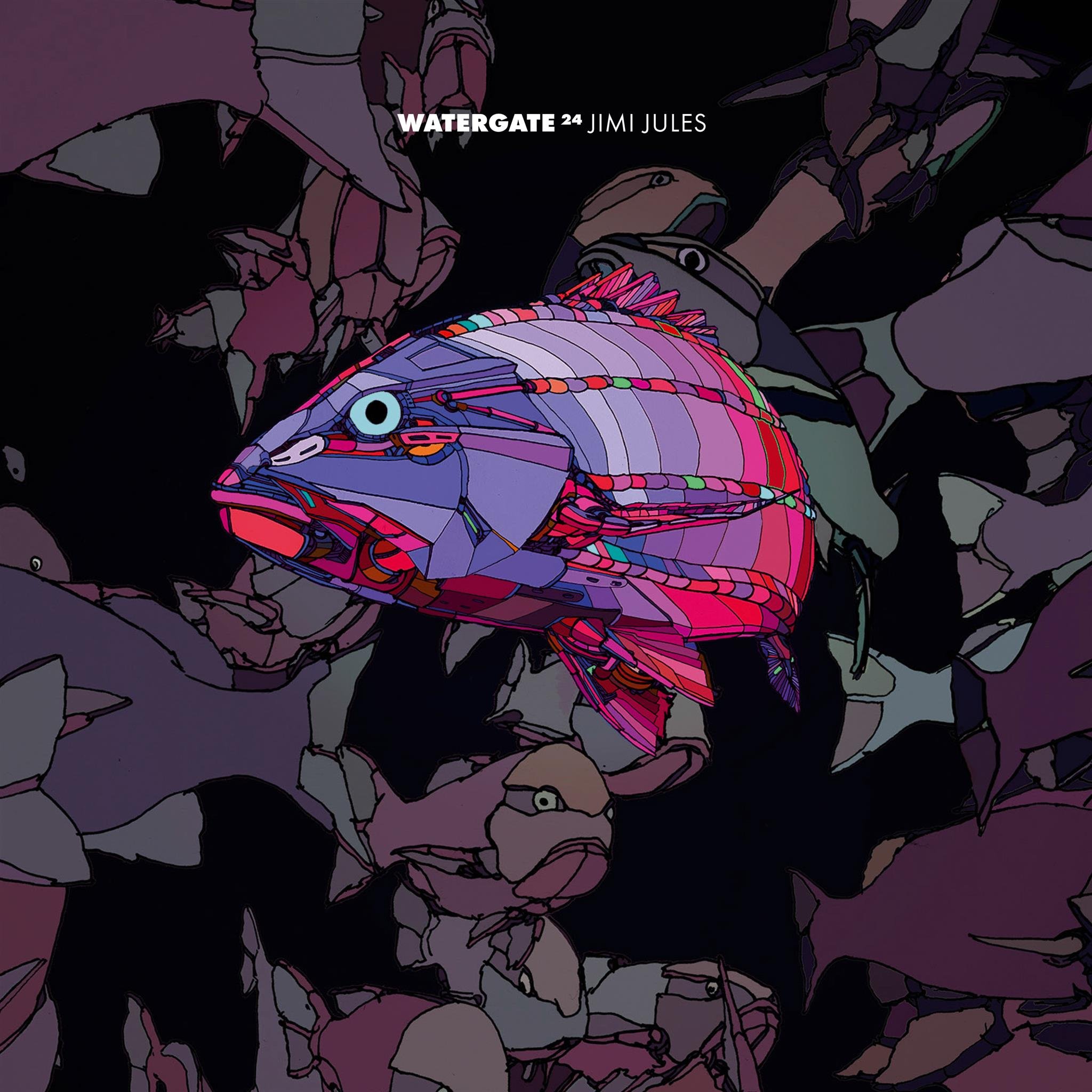 News 10.10.2016
Jimi JulesDebut LP "Equinox" out today!We are very happy to annouce Jimi Jules' debut longplayer «Equinox». Driven from a subtle funky groove, surrounded by warmth and trippy sounds, Jimi Jules created a truly diverse electronic Album which is ranging from moody downtempo grooves to sonic electronica.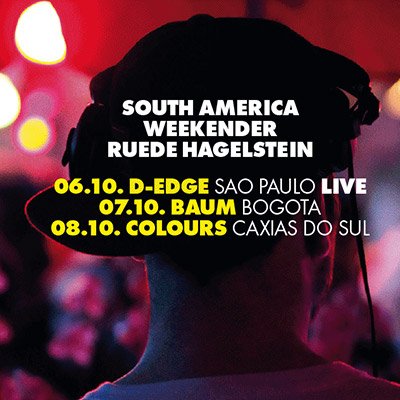 News 06.10.2016
Ruede HagelsteinSouth America WeekenderRuede Hagelstein hits South America for 3 shows this weekend!
Dear people in Brazil and Colombia make sure to catch Ruede when he plays in your city….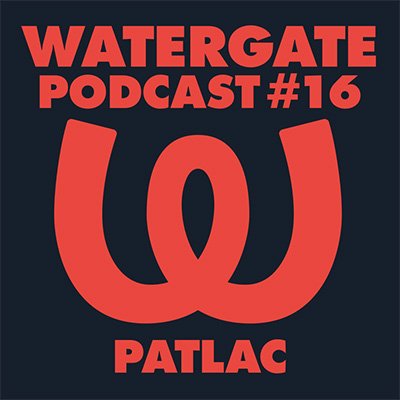 Podcast 04.10.2016
WATERGATE PODCAST #16PatlacWe are happy to present the 16th edition of our podcast series. Expect high quality mixes of our residents and favorite guests every month.
Watergate Podcast 16: Patlac
Enjoy!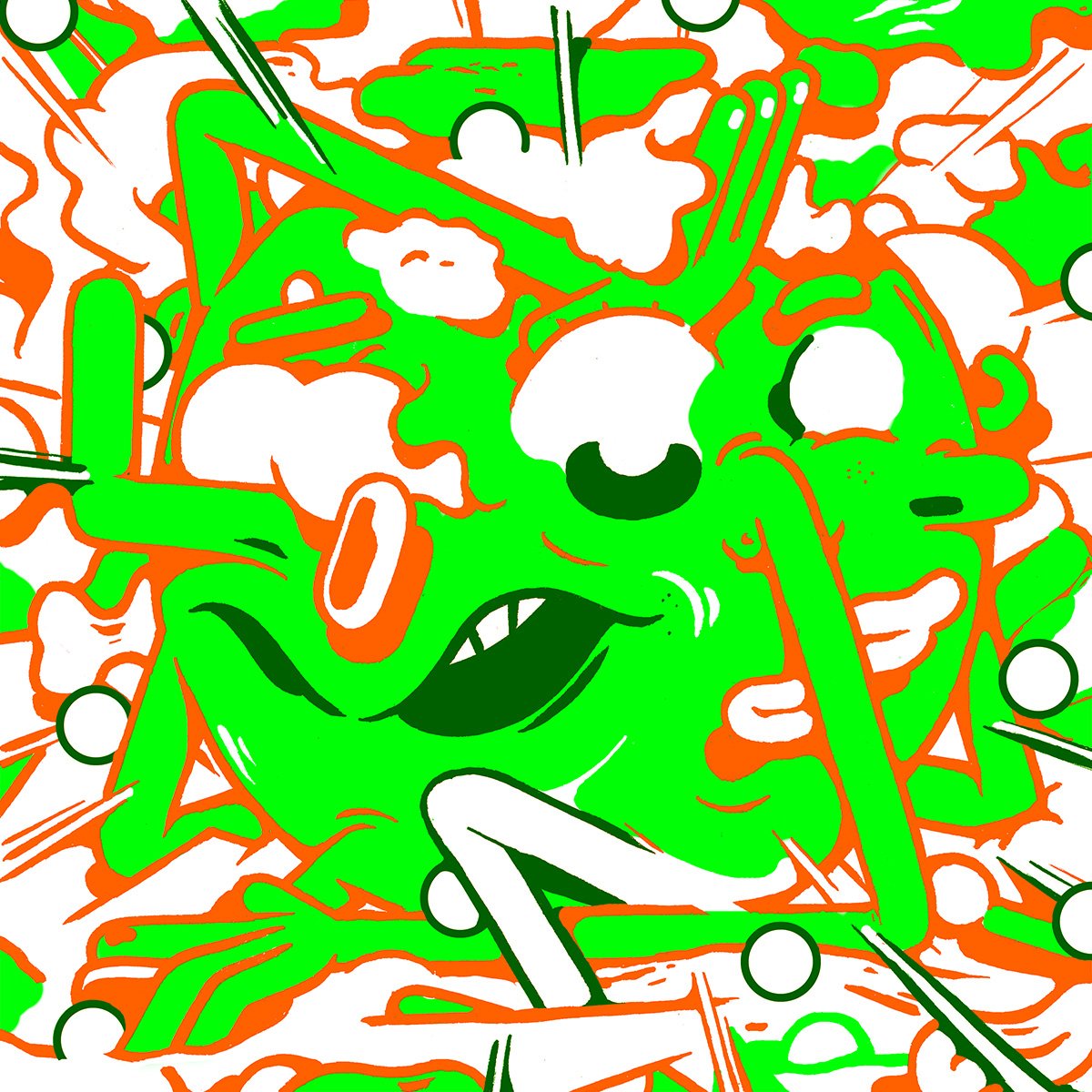 News 01.10.2016
Oktober DesignMark BohleMark Bohles Illustrationen hebeln die Schwerkraft aus. Es geht drunter und drüber. Es ist ungewiss wo sich oben und unten, dahinter und davor befinden. Seine illustrierten Objekte, Versuschsaufbauten und Konstellationen versprechen eine Funktion,...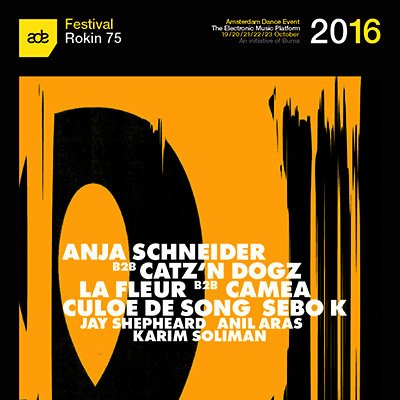 NEWS 19.09.2016
Watergate X Feast at ADE 2016at Rokin 75, AmsterdamWe team up with Feast Artists for a superb Amsterdam Dance Event showcase at Amsterdam's newest venue Rokin 75.

Anja Schneider b2b Catz'N Dogz
La Fleur b2b Camea
Culoe De Song
Sebo K
Jay Shepheard + local support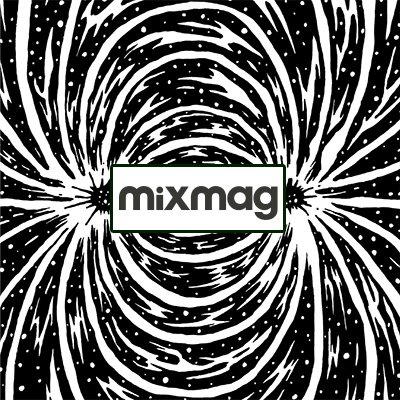 News 14.09.2016
Fur CoatMixmag Premiere - InterstellarFur Coat's Track Interstellar on their upcoming EP on Watergate Records will be out on September 19th – don't miss the chance to give it a listen!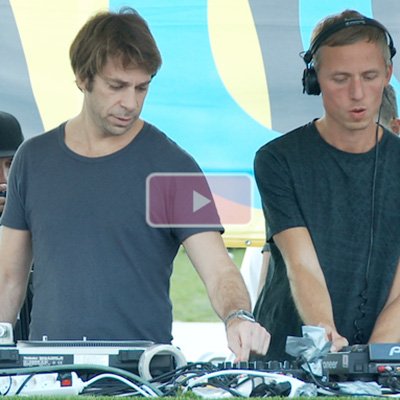 News 14.09.2016
OFF-WEEK 2016 VideosDanceTrippin.tv shows Sebo K b2b D'Julz and AndhimMore good memories from this year's Watergate FACT Music Pool Party! Dance Trippin' released a Video of Sebo K and D'Julz playing back to back and the full DJ-Set of Andhim. Enjoy!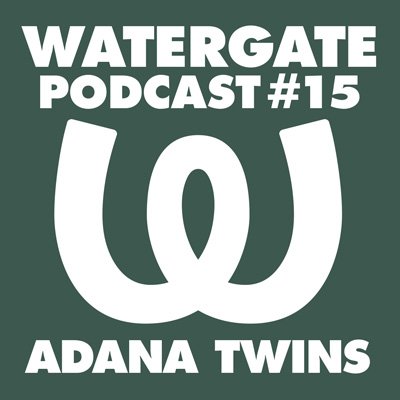 Podcast 02.09.2016
WATERGATE PODCAST #15Adana TwinsThe infamous Adana Twins from Hamburg are delivering our latest podcast.

Watergate Podcast 15: Adana Twins

Enjoy listening!