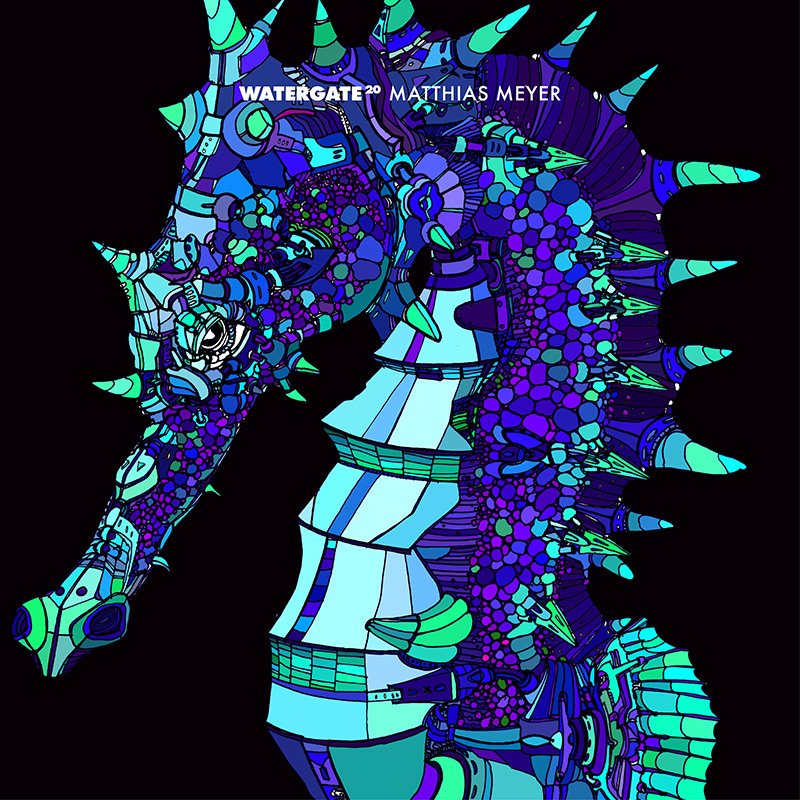 Label MIX
Watergate 20Matthias Meyer
Release: 18.03.2016LISTEN NOW!
Ein Mix wie aus einem Guss, gespickt mit vier exklusiven Tracks, davon zwei von ihm selbst, ergeben eine würdige Jubiläumsausgabe die wir für Euch in voller Länge und bis zur Veröffentlichung am 18.03. hier zum Anhören online gestellt haben...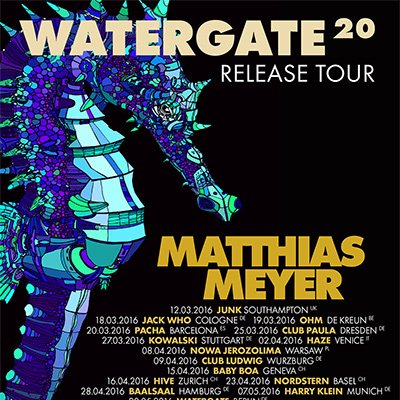 NEWS 10.03.2016
Watergate 20 Release TourMatthias MeyerPassend zum release der Watergate 20, macht sich Matthias auf den Weg um die Welt! Hier findet ihr alle bestätigten Tour Termine bis tief in den Sommer hinein!

DATES
12.03.2016 JUNK, SOUTHAMPTON UK 18.03.2016 JACK WHO, COLOGNE DE 19.03.2016 OHM, DE KREUN BE 20.03.2016 PACHA, BARCELONA ES...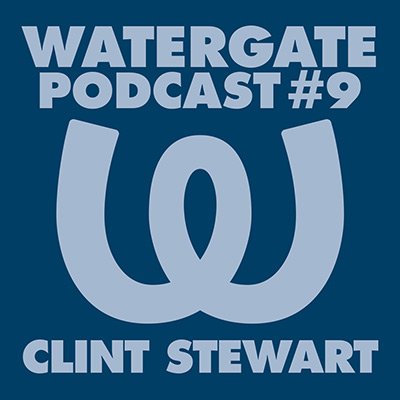 Podcast 01.03.2016
WATERGATE PODCAST #9Clint StewartWe are happy to present the 9th edition of our podcast series. Expect high quality mixes of our residents and favorite guests every month.

Watergate Podcast 9: Clint Stewart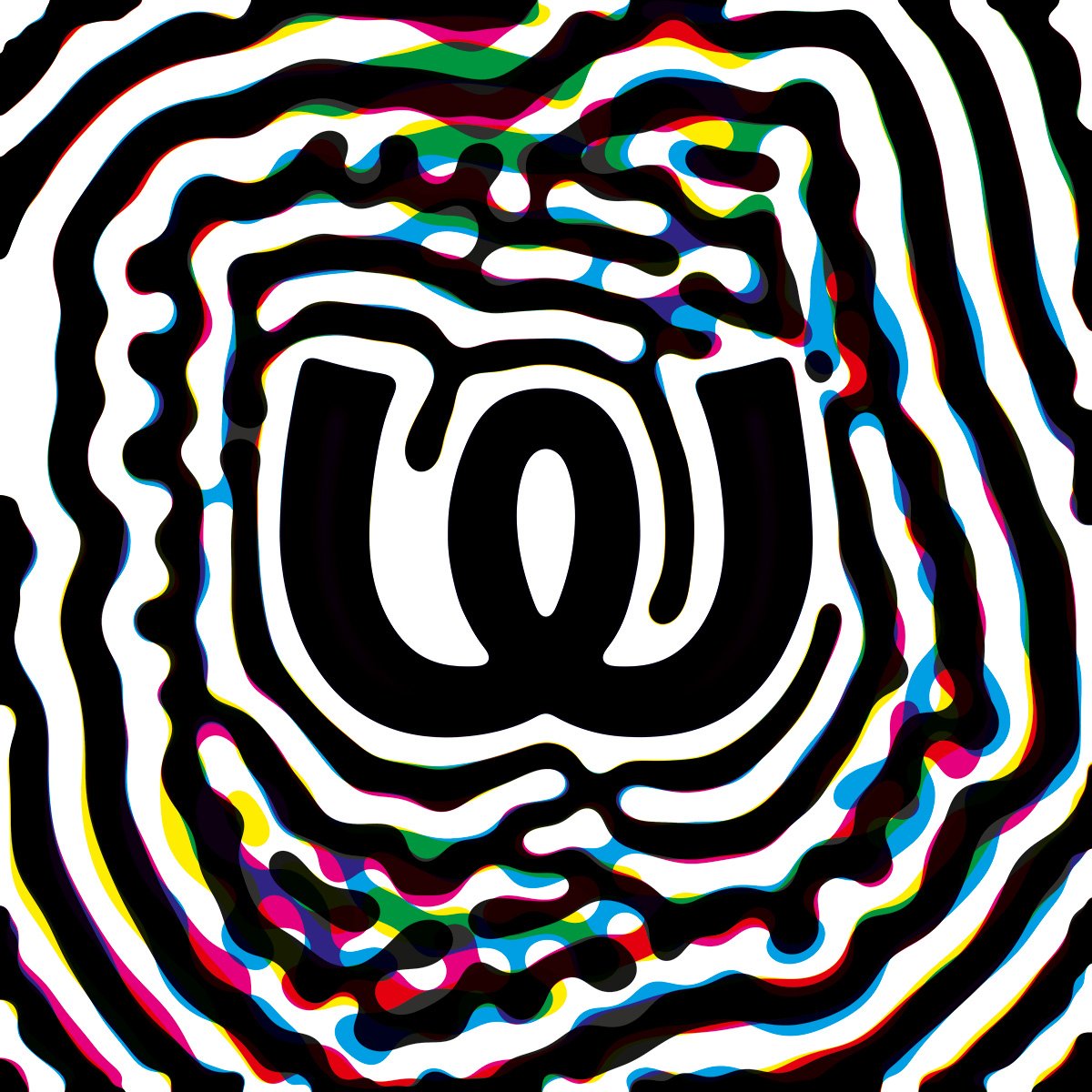 News 24.02.2016
März DesignDenis YilmazDenis Yilmaz arbeitet an den Schnittstellen von Gestaltung und Programmieren. Dabei übergibt der Designer Code und Algorithmen vereinzelt die Entscheidungsmacht im Gestaltungsprozess. Es sind Kooperationen mit der Maschine Computer, der etwas beigebracht wird, dass sie dann selbstständig ausführt...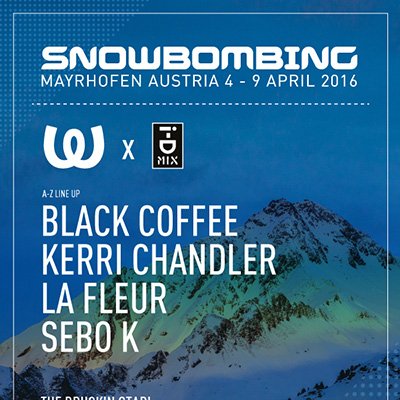 NEWS 16.02.2016
Watergate at SnowbombingMayerhofen, AustriaAfter our very successful debut at Snowbombing Festival in 2015 we are already looking forward to this years edition coming up in April. Hosting the Bruck'n Stadl venue again we are presenting a massive lineup featuring inhouse favorites Sebo K and La Fleur as well as our special guests Kerri Chandler and Black Coffee...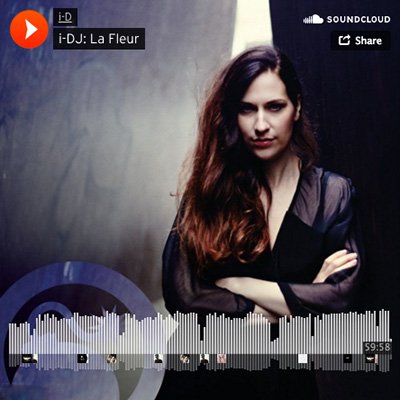 News 16.02.2016
La Fleur in i-D Magi-D Mag Interview & Mixi-D Mag talked to La Fleur ahead of her performance at the i-D Mix x Watergate party at Snowbombing.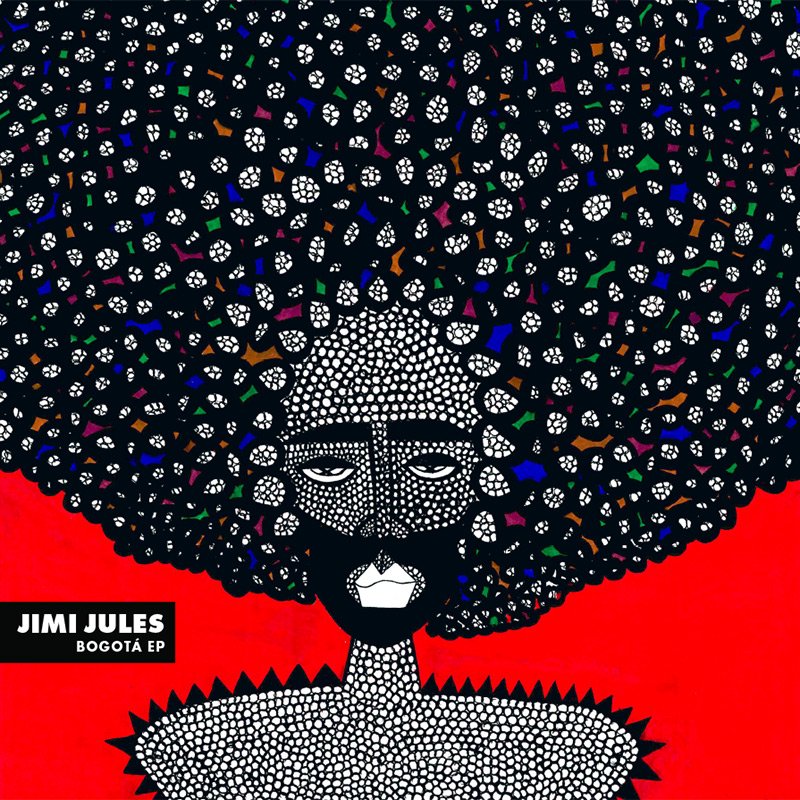 Label 12INCH
Jimi JulesBogotá EP
Release: 22.02.2016It's no secret Jimi Jules is an integral part of the Watergate crew since he is a regular fixture at both the club and our international showcases. As well as being a core artist on our very own W-Agency we are extremely proud and excited to say we can now include him as part of the Watergate Records roster...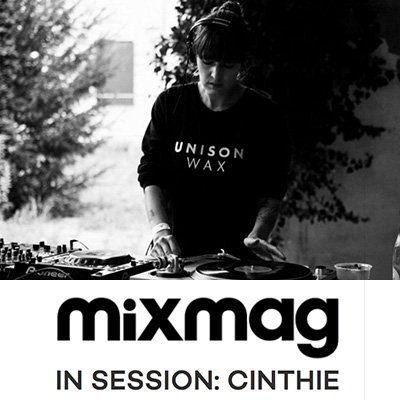 News 10.02.2016
Mixmag In Session: CinthieBeste Modus boss delivering an exclusive 1 hour mixOur newest family member and Beste Modus boss Cinthie delivering an exclusive 1 hour mix for Mixmag UK. Being traditional and taking the art of djing serious it's needless to say that it's almost vinyl only.