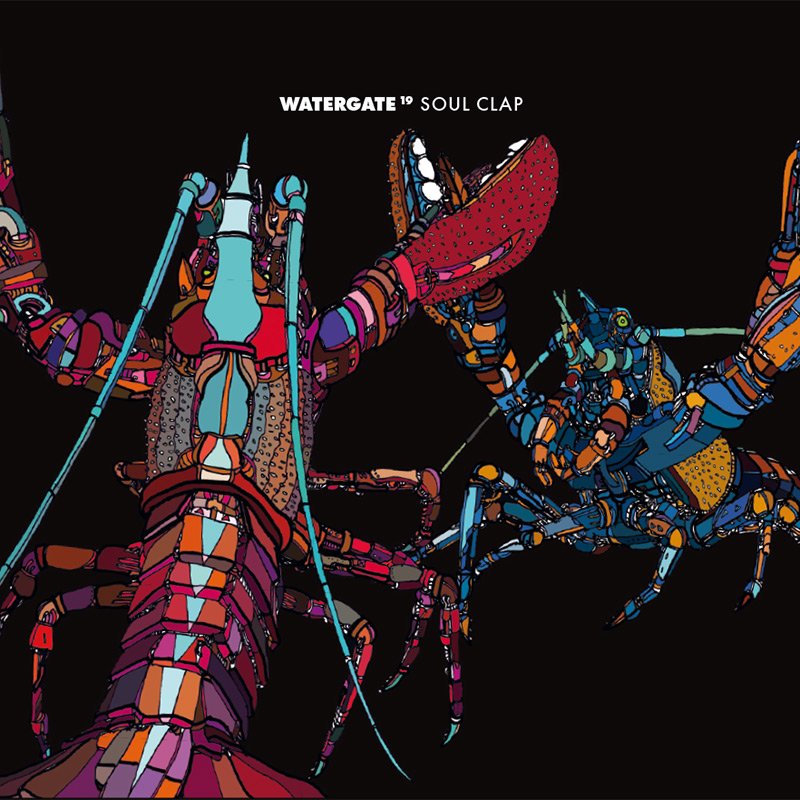 Label MIX
WATERGATE 19Soul Clap
Release: 30.10.2015Format: CD
For the next instalment of our mix series, we've arranged a special mix from a duo which we have shared close ties with for the last five years, having them regularly at the club as well as a couple of our infamous open airs at Rummelsburg in Berlin. Hailing from the USA, the stateside duo Soul Clap...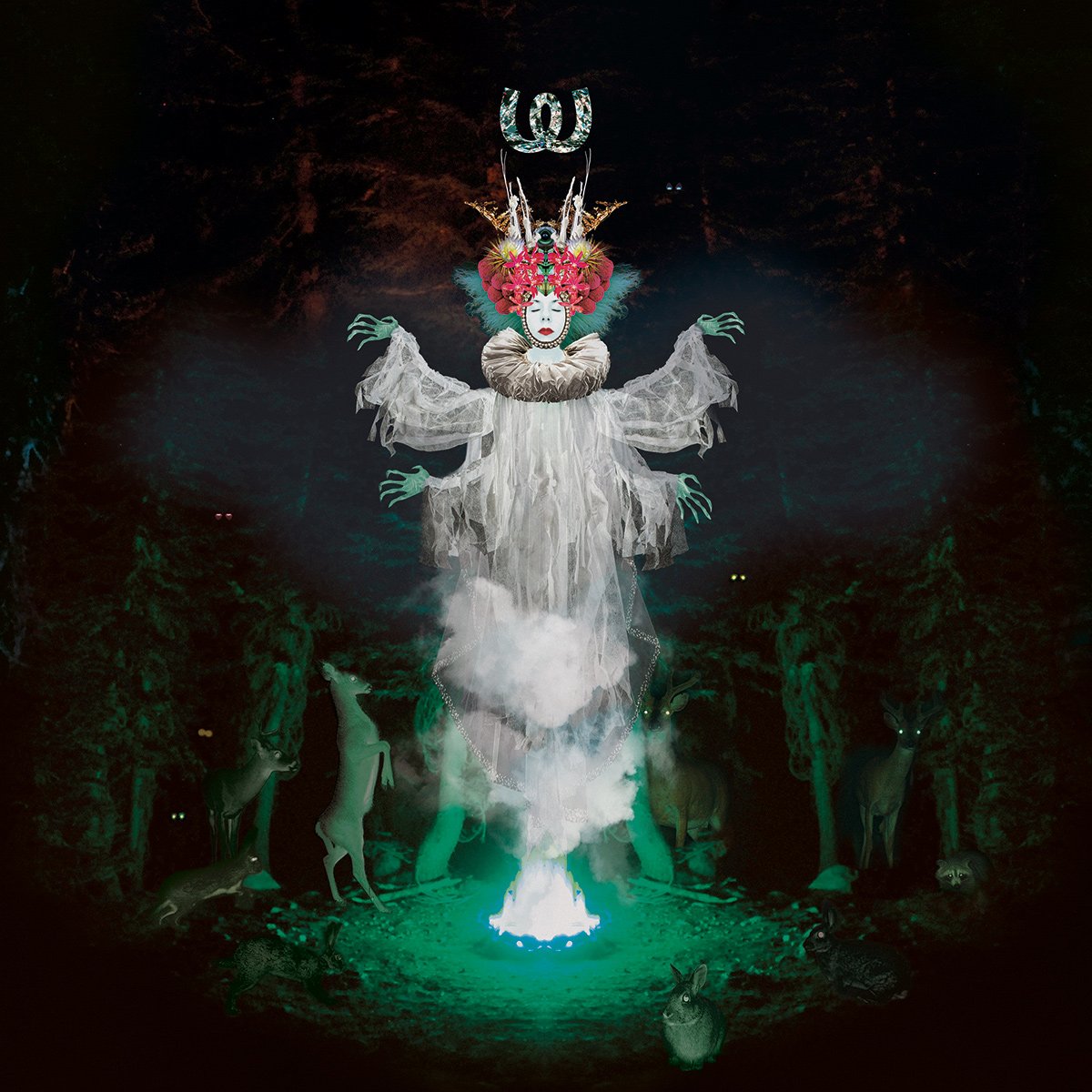 News 01.11.2015
November DesignSebastian Blinde"...man pilgert nachts an einen ganz speziellen Ort. Es wird Energie freigesetzt, man schwingt sich ein, vergisst Alltägliches und fühlt intensiver. Das hat etwas Rituelles und es existiert in seiner ursprünglichen Form seit Urzeiten. (...)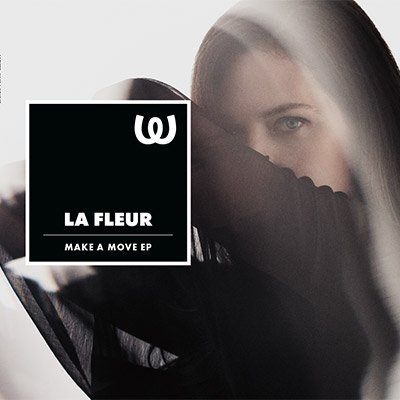 Label 12INCH
La FleurMake A Move EP
Release: 19.10.2015The First Lady of Watergate, La Fleur, is back again with a massive three track EP titled 'Make A Move' and, in true La Fleur fashion, it bridges classic aesthetics with future concepts...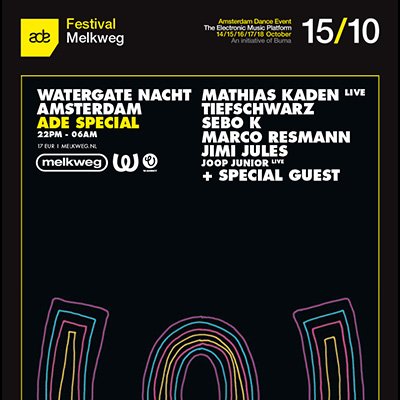 NEWS 07.10.2015
WATERGATE NACHT AMSTERDAMMelkweg, AmsterdamMathias Kaden LIVE, Tiefschwarz, Sebo K, Jimi Jules,...Mitte Oktober trifft sich die internationale Clubszene zur gepflegten Abfahrt beim Amsterdam Dance Event. Spontan wie wir nunmal sind,...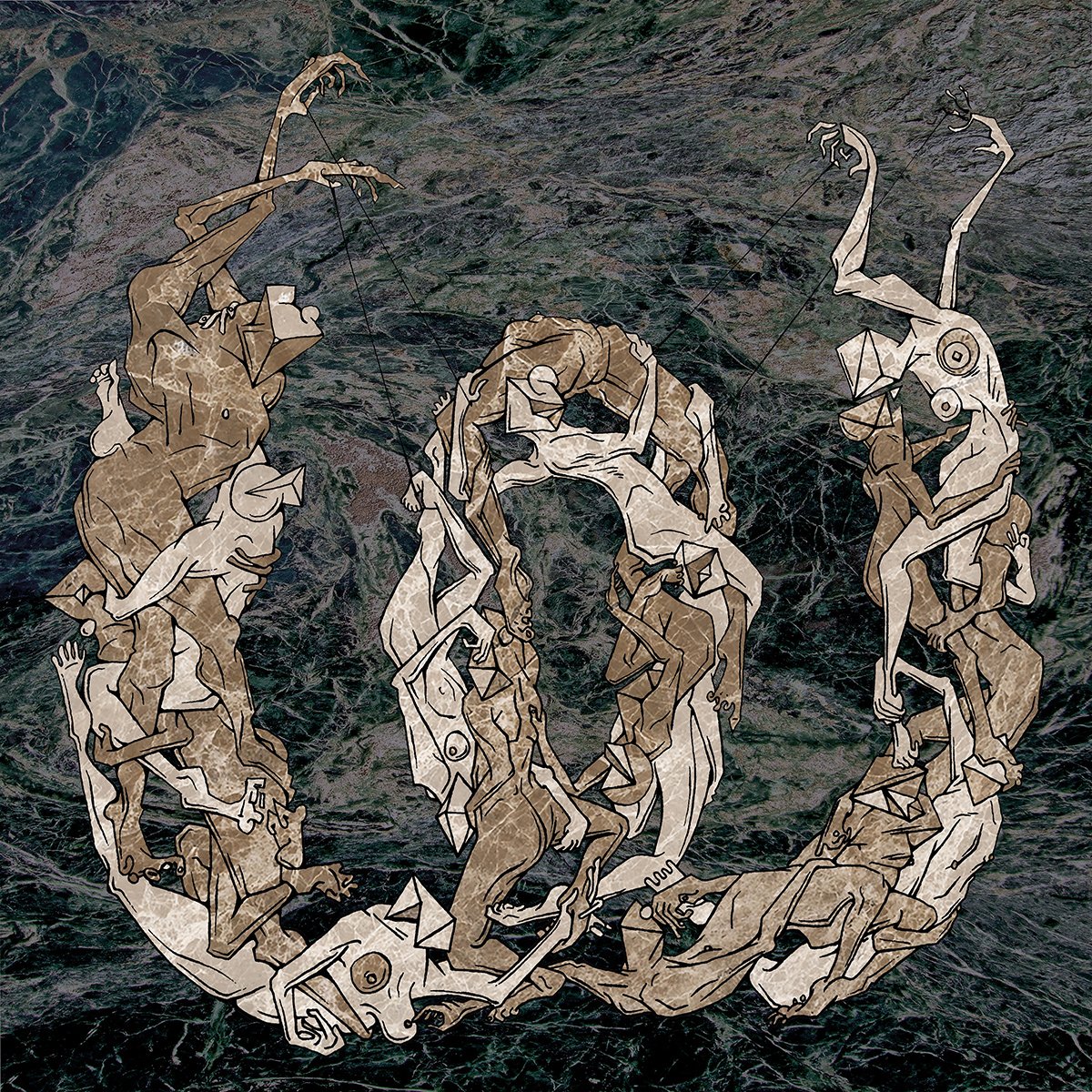 News 01.10.2015
Oktober DesignGustav SonntagIn der Interaktionen zwischen ziellosen und zielstrebigen Charakteren, wie man sie zum Beispiel in Berliner U-Bahnen beobachten kann, findet Feliks Papke Inspirationen für seine Arbeiten auf Papier und Leinwand. Seit ca. drei Jahren verarbeitet Papke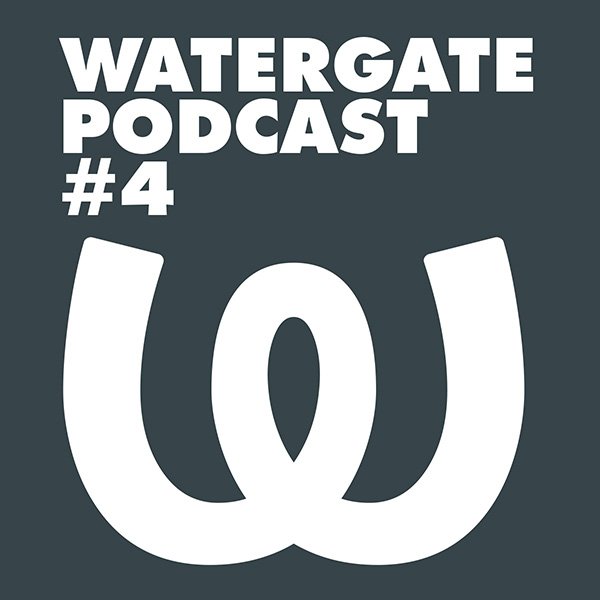 Podcast 01.10.2015
WATERGATE PODCAST #4Lee JonesDie vierte Ausgabe unseres monatlichen Podcasts kommt von unserem Resident der ersten Stunde: Lee Jones. Viel Spass!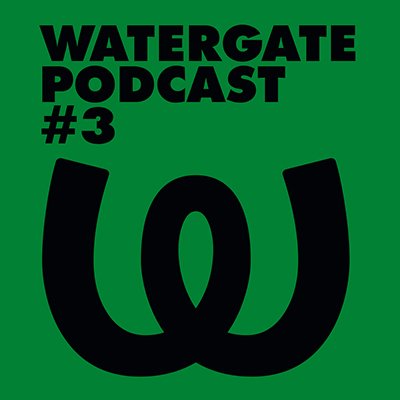 Podcast 01.09.2015
WATERGATE PODCAST #3La Fleur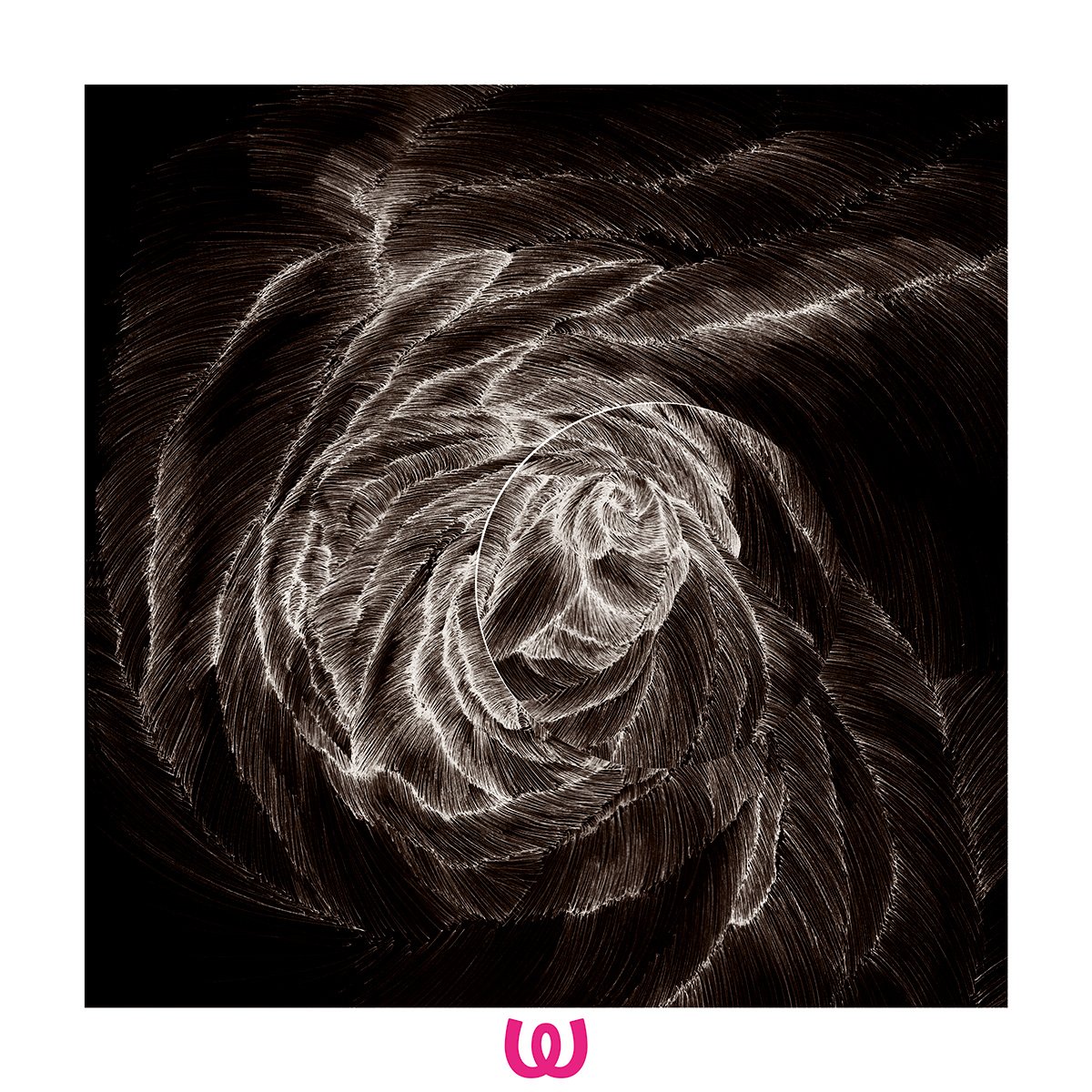 News 24.08.2015
September DesignJennifer Burtchen"You know, if it was a regular salad I wouldn't have said anything. But you had to have the BIG SALAD", mit diesen Worten würde wohl George Costanza aus Seinfeld die Arbeiten von Jennifer Burtchen beschreiben...