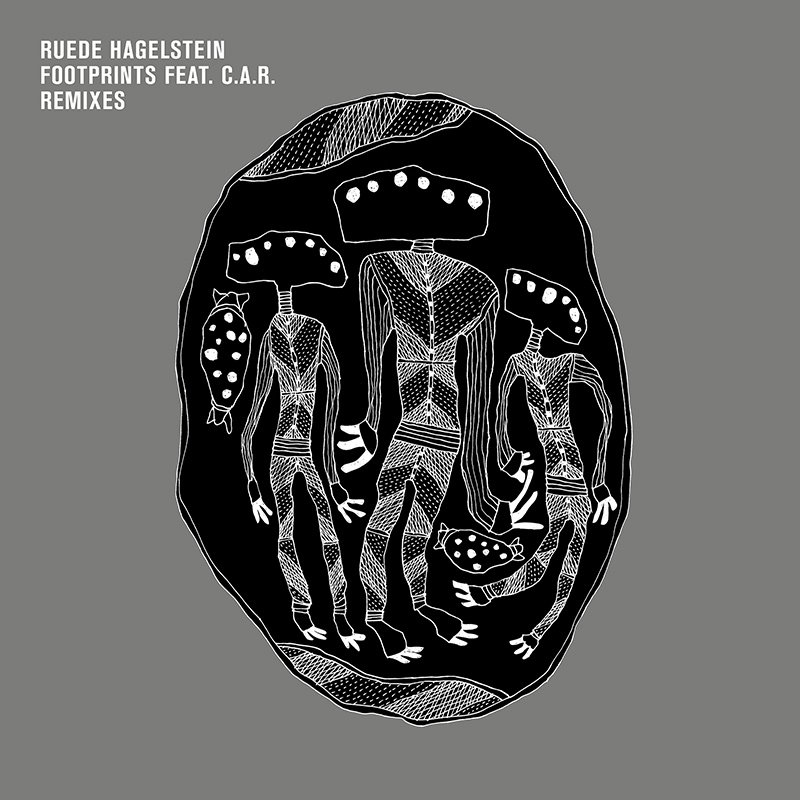 Label EP
Ruede HagelsteinFootprints feat. C.A.R. Remixes
Release: 20.06.2016Following last summers acclaim Ruede Hagelstein's long player 'Apophenia', we once again revisit the album, this time with a few stunning remixes from The Drifter, Can Be Love Synth, and Ruede himself of the hugely popular 'Footprints' feat. C.A.R....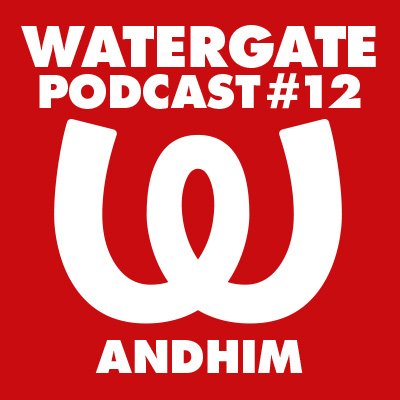 Podcast 06.05.2016
WATERGATE PODCAST #12AndhimWe are happy to present the 12th edition of our podcast series. Expect high quality mixes of our residents and favorite guests every month.

Watergate Podcast 12: Andhim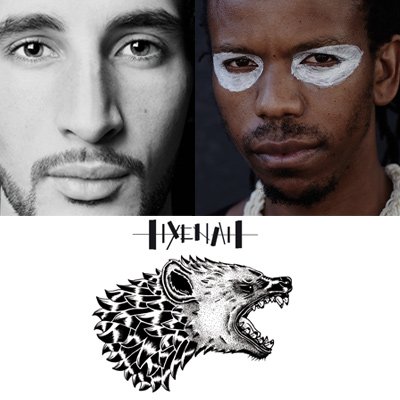 News 01.06.2016
W-Agency welcomesDede, Hyenah & Floyd LavineBrought together by the RISE Party at Watergate, Hyenah, Floyd Lavine and Dede have truly created a new approach to house music. With their style being heavily influenced by the sound and vibe of the african continent, they create a powerful and energetic experience to the dancers - open your mind and your ass will follow!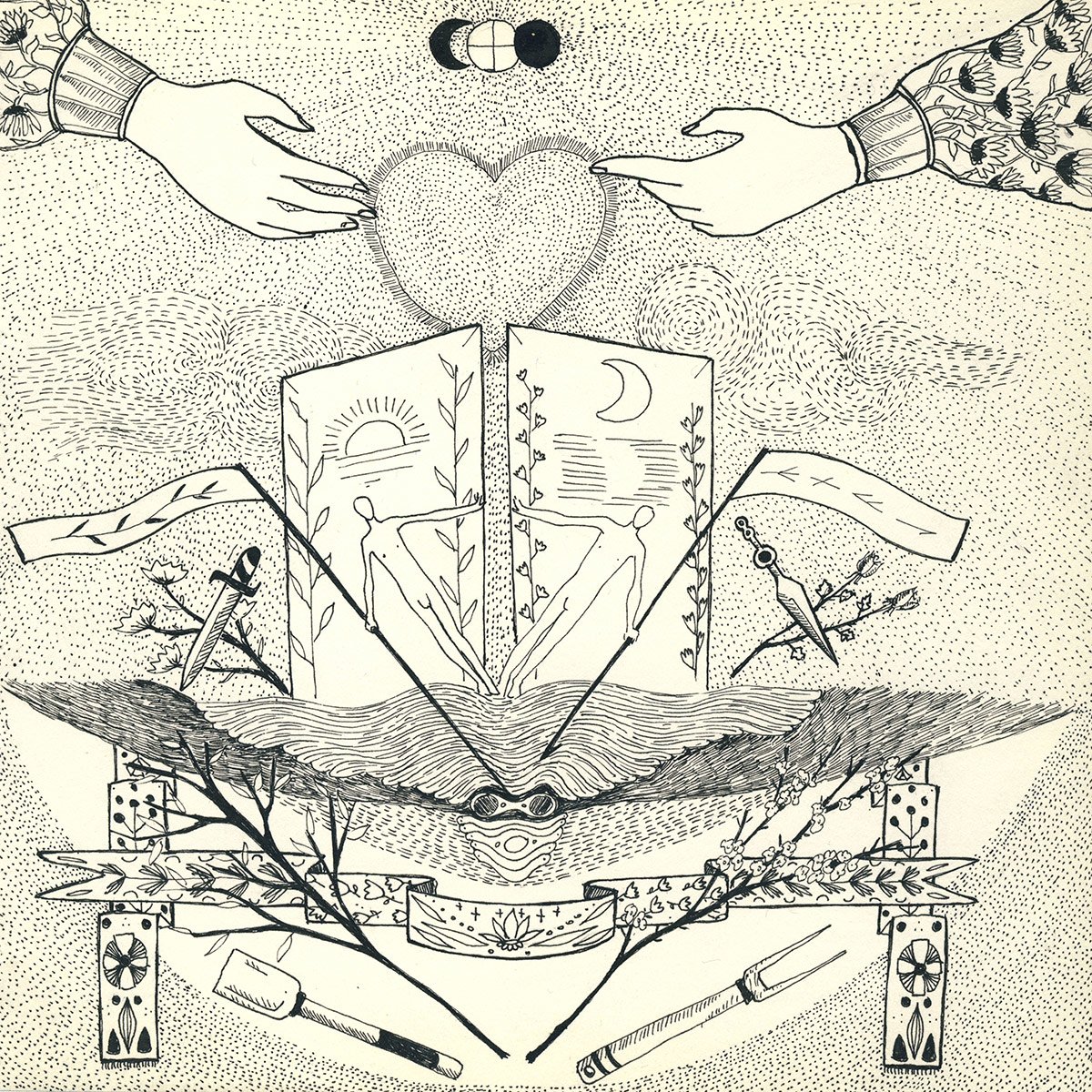 News 01.06.2016
Juni DesignAna TabatadzeDie Arbeiten von Ana Tabatadze funktionieren ähnlich wie repräsentative Wappen. Diese stehen allerdings nicht für territoriale Gebiete sondern vielmehr für Königreiche der Liebe, Träume, Erotik, Wünsche oder der Magie. Es scheint so als ob die Werkzeuge, Flaggen, Symbole und kryptische Zeichen, die Sie oft zu symmetrischen Formationen...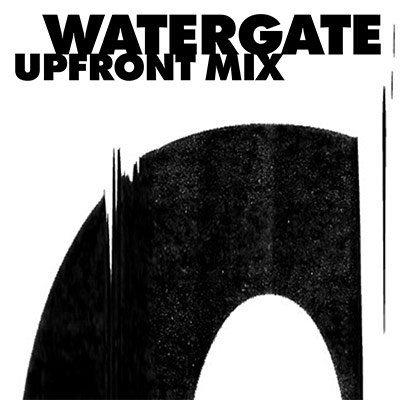 News 31.05.2016
Boiler Room Upfront MixAnother fruitful yield from one of clubland's biggest namesFür BOILER ROOMs Upfront Mix Reihe haben wir einen 70 min. Mix aus unveröffentlichtem Material aus diesem Jahr angefertigt.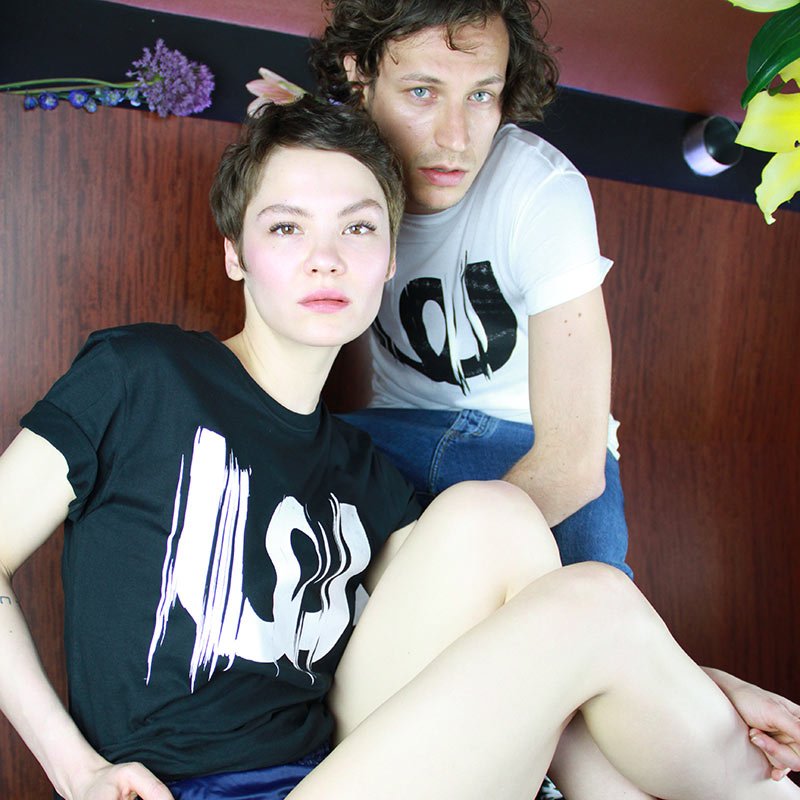 News 16.05.2016
New Watergate ShirtsMade by IriedailyFrom Kreuzberg to Kreuzberg: We are happy to present our new T-shirt collection in cooperation with our friends from Berlin streetwear label Iriedaily...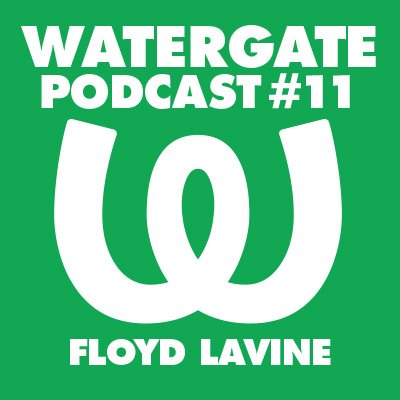 Podcast 06.05.2016
WATERGATE PODCAST #11Floyd LavineWe are happy to present the 11th edition of our podcast series. Expect high quality mixes of our residents and favorite guests every month.

Watergate Podcast 11: Floyd Lavine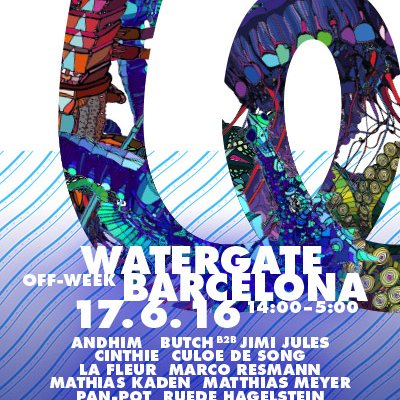 NEWS 07.05.2016
Watergate at Fact Music Pool Series 2016Barcelona, SpainOff-Week sees us hosting an event at the Fact Music Pool Series again...
Butch B2B Jimi Jules
Cinthie
Culoe De Song
La Fleur
Marco Resmann
Mathias Kaden
Matthias Meyer
Pan-Pot