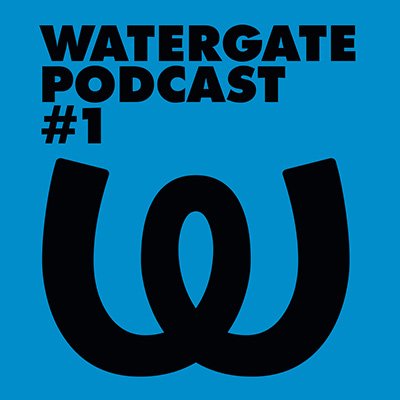 Podcast 01.08.2015
Watergate Podcast #1Ruede Hagelstein
NEWS 02.06.2015
Tiefschwarz "Left" Release TourTour Dates, Interview & VideoWith "Left" Ali and Basti Schwarz present their fourth and arguably most personal album and the feedback has already been overwhelming. In particular, majestic studio collaborations with vocalists and the live-band member "Khan" have been met with praise around the world. To celebrate the release of the new album TIEFSCHWARZ will be going on tour ...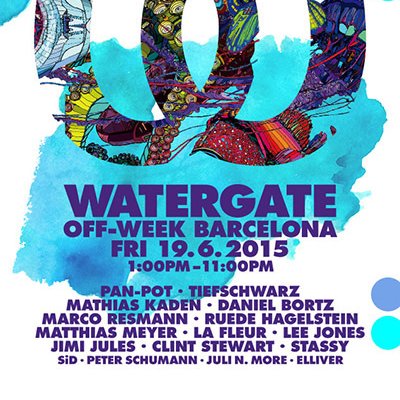 NEWS 10.05.2015
Watergate OFF-WEEKBarcelona, SpainEin strahlend blauer Pool in einer besonderen Location, eine wunderschöne Stadt, ein erstklassiges Line Up – Barcelona, wir sind zurück! Mit dabei sind Pan-Pot, Tiefschwarz mit ihrer neuen LIVE Show, Mathias Kaden LIVE, Daniel Bortz, Matthias Meyer, Marco Resmann – und die ganze Watergate Family! Auf zwei Floors, im Wasser und ...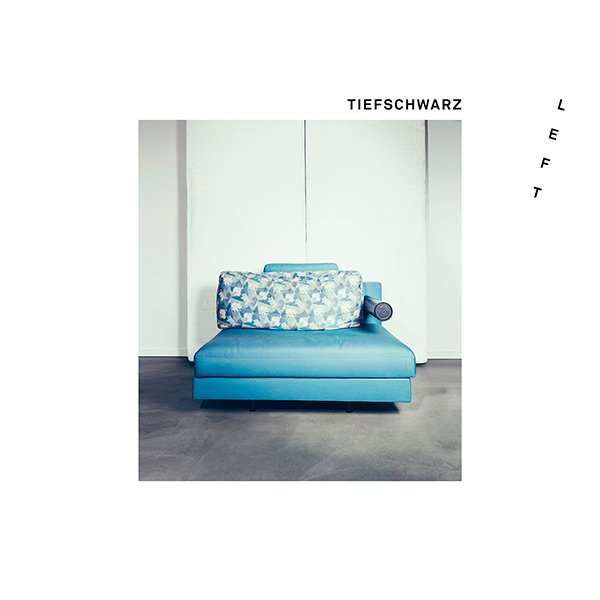 Label ALBUM
TiefschwarzLeft
Release: 01.06.2015Tiefschwarz sind zurück! Mit 'Left' veröffentlicht das Duo am 1. Juni sein neuestes Werk auf Watergate Records! Sie verzichten dabei auf einen externen Co-Produzenten genauso wie auf die übliche Vielzahl an Gastmusikern und konzentrieren sich stattdessen auf einen kongenialen Weggefährten: Khan.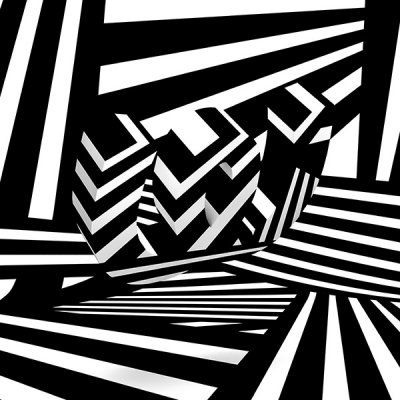 News 09.05.2015
Mai DesignJan Motyka & Matthias NeumannNach dem Matthias Neumann und Jan Motyka bei einem gemeinsamen Spaziergang mit einem brennenden Busch konfrontiert wurden stiegen sie auf einen Berg um mit Computer, Kamera & Schraubendreher die Menschheit zu einer zufriedeneren zu machen...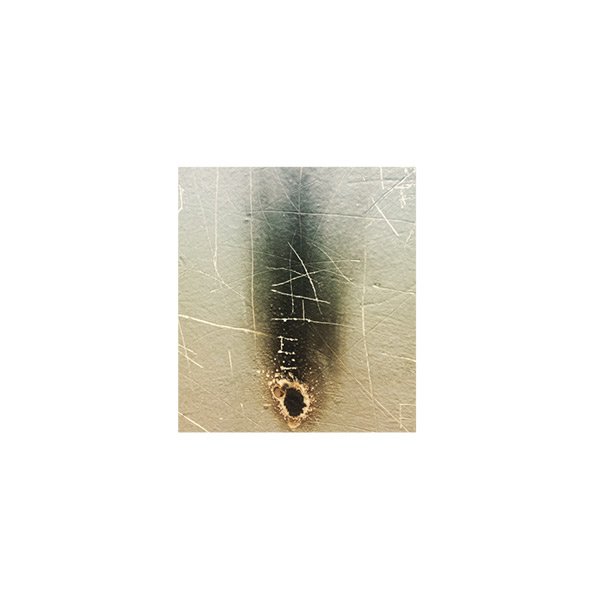 Label 12INCH
TiefschwarzDo Me feat. Khan
Release: 18.05.2015We here at Watergate Records are ecstatic to bring you the first single release 'Do Me feat. Khan', from Tiefschwarz in anticipation of their stunning new album, 'Left'. Along with a couple of carefully curated remixes by from two of the most prolific and unique remixers working today, Roman Flügel and Frank Wiedemann, the complete package is a trifecta.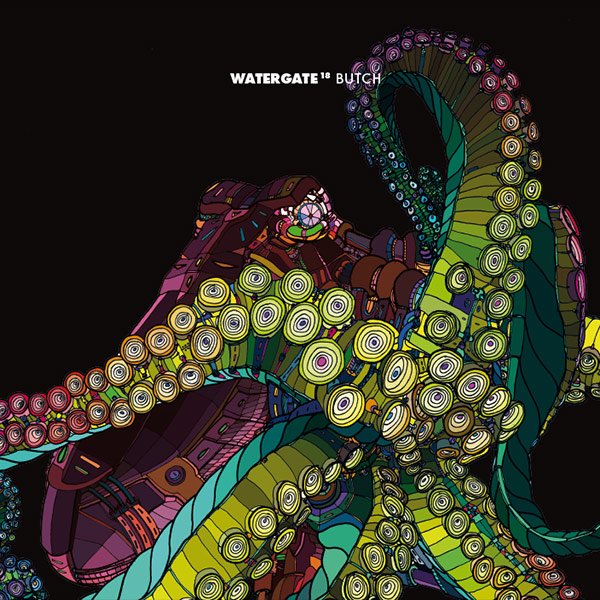 Label MIX
Watergate 18Butch
Release: 16.02.2015Es scheint heutzutage eine Fülle an Künstlern zu geben die ein gewisses Level an Erfolg erreicht haben, jedoch nur wenige, deren Verhältnis von Quantität und Qualität dermassen überzeugend ist wie das von Butch. Zu gleichen Teilen Produzent, DJ, Gentleman und Komödiant, hat sich Butch seine Sporen verdient und wir zu Recht zu den Stars...