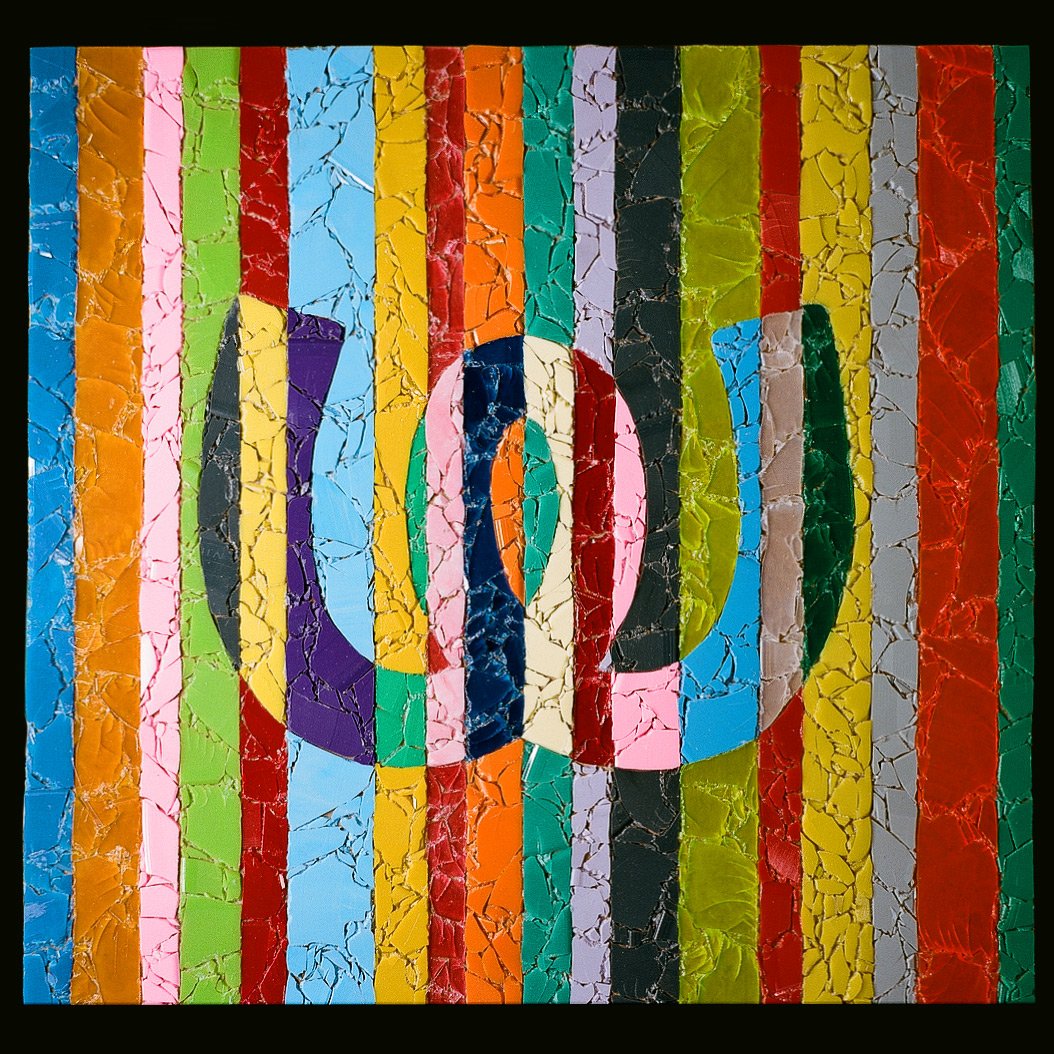 News 27.11.2015
Dezember DesignWilli TomesZu Willi Tomes aktuellen Arbeiten gehören farbige Mosaike aus Schallplattensplittern. Mit diesen Vinylsplittern, Pinzette, Heißpistole, Polyethylen (Tüten), Klebepistole, Säge, Holz und Leim modelliert er Bilder und Skulpturen...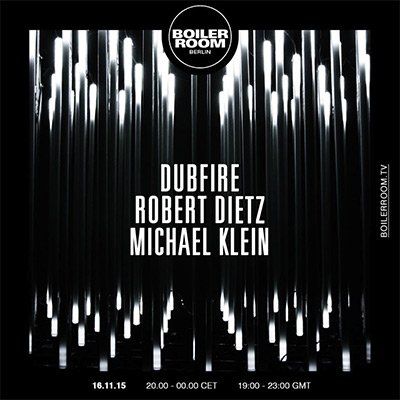 News 16.11.2015
Boiler Room BerlinDubfire, Robert Diez, Michael Klein
Boiler Room is back to host some serious power, and leading the charge is the long overdue return of Dubfire... watch the recording now!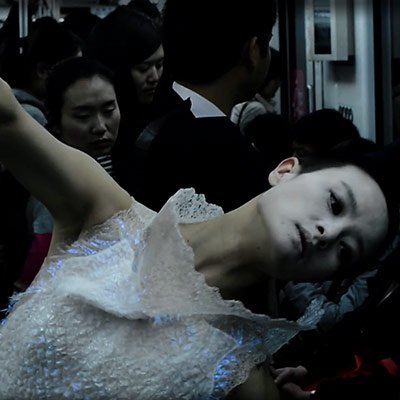 News 12.11.2015
Tiefschwarz VideoLunacy's ChildrenUnverhofft kommt oft. Knapp ein halbes Jahr nach der Veröffentlichung ihres aktuellen Albums "Left" präsentieren Tiefschwarz ein aufwendig produziertes Musikvideo, dass in elf Sequenzen auf ihre aktuellen Tracks zugeschnitten ist...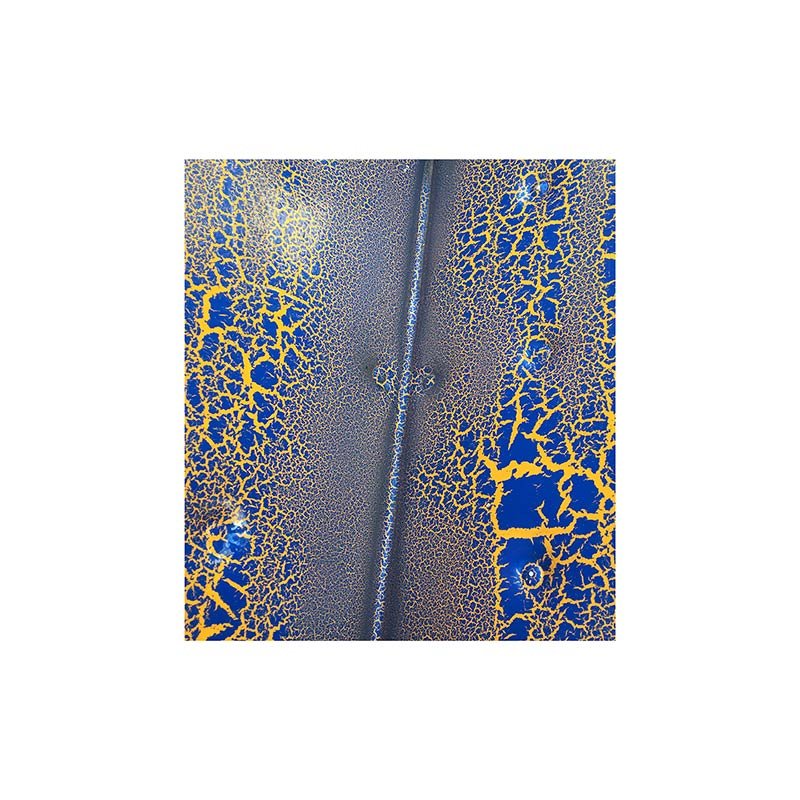 Label EP
TiefschwarzFree Falling feat. Khan
Release: 16.11.2015OUT NOW!
incl. Skream & Acid Pauli RMX

Tiefschwarz are back again on Watergate with a dub version and three stellar remixes of 'Free Falling feat. Khan' from their recent and highly acclaimed album 'Left'.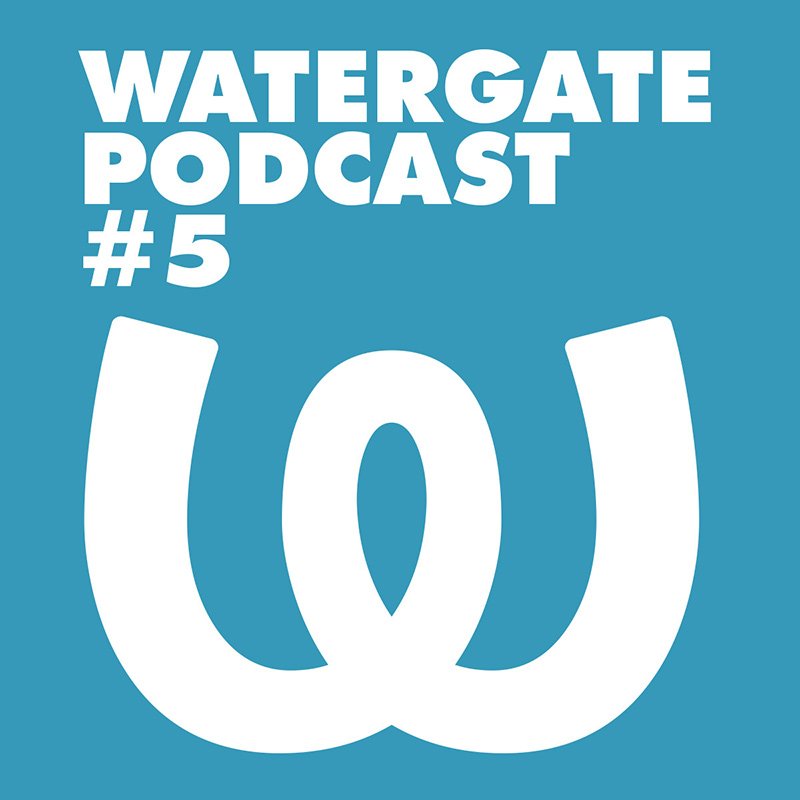 Podcast 01.11.2015
Watergate Podcast #5TiefschwarzDie fünfte Ausgabe unseres monatlichen Podcasts kommt von unserem Duo Tiefschwarz! Viel Spass!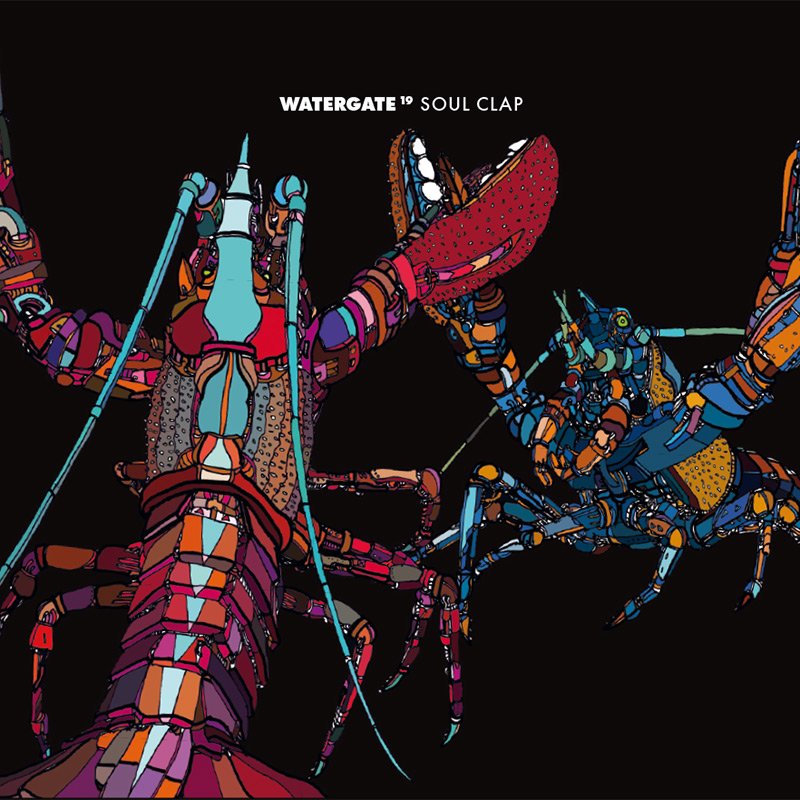 Label MIX
WATERGATE 19Soul Clap
Release: 30.10.2015Format: CD
For the next instalment of our mix series, we've arranged a special mix from a duo which we have shared close ties with for the last five years, having them regularly at the club as well as a couple of our infamous open airs at Rummelsburg in Berlin. Hailing from the USA, the stateside duo Soul Clap...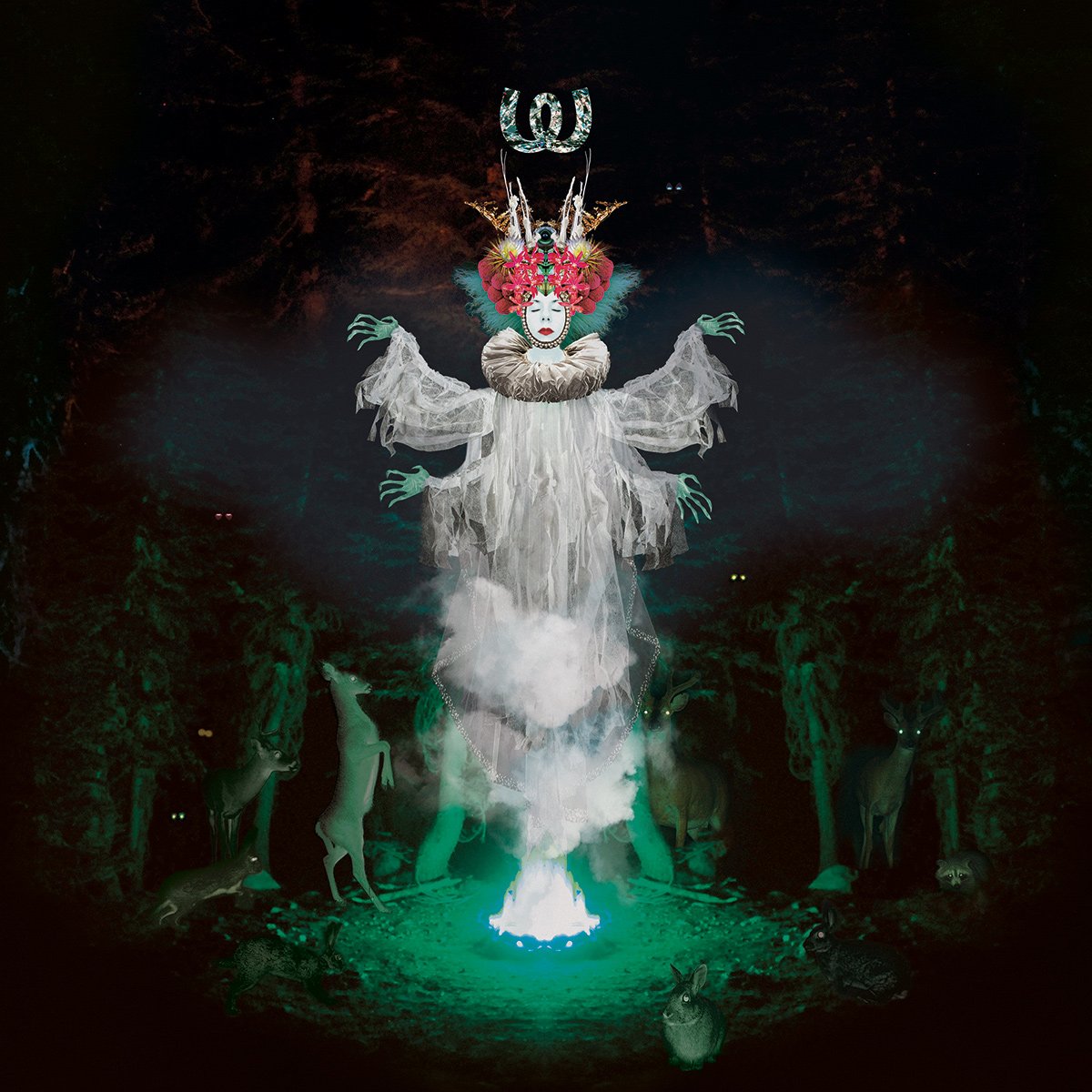 News 01.11.2015
November DesignSebastian Blinde"...man pilgert nachts an einen ganz speziellen Ort. Es wird Energie freigesetzt, man schwingt sich ein, vergisst Alltägliches und fühlt intensiver. Das hat etwas Rituelles und es existiert in seiner ursprünglichen Form seit Urzeiten. (...)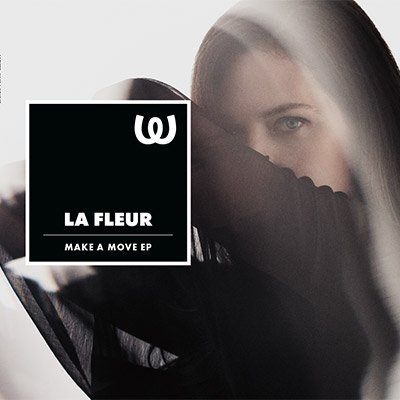 Label EP
La FleurMake A Move EP
Release: 19.10.2015The First Lady of Watergate, La Fleur, is back again with a massive three track EP titled 'Make A Move' and, in true La Fleur fashion, it bridges classic aesthetics with future concepts...