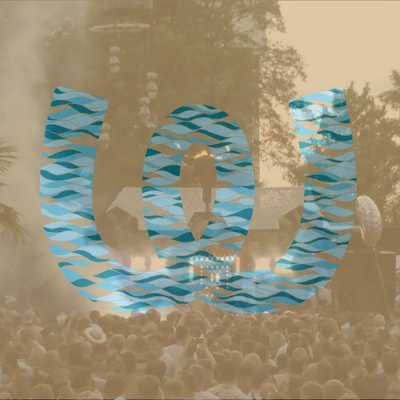 News 26.06.2019
Watergate Open Air BerlinArtist sets now available on Youtube!The artist sets from our Watergate Open Air Berlin are now available on Youtube in full length. We teamed up with Beatport to give you the best streaming experience. Enjoy listening and watching to our residents Floyd Lavine, Jimi Jules and Kristin Velvet as well as our guests Artbat and WhoMadeWho. Thanks again to everyone involved for a fantastic Sunday afternoon at the beautiful Sage Beach.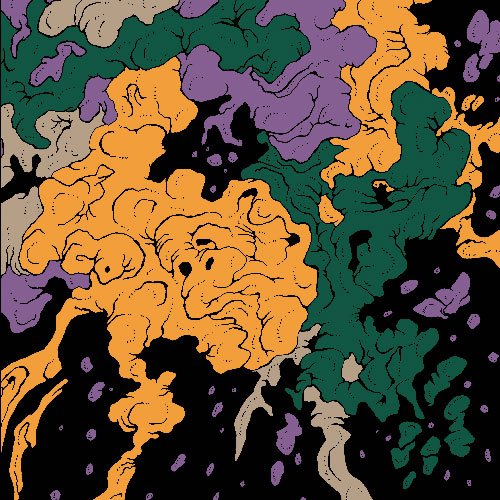 Label 12INCH
UpercentFlor de Lotus EP
Release: 26.06.2019After impressing with his contribution to "Watergate 25", emerging Spanish talent Upercent steps up for his first full-length EP on the label...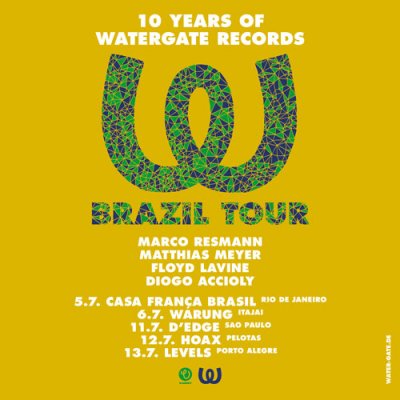 NEWS 18.06.2019
10 YEARS WATERGATE RECORDS BRAZIL TOUR05.07. - 13.07.2019We return to Brazil to celebrate 10 Years Of Watergate Records. The two weeks tour includes the country's finest venues such aus Warung, Levels or D-Edge. Exciting!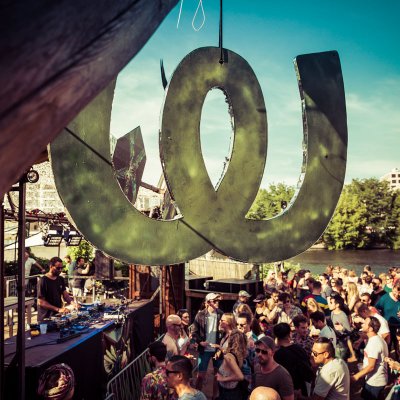 Media GALLERY
Watergate Open Air 2019Sage Beach, BerlinPhotos of our Open Air are online! Damn, what a blast! This years Open Air at Sage Beach was truly amazing. Perfect weather, great sound plus only good vibes. Thank y'all for dancing!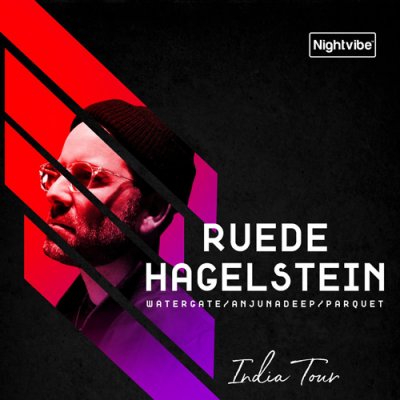 News 17.05.2019
Ruede HagelsteinIndia TourEnd of the month Ruede Hagelstein is touring India for the very first time. Catch him live in the city of Dehli, Mumbai or Bangalore!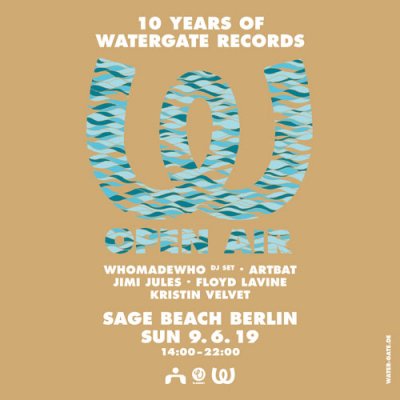 NEWS 06.05.2019
Watergate Open Air 2019Sage Beach, BerlinWHOMADEWHO (DJ SET)
ARTBAT
JIMI JULES
FLOYD LAVINE
KRISTIN VELVET

Unser Watergate Open Air findet dieses Jahr wieder am Pfingstsonntag am SAGE Beach am Spreeufer in der Köpenicker Straße in Kreuzberg statt...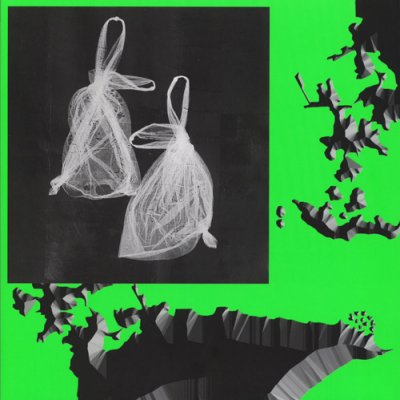 News 23.04.2019
Jimi JulesDebut Double EP + invitation to Dixon's Ibiza ResidencyJimi Jules's long awaited 'Karma Baby EP' is finally out on Innervisions...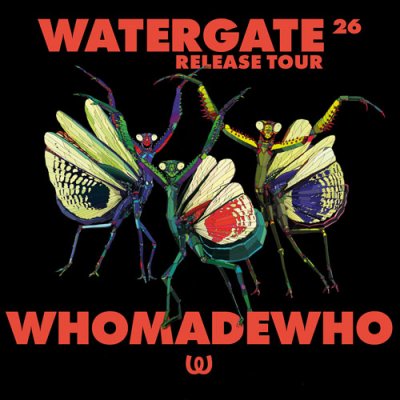 NEWS 04.04.2019
Watergate 26 Release TourWhoMadeWhoWhoMadeWho will be playing a massive world tour to celebrate the release of their Watergate 26 mix. Catch them in your city!