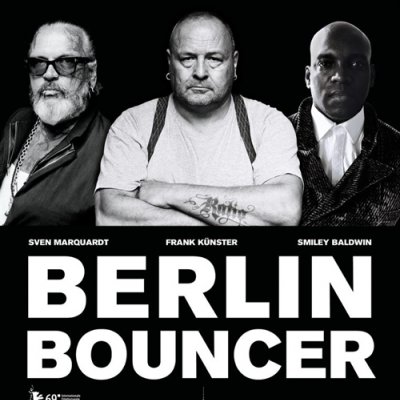 News 25.01.2019
Basti SchwarzSoundtrack for "Berlin Bouncer"David Dietl's "Berlin Bouncer" movie which is about some of Berlin's most legendary door man (e.g. Berghain's Sven Marquardt) will hit Cinemas in Germany on the 11th of April...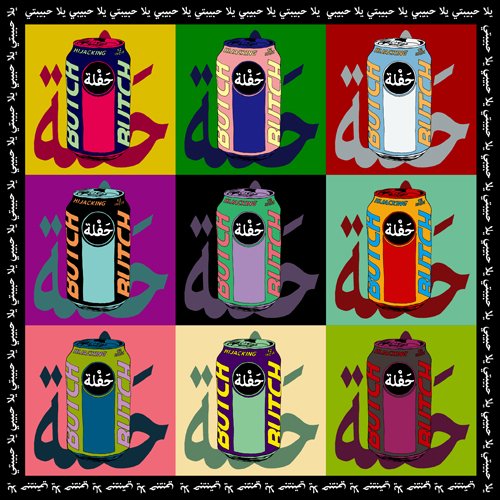 Label 12INCH
ButchHijacking EP
Release: 18.02.2019Diving head first into 2019, we are adamant to continue our pace of never slowing down in our quest to release cutting edge, timeless music and with our first release of the year we turn to one of the most sought after names in todays scene to guarantee it...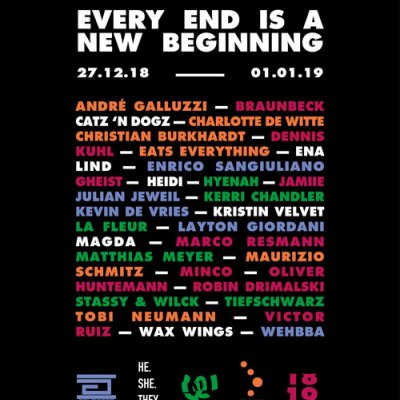 News 27.12.2018
Every End Is A New Beginning27.12.2018 - 01.01.2019See the whole NYE Week here!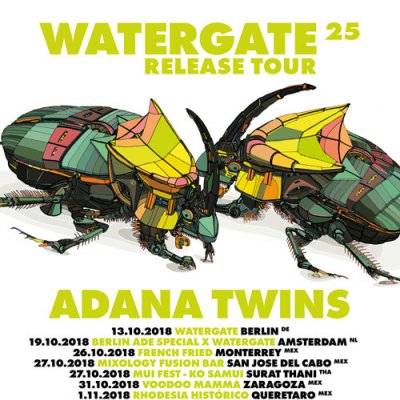 NEWS 31.10.2018
Watergate 25 Release TourAdana TwinsHamburg's finest Adana Twins will be playing an extended world tour to celebrate the release of their Watergate 25 mix. Catch them in your city!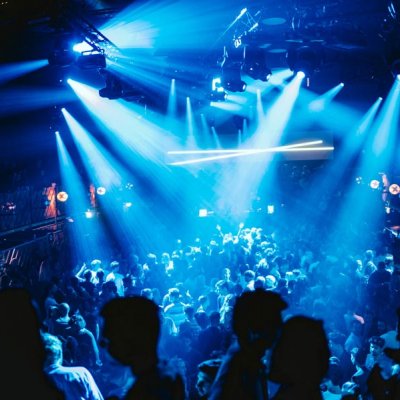 Media GALLERY
Watergate x Club Feierei at ADE 2018WesterUnie, AmsterdamYes! Amsterdam Dance Event 2018 was a blast again! Thanks to everyone involved in the event, our great DJs, the WesterUnie team and all the dancers. Here are some photos, catching the great vibes.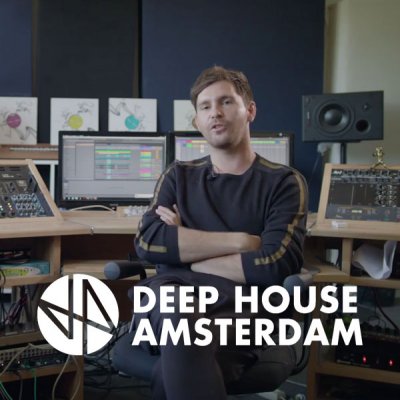 News 17.10.2018
Matthias MeyerHow i got here - Video Feature by Deephouse Amsterdam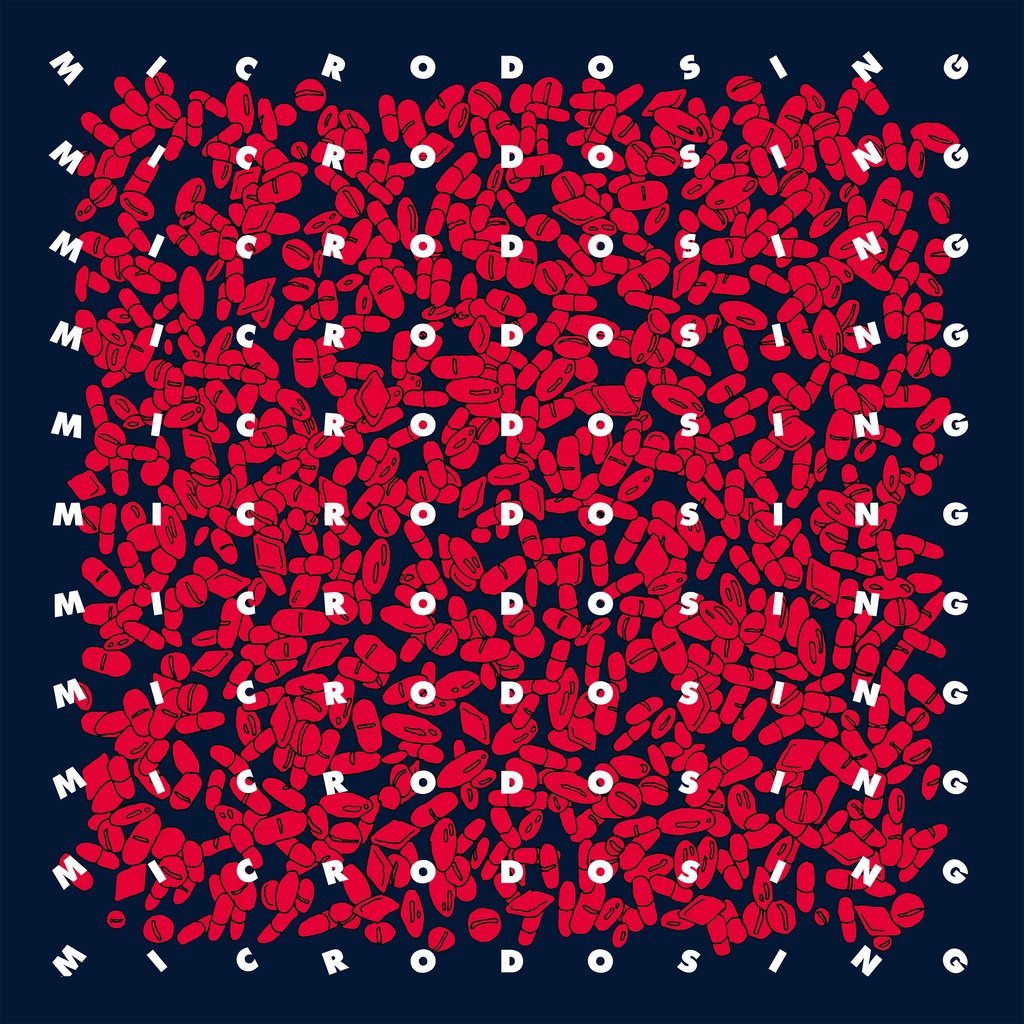 Label 12INCH
Ruede HagelsteinMicrodosing EP
Release: 15.10.2018As always, the return of Ruede Hagelstein is inevitable and with each return he ups the ante tenfold showcasing his ever growing prowess behind the studio door. It seems as if, with each Ruede EP...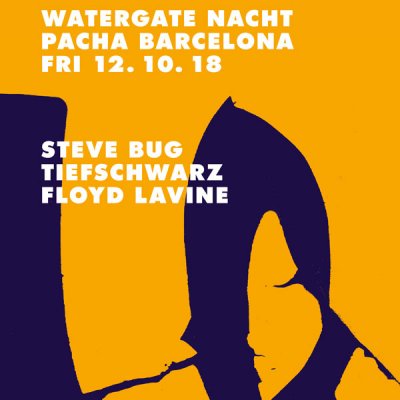 News 12.10.2018
Watergate Showcaseat Pacha, BarcelonaSTEVE BUG
TIEFSCHWARZ
FLOYD LAVINE

We return to Pacha in Barcelona this Friday with DJ sets by Steve Bug, Tiefschwarz and Floyd Lavine. Join us for a long ride!