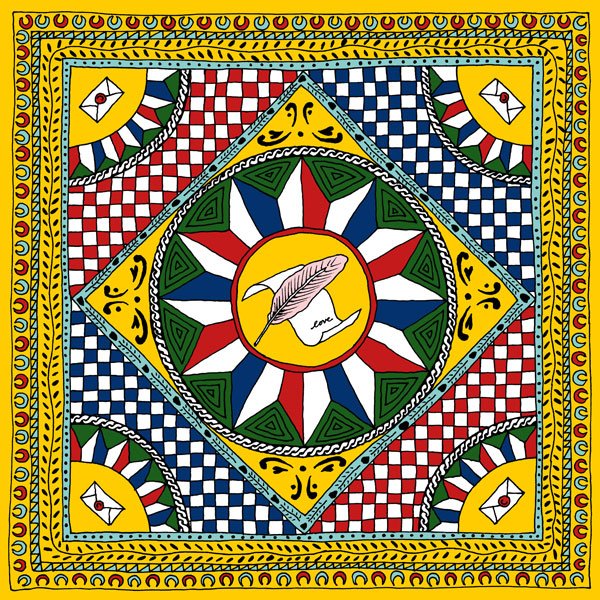 Label 12INCH
Matthias Meyer & Ryan DavisLove Letters From Sicily EP
Release: 17.09.2018It was nearly a year ago when these two graced with their hugely successful track 'Hope' on our 'Watergate XV' various artist compilation. Matthias Meyer and Ryan Davis come together again to deliver the stunning 'Love Letters From Sicily' where infectious organic grooves...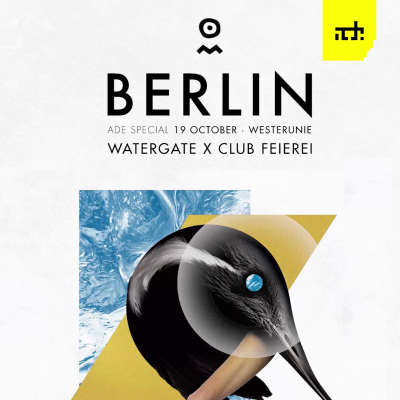 NEWS 14.09.2018
Watergate at ADE 2018Amsterdam Dance Event ADANA TWINS
ANJA SCHNEIDER & LA FLEUR
JIMI JULES
KIASMOS (DJ)
MINCO
RUEDE HAGELSTEIN (LIVE)

ADE 2018 will be a huge thing again. This year we are going to the massive Westerunie venue together with our friends from Club Feierei...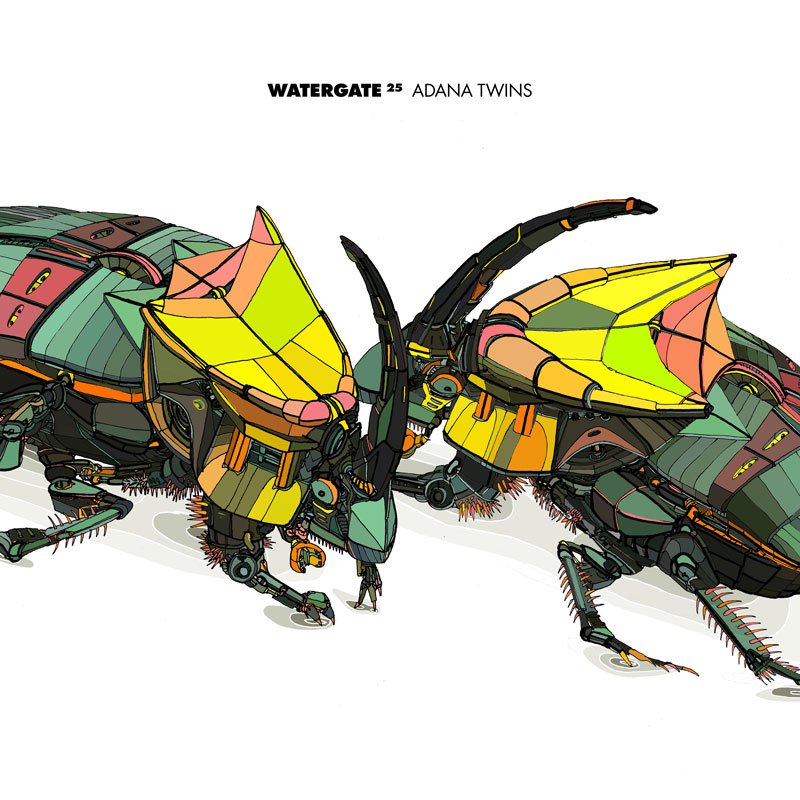 Label MIX
Watergate 25Adana Twins
Release: 29.10.2018We proudly present the 25th edition of our Watergate compilation series! On the controls the Adana Twins and the first Watergate mix that consists of 100% new and unreleased tracks...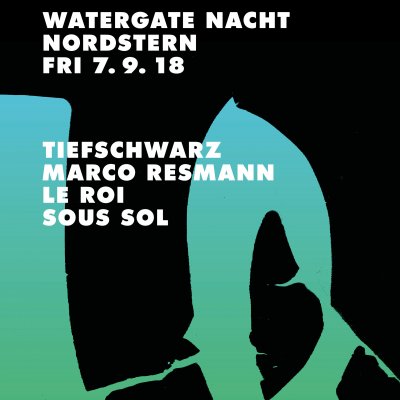 News 07.09.2018
Watergate at NordsternTIEFSCHWARZ
MARCO RESMANN
LE ROI
SOUS SOL

Tonight we are guests at Basel's super club Nordstern. Tiefschwarz and Marco Resmann will be on the decks alongside the local heroes DJ Le Roi and Sous Sol.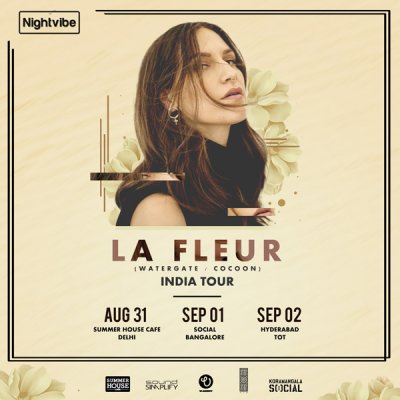 News 28.08.2018
La FleurIndia TourLa Fleur will be heading to India for the first time this weekend. In cooperation with the Nightvibe-Agency La Fleur was booked to Dehli, Bangalore and the city of Hyperabad. Exciting!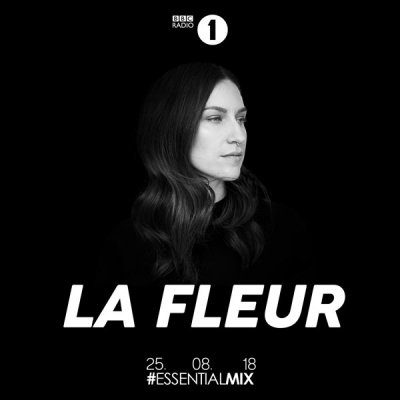 News 25.08.2018
La FleurEssential Mix on BBC Radio 1We are thrilled to announce that La Fleur is giving her debut for BBC Radio 1's Essential Mix series on Saturday August 25thfrom 05.00 to 07.00 CEST. You can stream the set on bbc.co.uk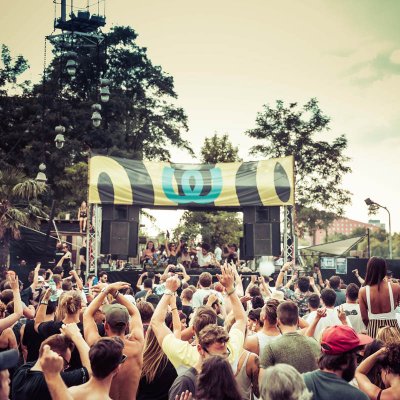 Media GALLERY
Watergate Open Air 2018 pt. 2Sage Beach, BerlinPhotos of our Open Air are online! We've been super lucky with the weather again. The second open Air has been a blast! We appreciate every single moment of it and would like to share them with you. Thanks for dancing!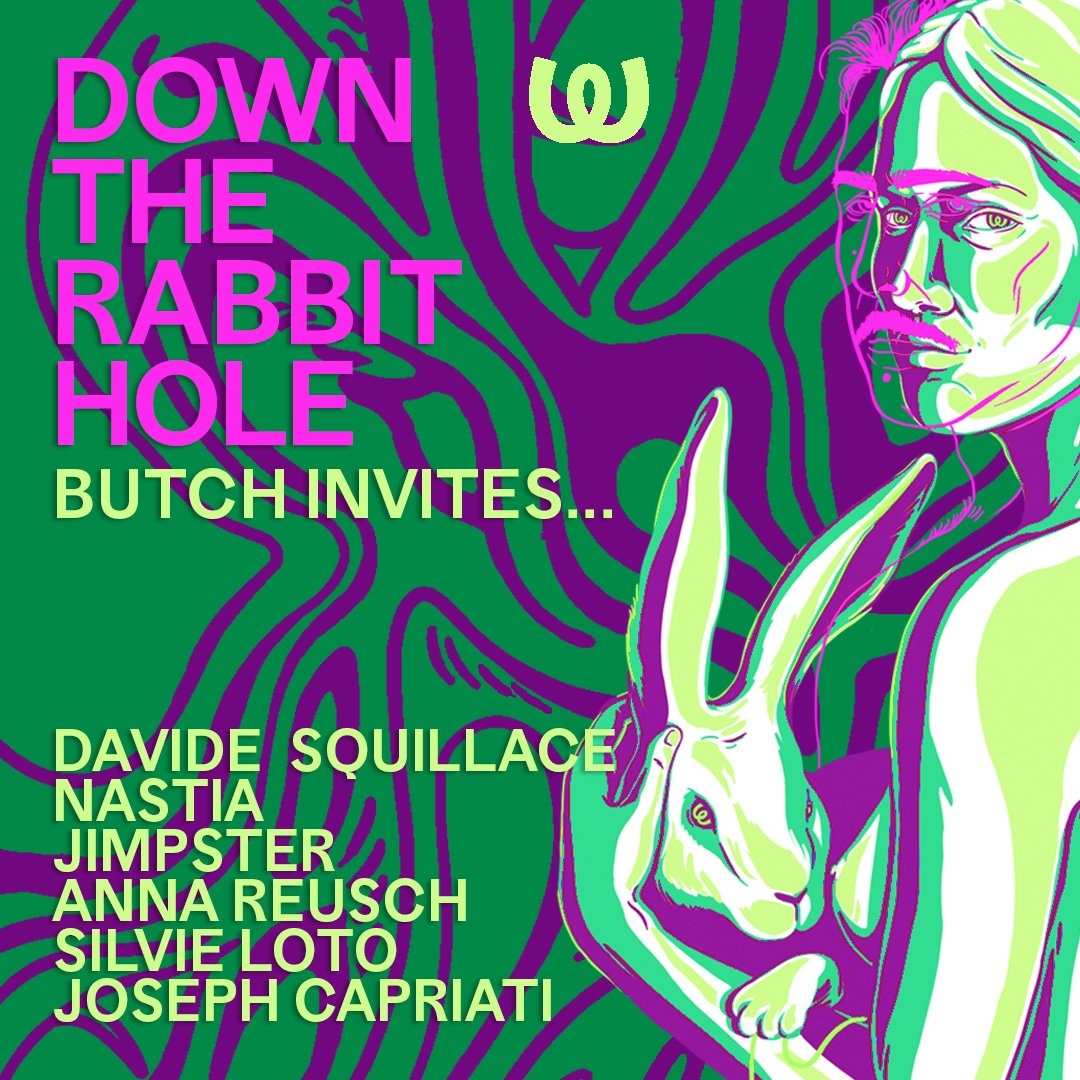 News 31.07.2018
Butch pres. "Down The Rabbit Hole"with Davide Squillace, Nastia, Jimpster and moreButch ist Dj, Produzent, Labelmacher, Restaurantbesitzer und Hobbykomiker. Er hat den schönsten Schnurrbart und die meisten Blowjob-Angebote der Szene. Sagt zumindest er selbst...