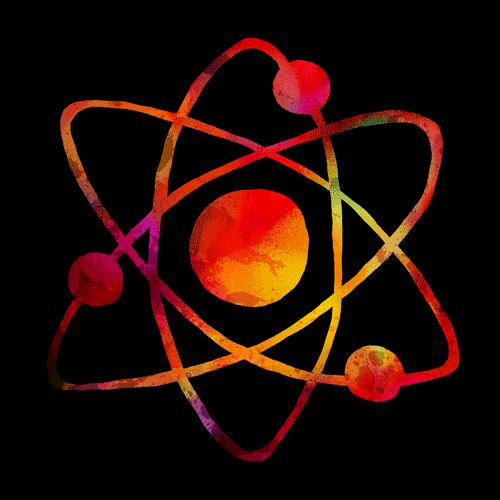 Label EP
Jos & EliMozar EP
Release: 16.03.2020Rising Israeli talent Jos & Eli join the Watergate imprint with a pulsing four-tracker...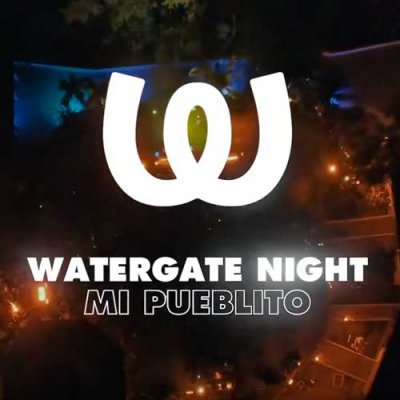 News 09.03.2020
Jimi Jules & K.E.E.N.E.Panama Showcase AftermovieThe official after movie of our latest showcase in Panama is now online. Shouts to our boys K.E.E.N.E. for making it happen!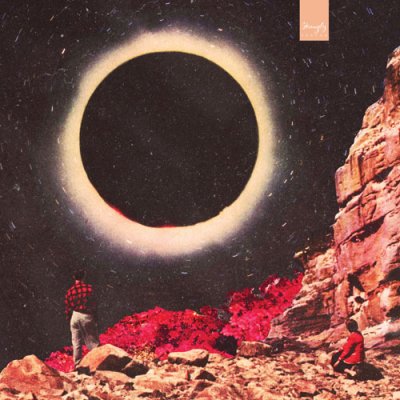 News 09.03.2020
Matthias MeyerStrangely Enough Debut EPMatthias Meyer has made another major step in his career by finally starting his own label. The label named 'Strangely Enough' will give Matthias the chance to release his own music as well as the music he loves...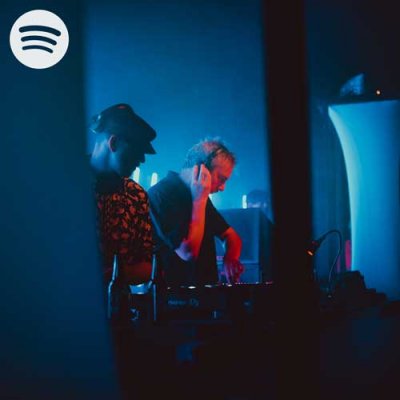 News 20.02.2020
Watergate Forever Spotify Playlistcurated by Frankey & SandrinoCheck out the new Watergate Forever Spotify Playlist, this time curated by Frankey & Sandrino!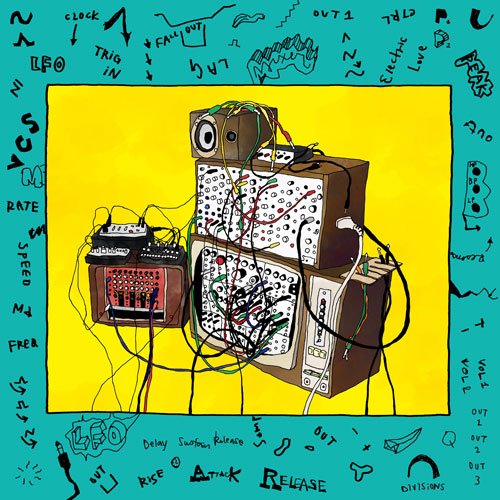 Label EP
BiesmansElectric Love EP
Release: 17.02.2020A core member of the Oberbaumbrücke family delivers a sleek label debut. As the club's technician, Joris Biesmans (aka Biesmans) has been an invaluable fixture at Watergate for the last five years...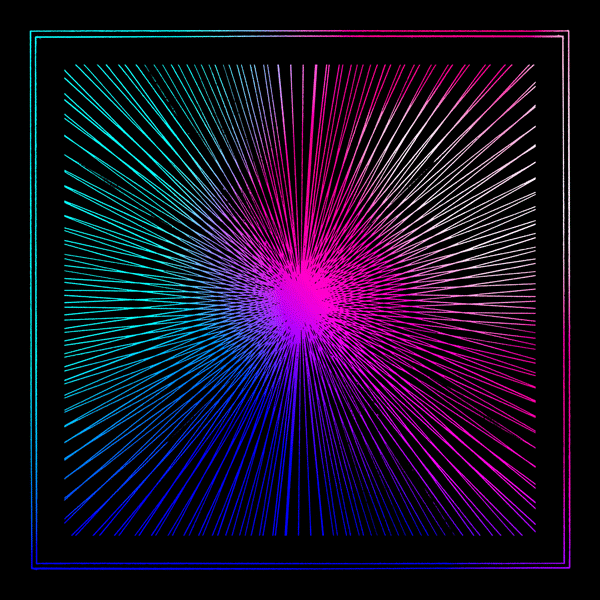 Label EP
Frankey & SandrinoNova EP
Release: 27.01.2020Watergate favourites Frankey & Sandrino make a timely debut on the club's imprint, with a classy remix by Tiefschwarz in toe...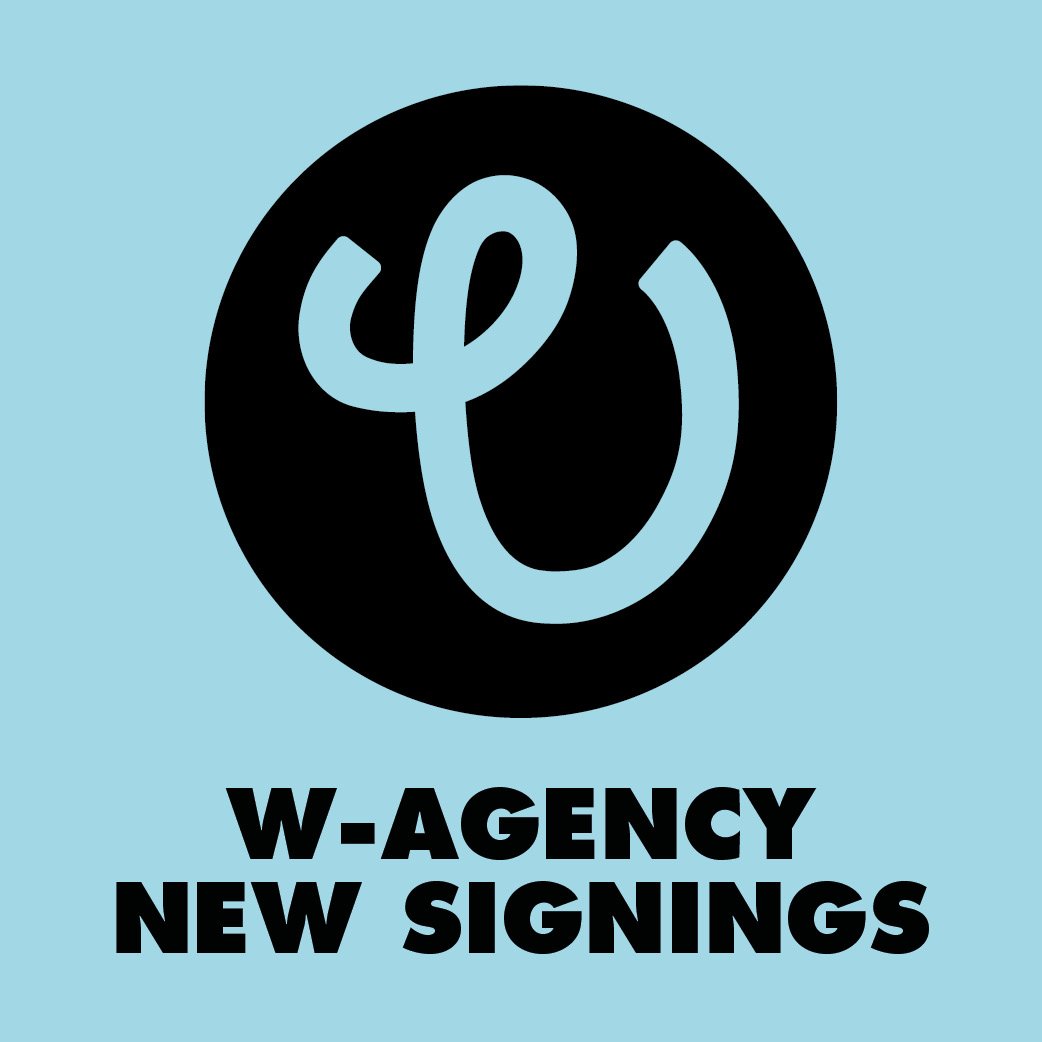 News 30.01.2020
YokoO, WhoMadeWho, Henri Bergmann & Biesmansjoin W-Agency!Our in-house booking agency is happy to announce first signings for 2020...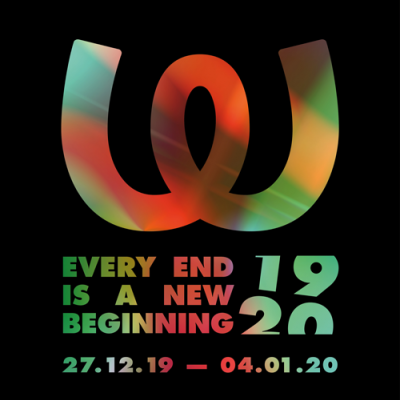 News 27.12.2019
Every End Is A New Beginning27.12.2019 - 04.01.20202020. Das ist keine Science Fiction. Wir schreiben demnächst tatsächlich das Jahr 2020. Was wir einmal wollten, waren Friede, Freude und Eierkuchen für alle. Was wir bekommen haben?...