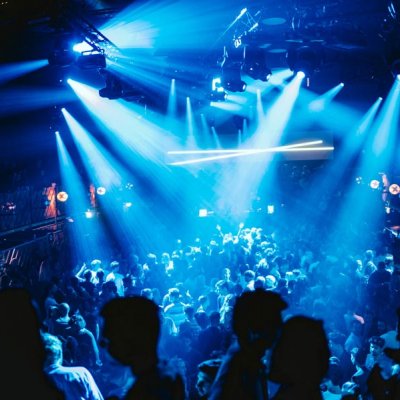 Media GALLERY
Watergate x Club Feierei at ADE 2018WesterUnie, AmsterdamYes! Amsterdam Dance Event 2018 was a blast again! Thanks to everyone involved in the event, our great DJs, the WesterUnie team and all the dancers. Here are some photos, catching the great vibes.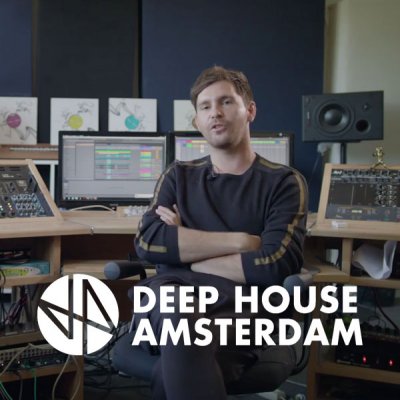 News 17.10.2018
Matthias MeyerHow i got here - Video Feature by Deephouse Amsterdam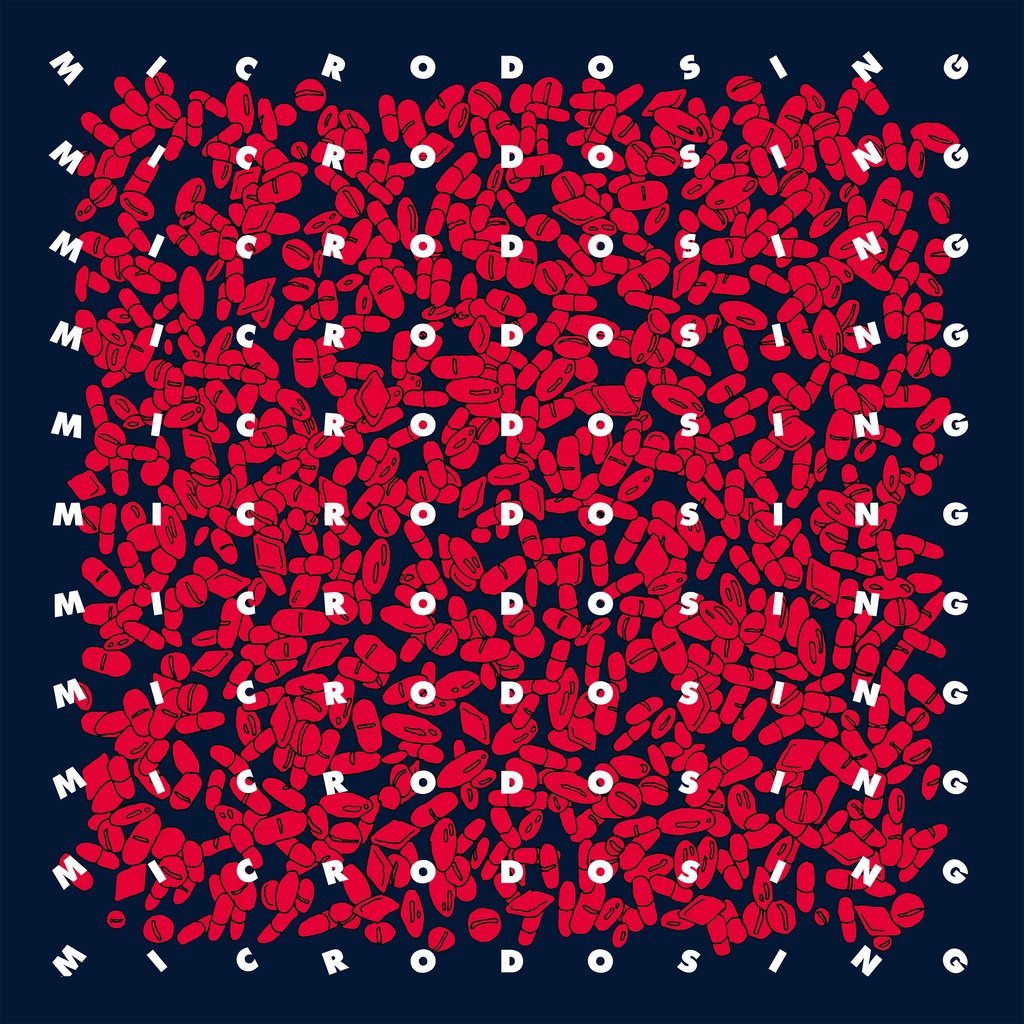 Label 12INCH
Ruede HagelsteinMicrodosing EP
Release: 15.10.2018As always, the return of Ruede Hagelstein is inevitable and with each return he ups the ante tenfold showcasing his ever growing prowess behind the studio door. It seems as if, with each Ruede EP...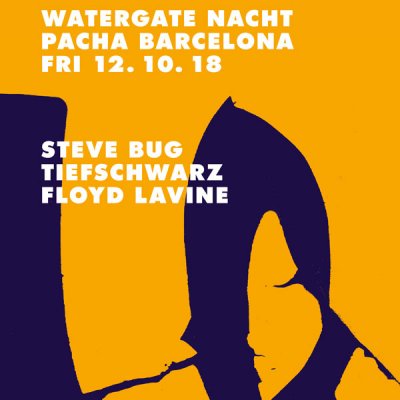 News 12.10.2018
Watergate Showcaseat Pacha, BarcelonaSTEVE BUG
TIEFSCHWARZ
FLOYD LAVINE

We return to Pacha in Barcelona this Friday with DJ sets by Steve Bug, Tiefschwarz and Floyd Lavine. Join us for a long ride!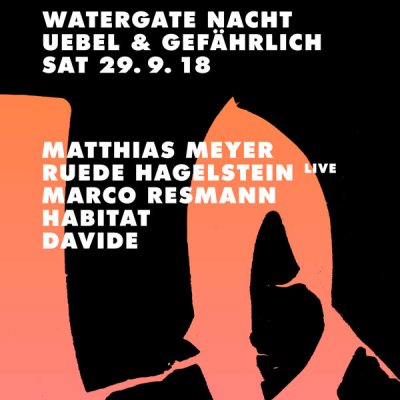 News 29.09.2018
Watergate Showcase at Uebel & Gefährlich, HamburgMATTHIAS MEYER
RUEDE HAGELSTEIN LIVE
MARCO RESMANN
HABITAT
DAVIDE

The Watergate Crew is going to play in Hamburgs nicest Location. In the Bunker they will be supported by Habitat and Davide.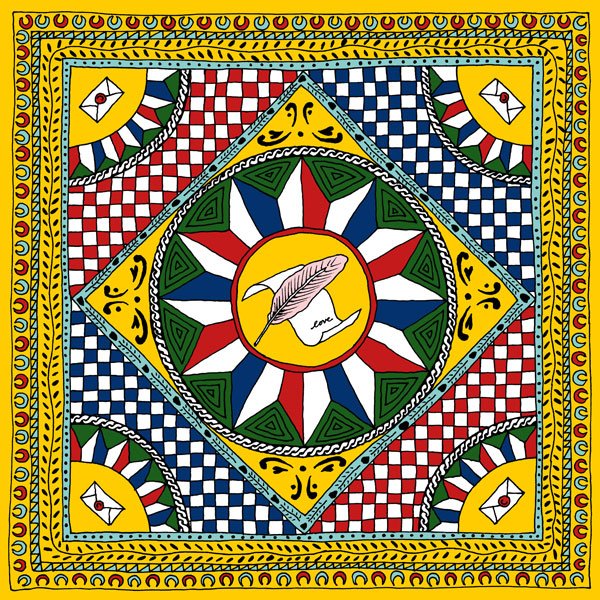 Label 12INCH
Matthias Meyer & Ryan DavisLove Letters From Sicily EP
Release: 17.09.2018It was nearly a year ago when these two graced with their hugely successful track 'Hope' on our 'Watergate XV' various artist compilation. Matthias Meyer and Ryan Davis come together again to deliver the stunning 'Love Letters From Sicily' where infectious organic grooves...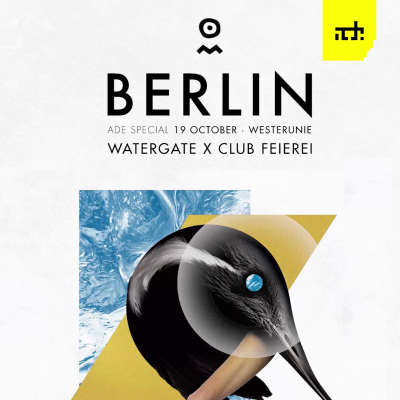 NEWS 14.09.2018
Watergate at ADE 2018Amsterdam Dance Event ADANA TWINS
ANJA SCHNEIDER & LA FLEUR
JIMI JULES
KIASMOS (DJ)
MINCO
RUEDE HAGELSTEIN (LIVE)

ADE 2018 will be a huge thing again. This year we are going to the massive Westerunie venue together with our friends from Club Feierei...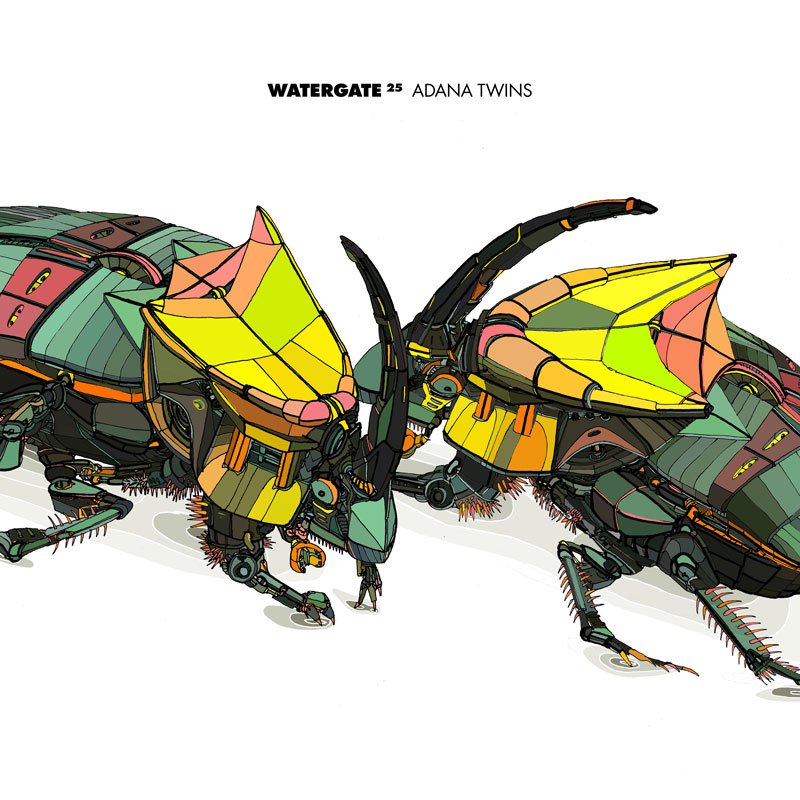 Label MIX
Watergate 25Adana Twins
Release: 29.10.2018We proudly present the 25th edition of our Watergate compilation series! On the controls the Adana Twins and the first Watergate mix that consists of 100% new and unreleased tracks...