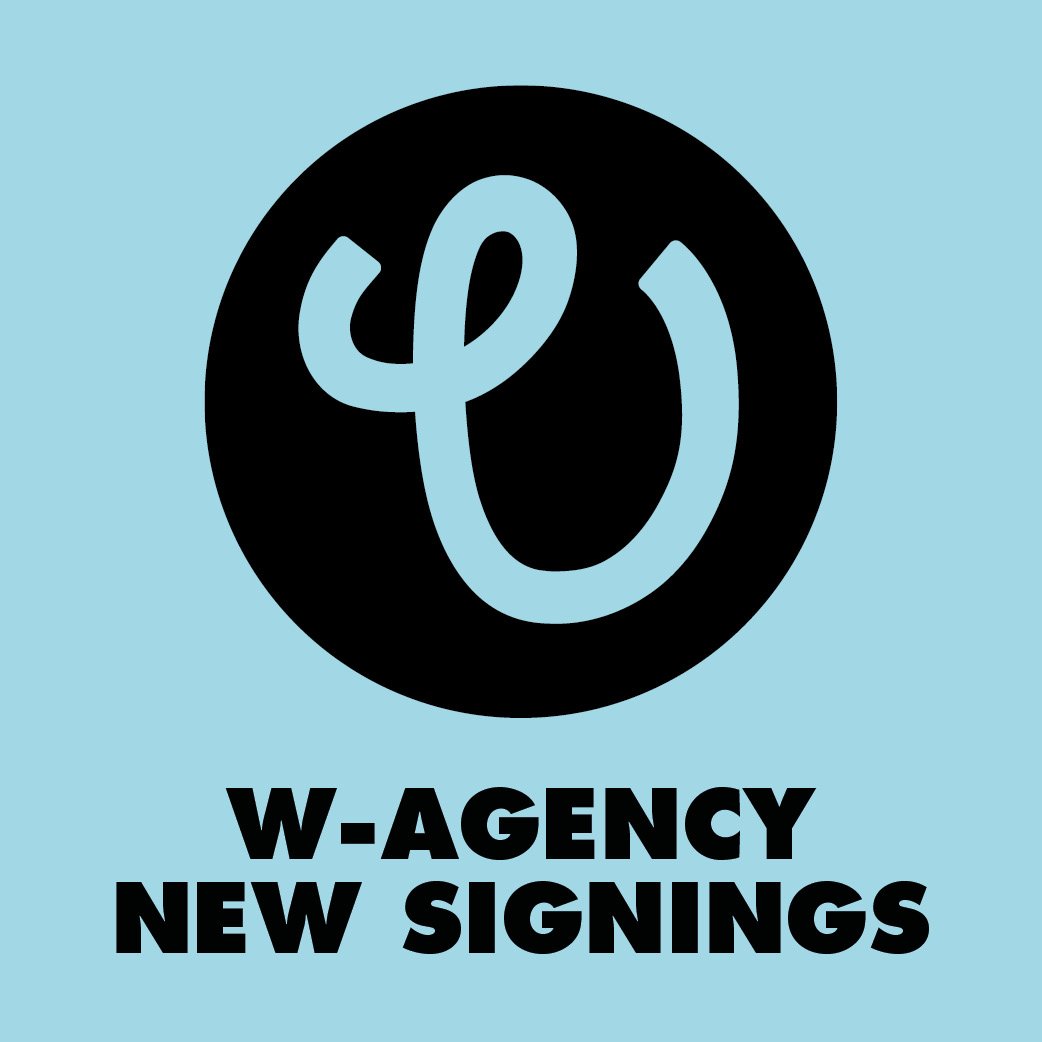 News 30.01.2020
YokoO, WhoMadeWho, Henri Bergmann & Biesmansjoin W-Agency!Our in-house booking agency is happy to announce first signings for 2020...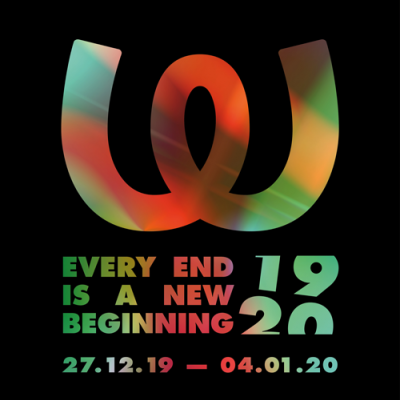 News 27.12.2019
Every End Is A New Beginning27.12.2019 - 04.01.20202020. Das ist keine Science Fiction. Wir schreiben demnächst tatsächlich das Jahr 2020. Was wir einmal wollten, waren Friede, Freude und Eierkuchen für alle. Was wir bekommen haben?...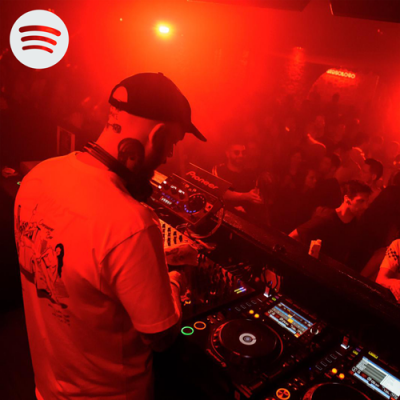 News 19.12.2019
BraunbeckWatergate Forever Spotify PlaylistCheck out the new Watergate Forever Spotify Playlist, this time curated by Braunbeck!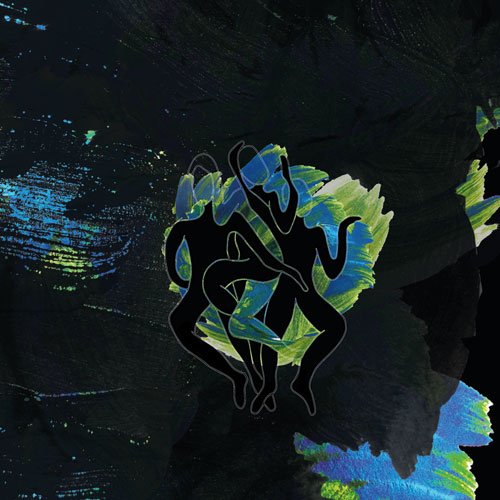 Label EP
BraunbeckSamsa EP
Release: 25.11.2019Braunbeck's punchy grooves and tender melodies have been sound-tracking Watergate since 2017 when the Stuttgart native made an unassuming Wednesday night debut at the O*RS label event in March that year..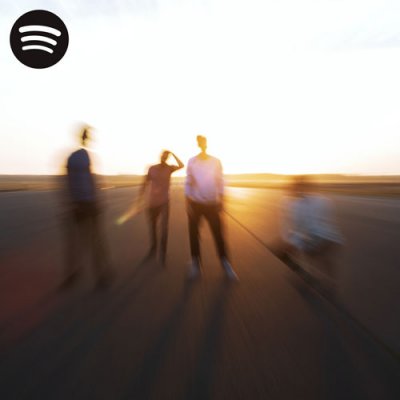 News 21.11.2019
Watergate Forever Spotify Playlistcurated by GHEISTCheck out the new Watergate Forever Spotify Playlist, this time curated by GHEIST!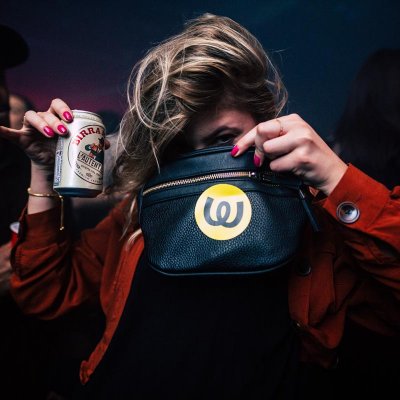 Media GALLERY
10 Years Watergate Records at E1LondonAw Yeaa! Our premiere at E1 in London was awesome! We already knew that it's gonna be special, but this was one for the books. Thanks to the whole E1 team and all the London Dancers. You're the best! For those whos missed it – check the gallery!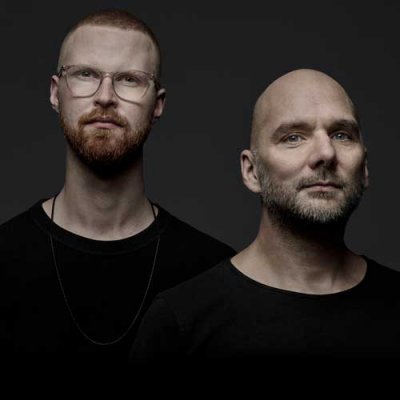 News 12.11.2019
INSTANTjoins W-Agency!We are proud to announce that INSTANT joined our artist roster for world wide representation!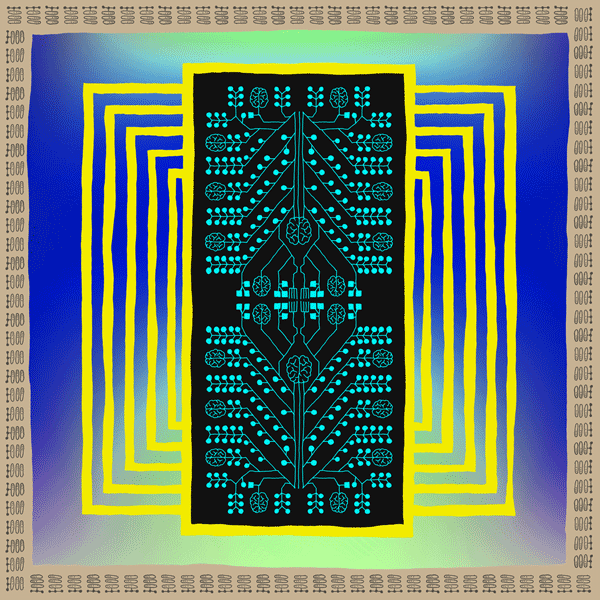 Label EP
GheistZukunft EP
Release: 04.11.2019There's an auspicious connection between GHEIST and Watergate; the Berlin four-piece played their very first live show at the club in 2017. Since this time, not only have they become tried and true favourites at the Oberbaumbrücke hotspot...